Hello again everyone
Firstly, I hope you're all keeping well and staying positive. It can be tricky to stay happy and healthy when you're not going outside much but everyone I've had contact with has seemed as chirpy as always.
Thanks to the people who have been emailing regularly to stay in contact and get help when they need it. It's really made me happy hearing from you. If you haven't sent me an email yet, please do. It's great to catch up with people!
Today is another exciting day for two people as they make it in to the highly respected 'Hall of (home learning) Fame!' #HoHLF
Entrant number 1 has been sending loads of pictures of her learning and it's all been great! She's been challenging herself and asking for help if she needs it; what a great skill to have. On a personal note, I really like, and appreciate, how this person always asks how I am and what I've been up to – it makes me smile every time. Well done, Lucy and welcome to the 'Hall of (home learning) Fame!'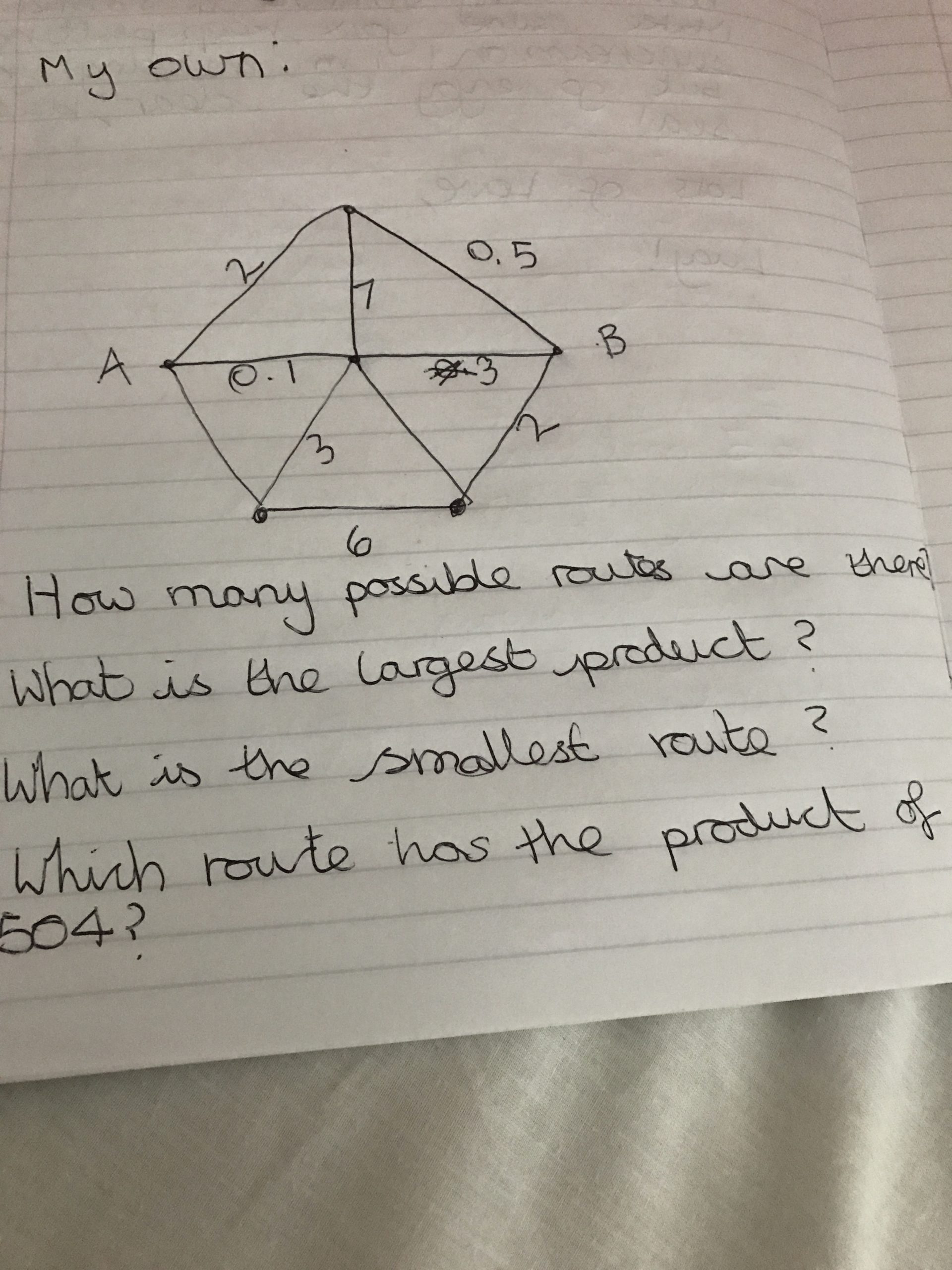 Our second entrant today has also sent a lot of images in. He's been working super hard and has always kept in touch – thank you! What I like most about this piece of learning is that Alfie actually emailed me early in the day to say he was finding this task difficult. I replied with some hints and then later in the day received this picture of his completed learning – awesome effort! Well done and welcome to the 'Hall of (home learning) Fame!'
Stay tuned for more entrants to our Hall of (home learning) Fame over the coming days.
Send photos to your class teacher's email address accompanied by #HoHLF. Terms and conditions apply. 
Terms and conditions: you must send a picture to be entered into the Hall of (home learning) Fame. Winners will be posted on this section of  the website and will receive their prize as soon as they read it. The prize is a virtual high five from the Year 5,6 team.