Hello everyone
I hope everyone is well. We should all be trying to enjoy this opportunity and making sure we keep ourselves emotionally, mentally and physically happy and healthy. It's been great to hear from lots of you. If you haven't sent me an email yet, please do. It's great to catch up with people!
Today is an exciting day for a few member of 56OB as they finally make it in to the highly respected 'Hall of (home learning) Fame!' #HoHLF
So, here goes…
This person has been working hard to keep their brain, and their body, happy and healthy. Good job! Well done – you're officially in the 'Hall of (home learning) Fame!' Also, in the back ground I can see an interesting book: 'The boy at the back of the class'. This is next on my reading list so maybe we can compare notes next time we see each other.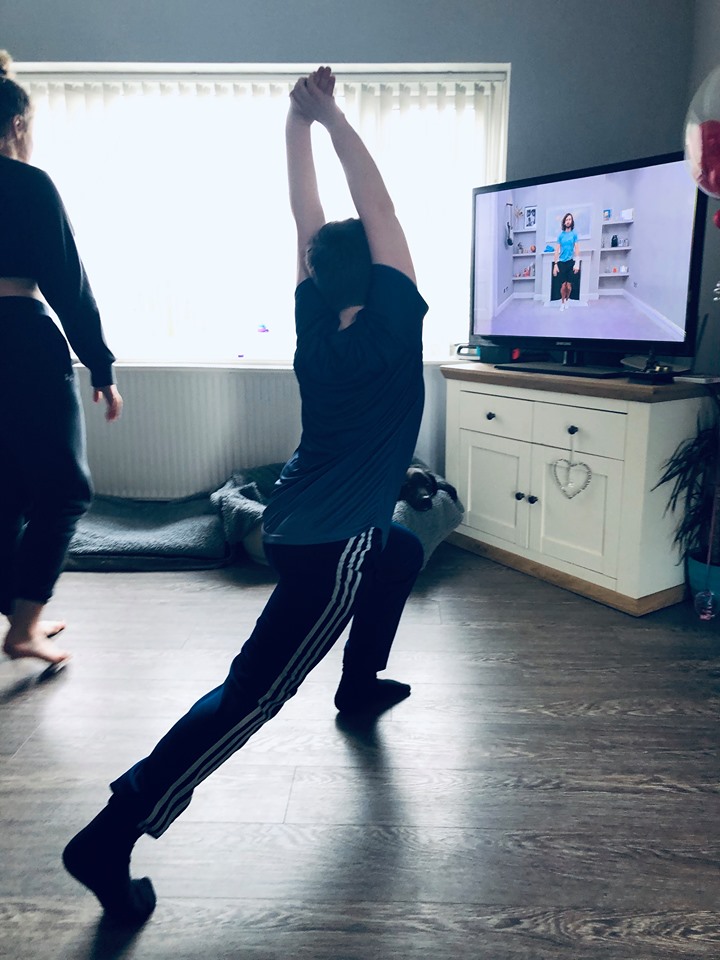 Here we see an awesome home learning set up from this member of Team 56OB. Really impressive stuff here (and I loved your email telling me what you'd been up to, too). Well done and congratulations on being accepted into the 'Hall of (home learning) Fame'.
And finally, it's a family affair for our next entrants. This collaborative learning approach has led to all 3 members of this household being able to learn from home. Well done and welcome to the 'Hall of (home learning) Fame'!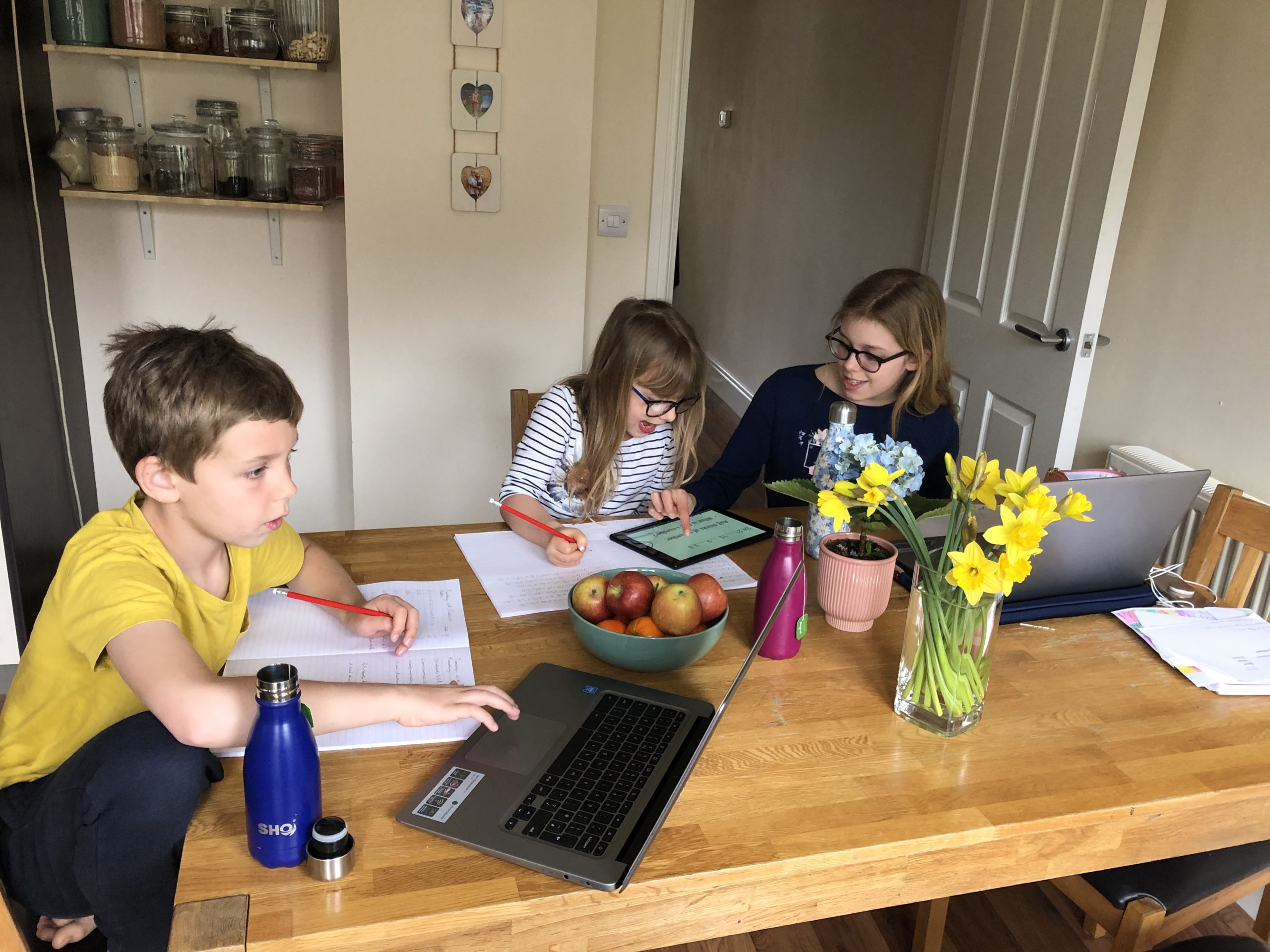 Stay tuned for more entrants to our Hall of (home learning) Fame over the coming days.
Send photos to your class teacher's email address accompanied by #HoHLF. Terms and conditions apply. 
Terms and conditions: you must send a picture to be entered into the Hall of (home learning) Fame. Winners will be posted on this section of  the website and will receive their prize as soon as they read it. The prize is a virtual high five from the Year 5,6 team.