On Thursday, we had great fun celebrating World Book Day.
We shared our favourite books and talked about our favourite characters. After watching a masterclass on creating interesting characters, we had a go at creating our own.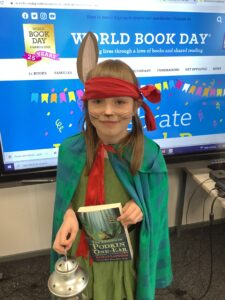 Our Topic for this half term is Computing. We can explain what a computer does using the words input, output and process. We are continuing to talk about the importance of online safety, referring to these rules to help us stay safe online.