Phonics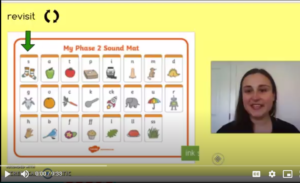 Maths(subtraction)
1.Count backwards from 20 using the song.
Oh no! The song seems to have forgotten the number 0! We talk lots about the number 0 being nothing but still being a number. Try to add the number 0 when singing the song.
2.Solve the number problems.
Parents: Your child could use objects at home to help when counting.
Challenge: complete the number problems.
Literacy
Book of the week: The smartest giant in town
1.Draw a character in the story and write a speech bubble.
For example, you might draw the goat in the boat and write "You are such a good giant!".