This week, we had some amazing responses to our Creative homework: I can plan a short story.
We really celebrated each other's effort and left lots of positive comments in our homework books.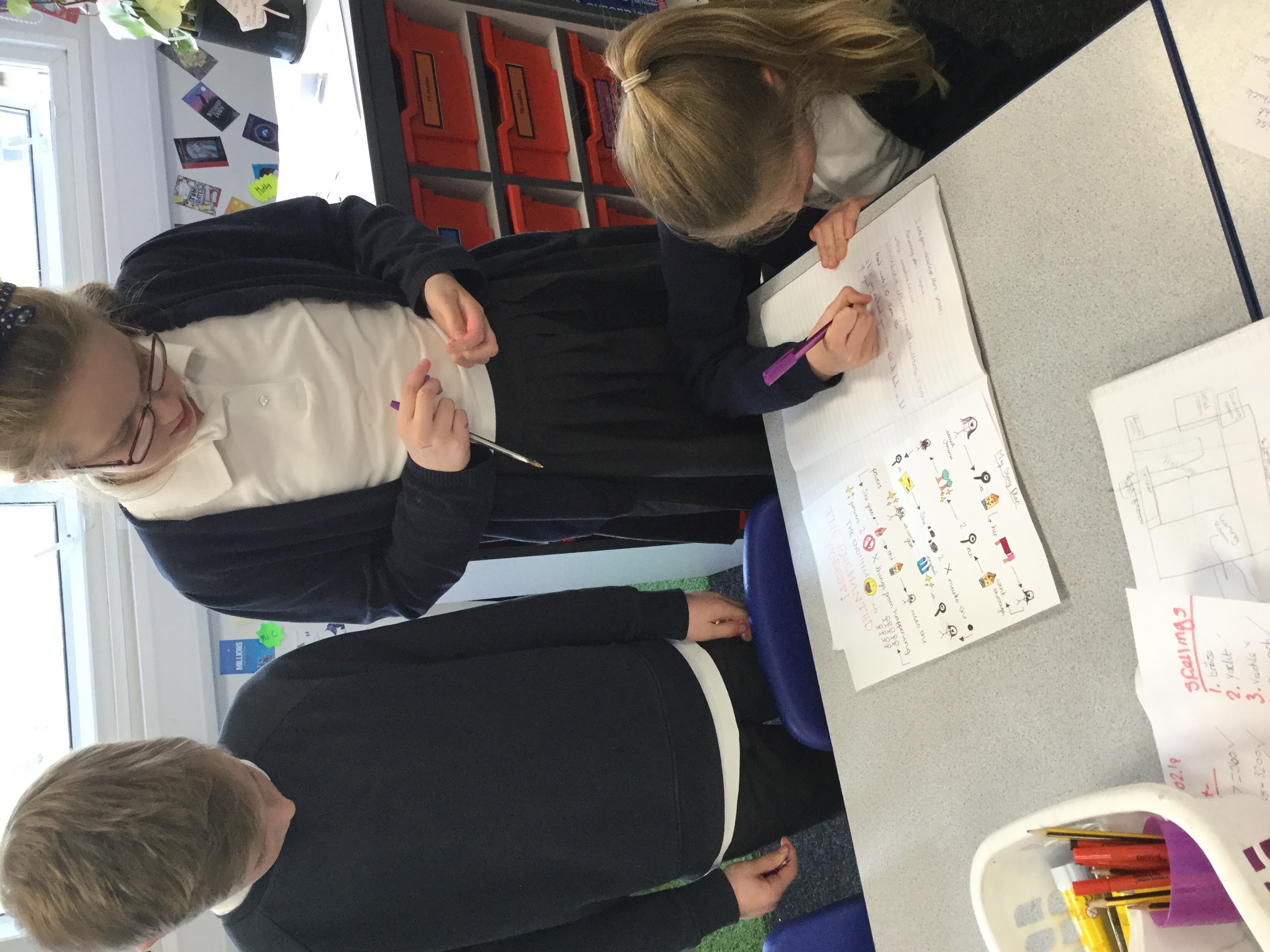 There were too many great pieces to show them all but here's a few of our favourites…
A brilliant film trailer about Marvin the Meatball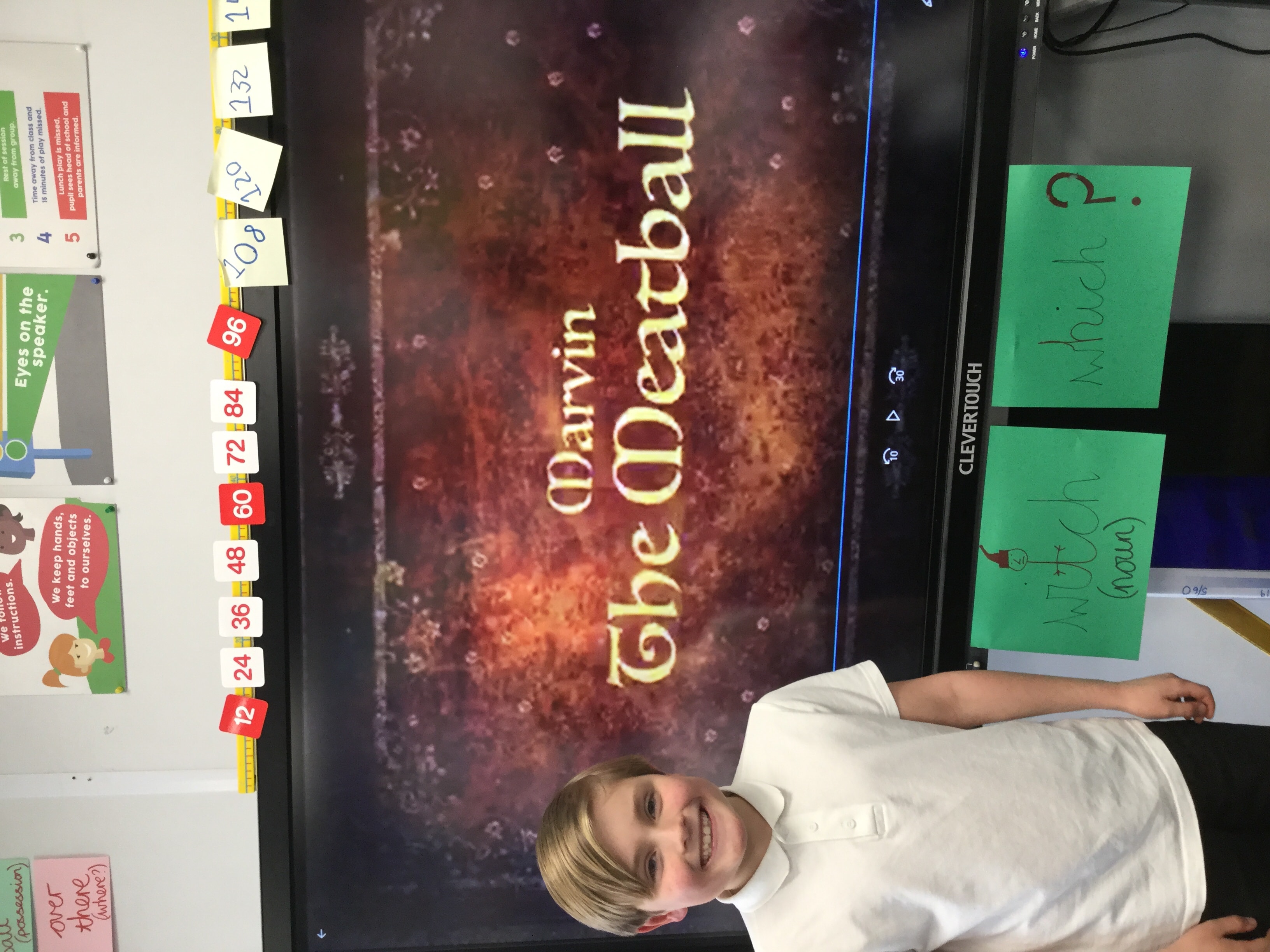 Another awesome iMovie film trailer
A highly creative plant based story plan
A pair of well thought out, well presented story maps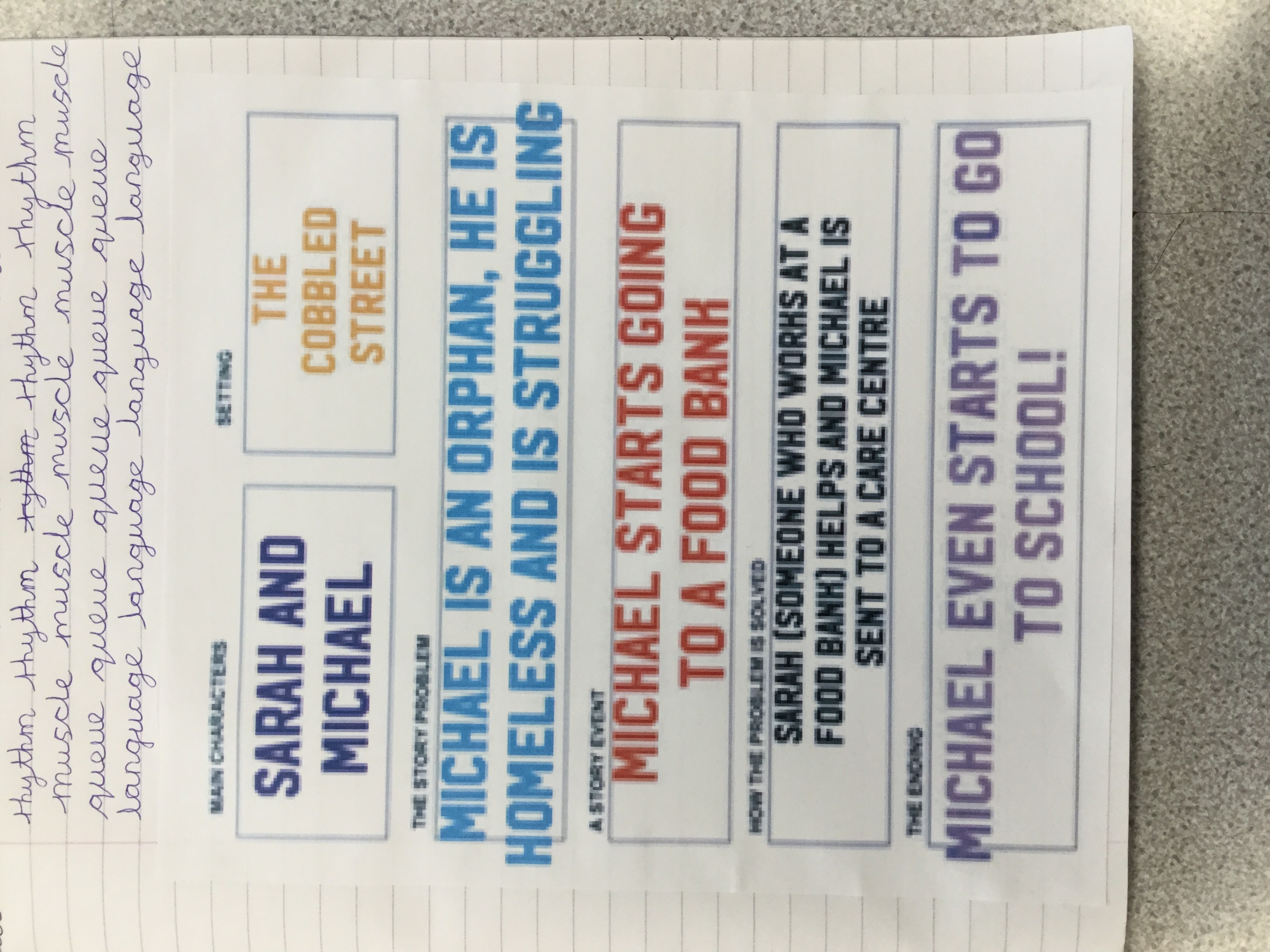 A scenic opening paragraph
And, a blast from the past
We shared our views on this week's homework, too:
I enjoyed planning my story. I can't wait to write it now!
It was fun trying to think of a way to make planning a story more creative.
I like it when people at home help me.
I tried harder than I normally do this week and I feel really proud of myself.
I didn't really spend much time on my homework this week but now I've seen how creative people have been I will definitely try harder next week.