Yesterday, we were lucky enough to welcome Andy Tooze into our school.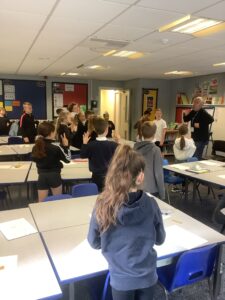 We watched him perform some of his poems and had a go at writing our own (in just seven minutes!). The children had a lot of fun and felt inspired. Today, each class read their poems aloud and published them in a book.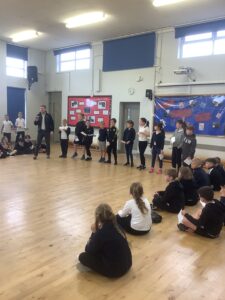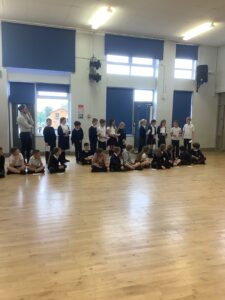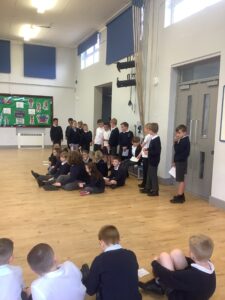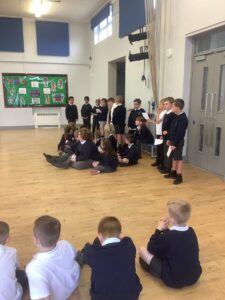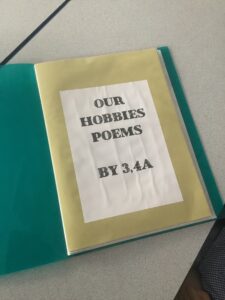 If your child would like one of Andy's books, please let your child's class teacher know. They cost £5 each when ordered through school.