Our brilliant 'bubble'…
This week has been a little bit different for our children. A few members of our usual teaching team have been absent and we've stayed within our Early Years bubble. Here at Scholes, we pride ourselves on being a Happy and healthy place to learn. This week was another example of how resilient and happy our children really are. They have been FAN-TAS-TIC! Here are some ways we've been Happy and Healthy this week:
Happy to meet some new adults, who have taken great care of us alongside our teachers. We love sharing our learning with visitors and showing them what we can do!
Healthy continued discussions around handwashing, hygiene routines and taking extra care.
Happy classroom lunchtimes with carpet picnics, music and stories.
Healthy continued time spent outside, in our shared garden area and during playtimes.
Learning this week…
This week we've been Going on a Bear Hunt! We've had a great time re-telling this week's very popular story.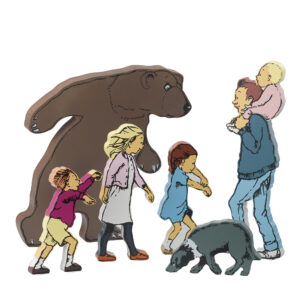 The glorious sunshine has been very welcome. We've been potting and planting in addition to our usual outdoor explorations.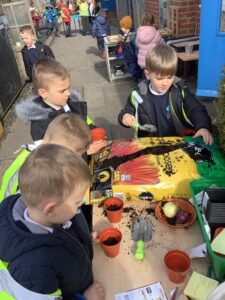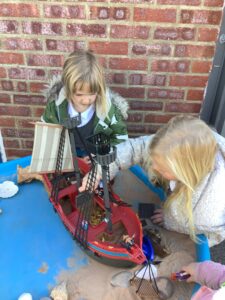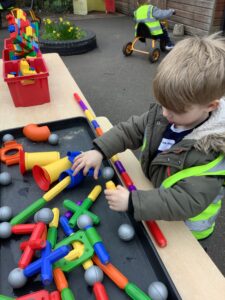 In art, we've been creating observational paintings of flowers. We were inspired by the artist Pandora Sellars.
In Maths, we've been learning about doubles!
Ask your child what we need to do, to double a number!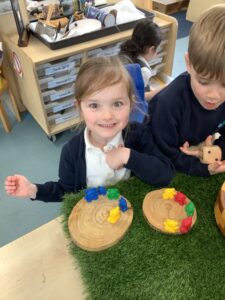 Here are some more photos of learning this week.
We've also been busy organising and recording a very special class assembly, that you'll be able to watch next week. We're keeping some of our learning as a special surprise!
Comic Relief…
Thank you to everyone who joined in with our Comic Relief, Non-Uniform Day today and for your donations to this very important cause.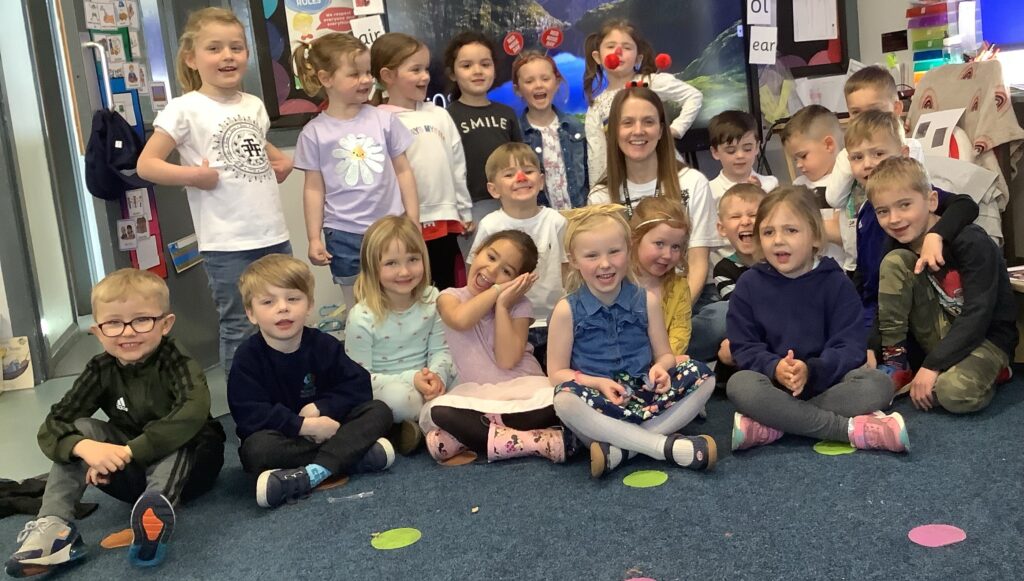 Reading at home…
You will have received a new reading record today, with a letter about reading at home. If you would like to watch the short video we have made, talking through some of the eBook features and how we use the reading practise books in class, you can scan the QR code on the letter or click here.
Home-link challenge…
We've been working hard on our handwriting. This week we'd like you to focus on handwriting with your child at home. Please continue to use the Little Wandle formation sheets/ phrases.