It has been lovely to be back at school this week. The children have enjoyed sharing their half term experiences with the class.
In Literacy, we have read the story – Crunching Munching Caterpillar.
After reading, the children noticed similarities and differences between this story and The Very Hungry Caterpillar.
Both caterpillars ate leaves. Max

There are holes in the book or an eaten page. Ella

They are both really hungry. Charlie

They both get into a cocoon. Bea
In Science, we have explored the lifecycle of a butterfly. We are looking forward to observing this with our own class caterpillars.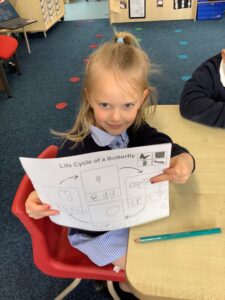 We have also created a wormery. By representing their habitat in a box, we have begun to observe how they tunnel through soil.
In Maths, we have been counting to 20 and beyond.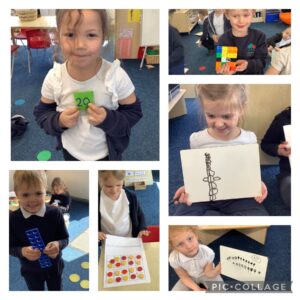 We ended our week with an egg rolling competition and a special visitor … singing sensation Egg Sheeran!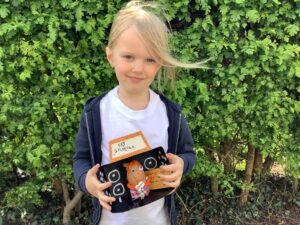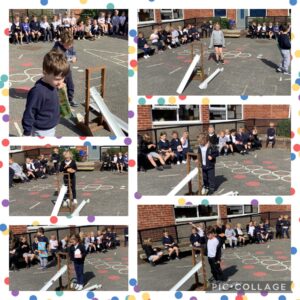 Well done to our winners.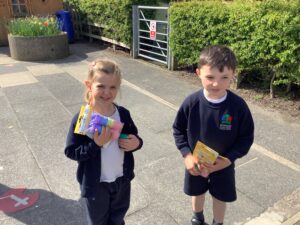 In our areas, we have gone mini-beast mad! Check out some of our super learning.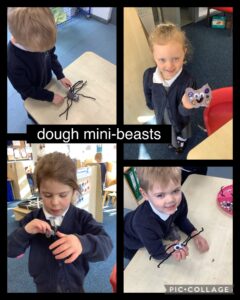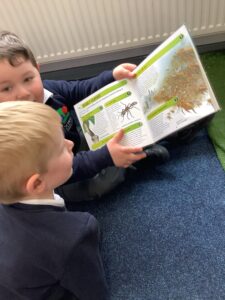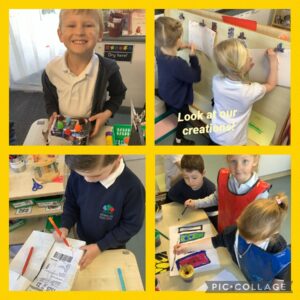 Home Link
This half-term our topic is Life on Earth. For the next few weeks we are exploding mini-beasts.
Become a mini-beast detective! 
You many choose to draw a picture of the mini-beasts you find, record how many mini-beasts you see in your garden or observe how different mini-beast move.