This week, in our writing lessons, we've made up our own Star Wars inspired beasts. After recapping some previous learning earlier in the week (determiners, parenthesis, expanded noun phrases – ask your child to explain each of these terms) we worked in pairs to write a short descriptive paragraph about an animal from a book about Star Wars characters, which was really cool!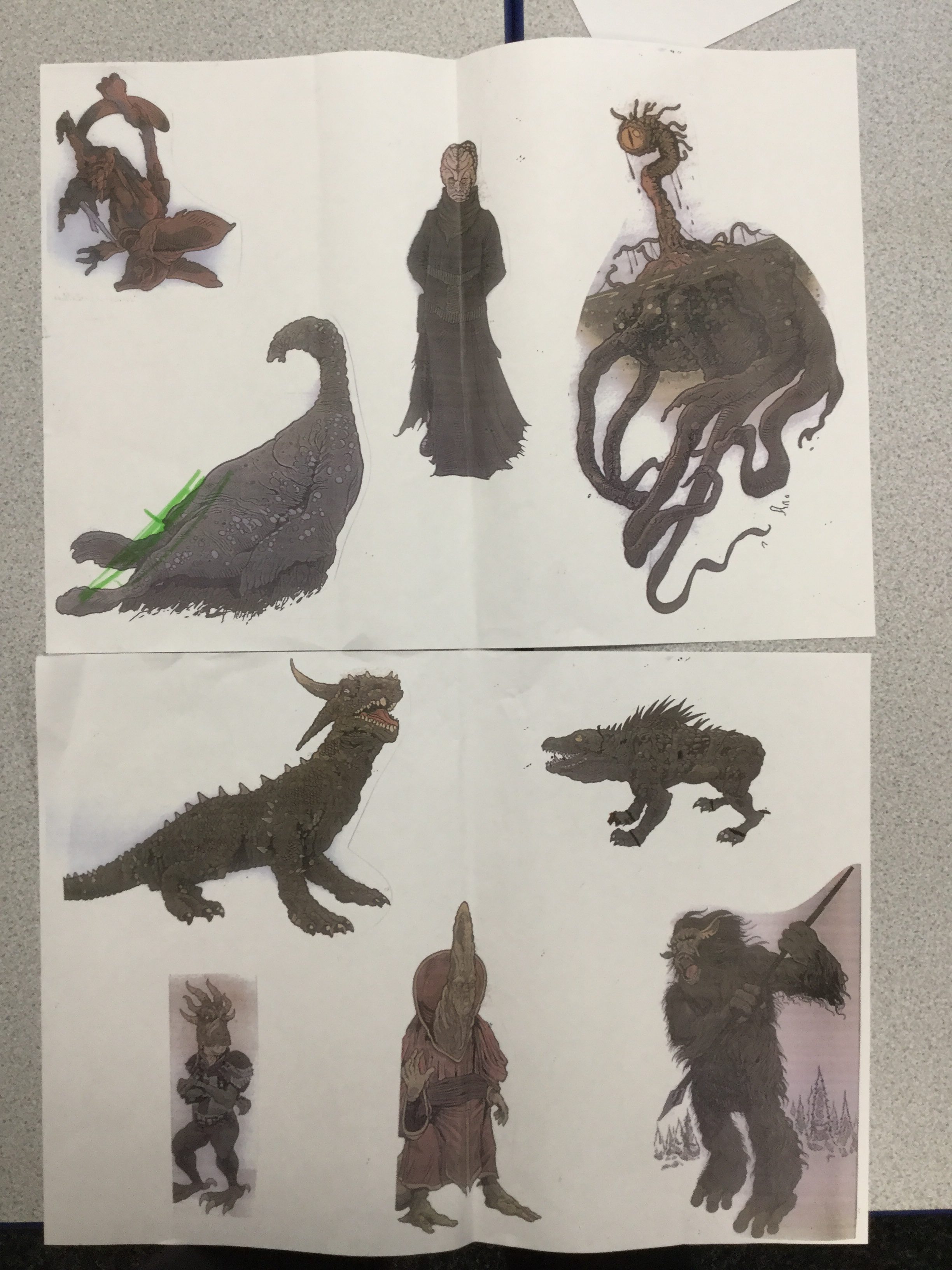 Then, we created – using some images from the book as a prompt – our own beasts!
Next week, we're going to write a non-chronological report based on our beastly creations.
Ask your child about their creature – what could they write about?
Challenge your child by asking them to identify the relative clauses in this news post.