This week we've been finding out about winter festivals. We've used information texts, books and the Internet to research a range of celebrations.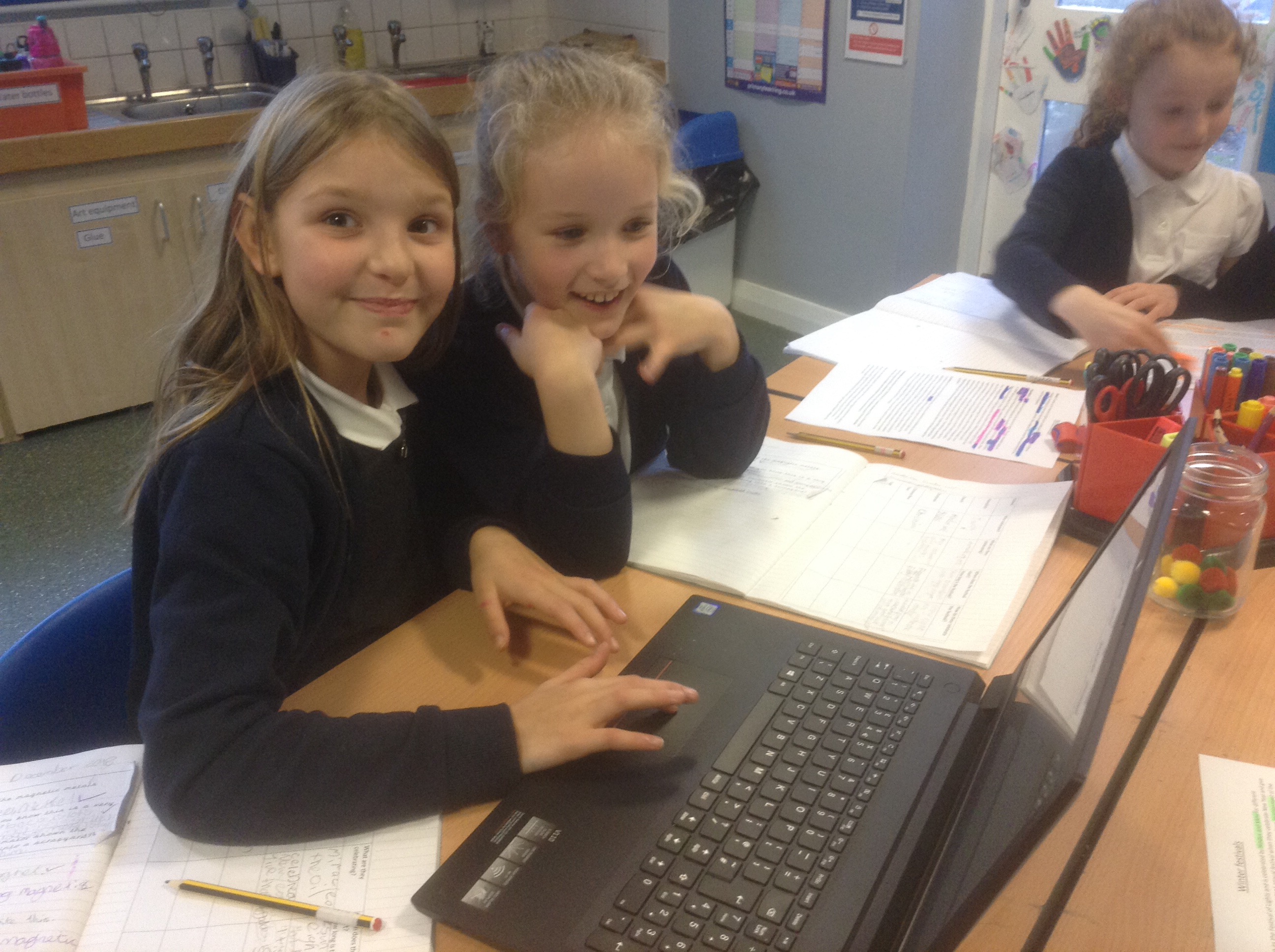 We found out that different religions celebrate different festivals throughout the winter months.
Although we're all different, we're all the same too! We discovered that all of the festivals are celebrated by having special family time. Special food and meals are important and cards and gifts are often given. We liked the sound of all the winter festivals!
How will your family be celebrating over the upcoming holiday?