Thank-you so much for sending in your child's baby photograph/s. We have ALL thoroughly enjoyed looking at them and talking about how we have changed since we were born. There have been so many changes and stages of development that are still ongoing for our amazing 4 and 5 year olds. We are really proud of how much Reception children have learnt in the past school year!
There is still time to send your child's photograph into school if you haven't already done so.
Just for fun, and because the children have enjoyed guessing who the baby photos are, we have made a 'Who's Who?' baby montage of the adults in Reception. Can you match the adults to their baby photo? Answers are at the bottom of the post.
The weather has been glorious (finally) and of course we have been making the most of the outdoor area with a little less mud. Take a look at what we have been up to…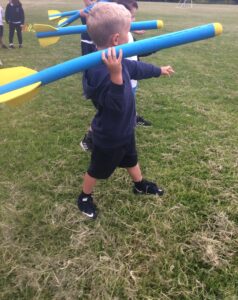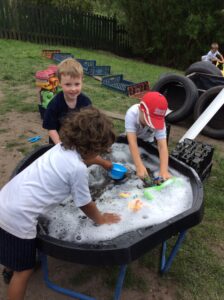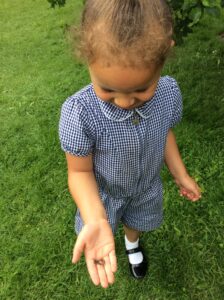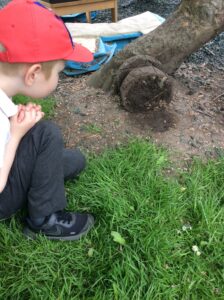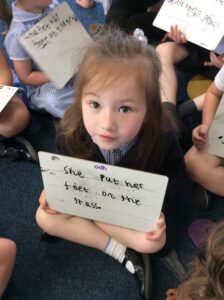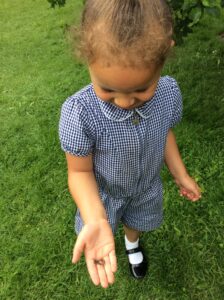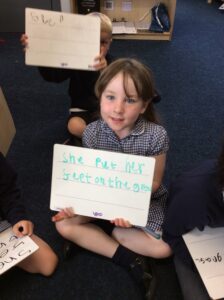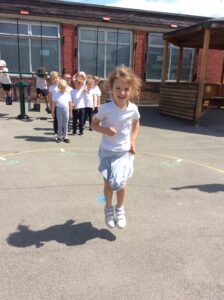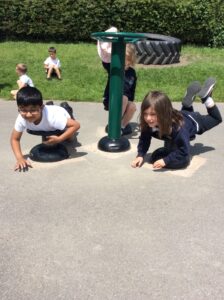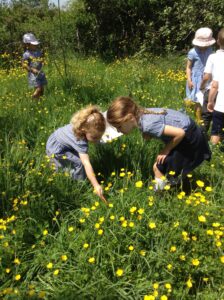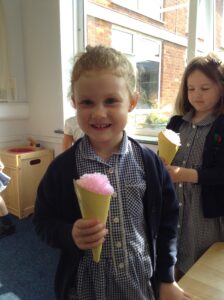 To name just a few, we have: explored tall grass on the large school field; pressed flowers that we picked; found rare mini-beasts; thrown a javelin; dressed babies; made ice-creams; found ways to make 16 using sticks; looked at dead bees and shown a seal bone to the class.
Enjoy your weekend. We look forward to our learning journey next week.
1-Miss Parling, 2- Mrs Wilkins, 3-Mrs Allen-Kelly, 4-Miss Logan, 5- Miss Booth 6-Mrs Myers.