This week, in our PE session, 56OB finished off a unit of gymnastics learning by getting out the equipment in the hall. We had a great time using our balance, coordination and strength to tackle a range of tricky equipment – lots of us were super resilient, too!
Here's a few action shots…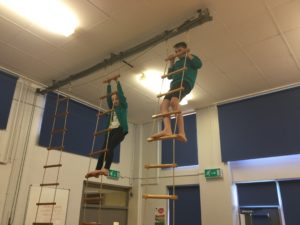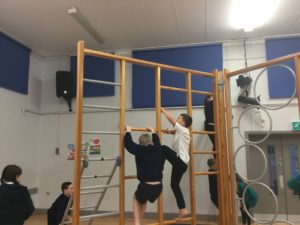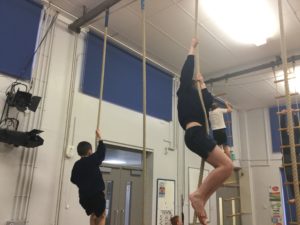 Ask your child what they've been learning about in PE recently. Challenge them to explain what impact this has had on their physical and mental health.