The school was happy to support Scholes in Bloom this year and contributed to the achievement of a Silver Gilt award in the Britain in Bloom judging. The marks are divided into 3 sections :
Horticultural achievement- silver gilt
Environmental responsibility – silver gilt
Community participation – gold
In the written feedback, the judges said,
Excellent work with the school with the design a bed competition.
The use of recycled material on the school fence is a good educational example of engaging young people with recycling.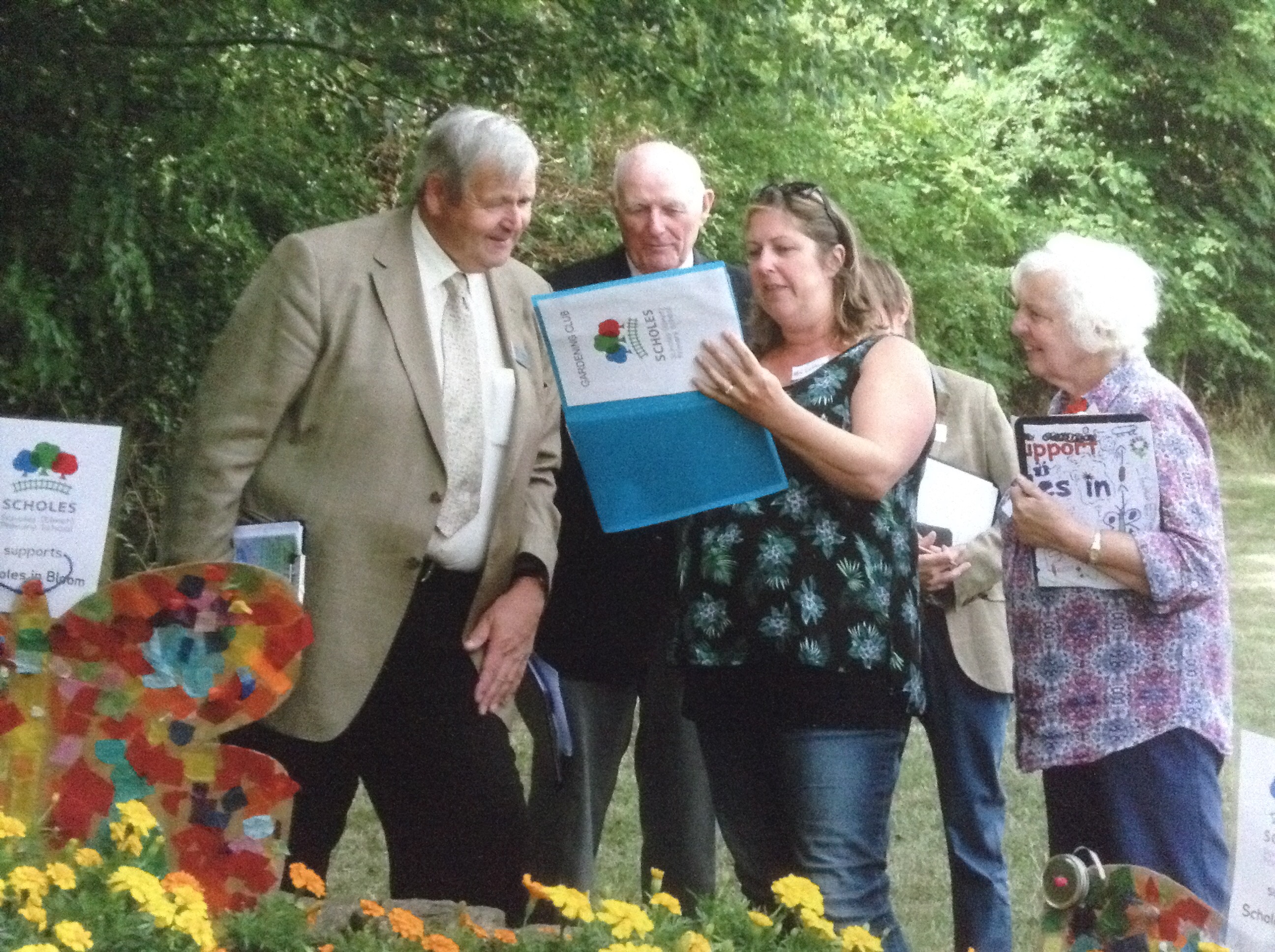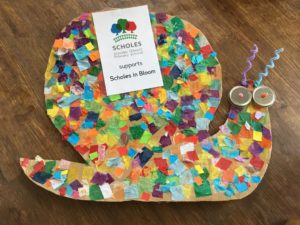 Thank you to all the children and families who support Scholes in Bloom and who came to the judging day in August.