This week, we've been Walking Through The Jungle with our story, written by Julie Lacome.
We looked closely at repeated parts of the text and used it to frame our own innovated piece of writing. First, we planned our writing; new animals, movements and endings to our story. After this, we created our very own story books. The children came up with some fantastic new vocabulary for movements through the jungle:
"Gliding"-Sofia

"Hopping"- Tristan

"Jumping"- Leo B

"Swimming"- Adriana
At this point in the school year, we're encouraging children to extend their writing and independently start to plan and edit their work. The children are becoming enthusiastic authors!
Does your child enjoy writing stories at home?
More animal explorations…
In our classroom Curiosity Corner, we've continued to compare animal habitats, look at maps showing which parts of the world animals come from, read animal stories and explore animal fur or skin prints.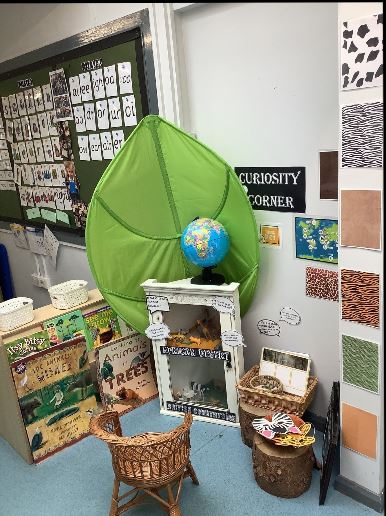 Our provision areas have been animal-tastic too! Making repeating patterns with animal stamps, using small world animals, building habitats, naming baby animals and more!
Jungle Dancing and Music…
This week's story book is also a catchy song! We used the song in PE to imitate animal movements. We love expressing ourselves through dance.
Click here to have a jungle dance at home!
We've also been using the instruments outside, to create a jungle sound game.
Maths…
In maths, we've been creating number tracks. We explained how we're able to identify which number is next in a sequence. We used our knowledge of number and our subitising skills to identify missing numbers on the number track.
New life…
Over the past few weeks we've been closely observing our caterpillars grow, then form their chrysalis. Our butterflies are finally starting to emerge! Next week we'll release them to start their new life in the wild.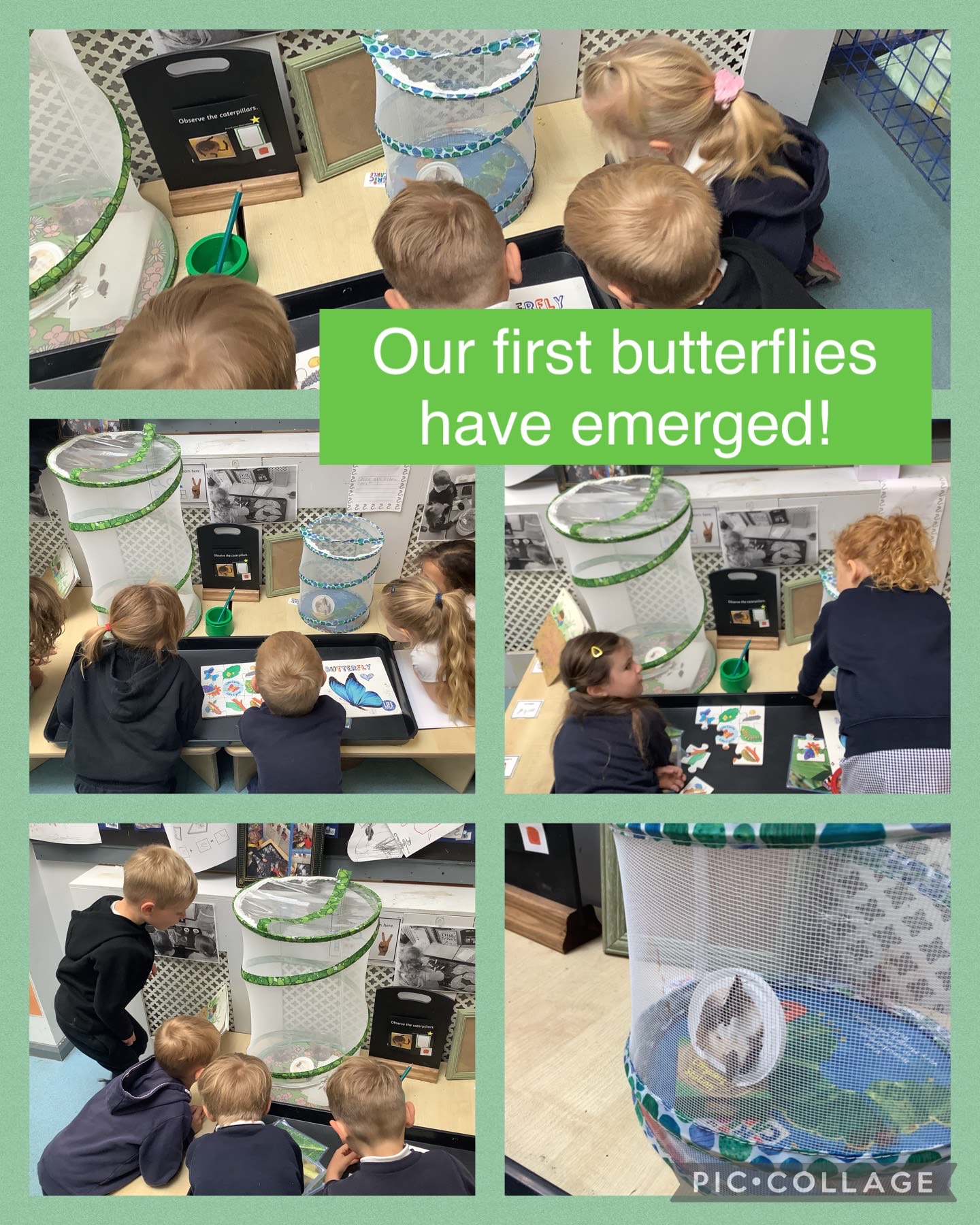 Take a peek at more learning from this week…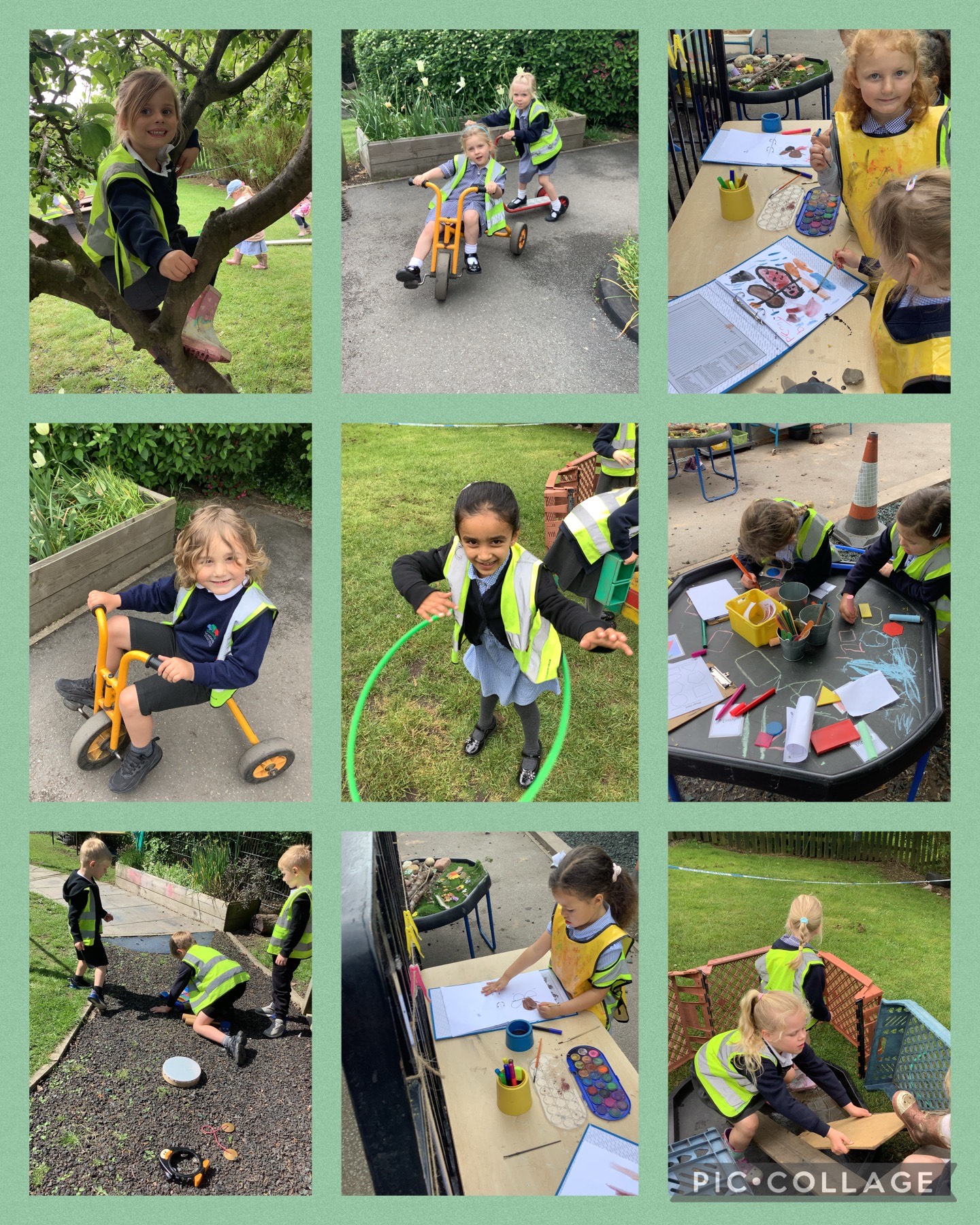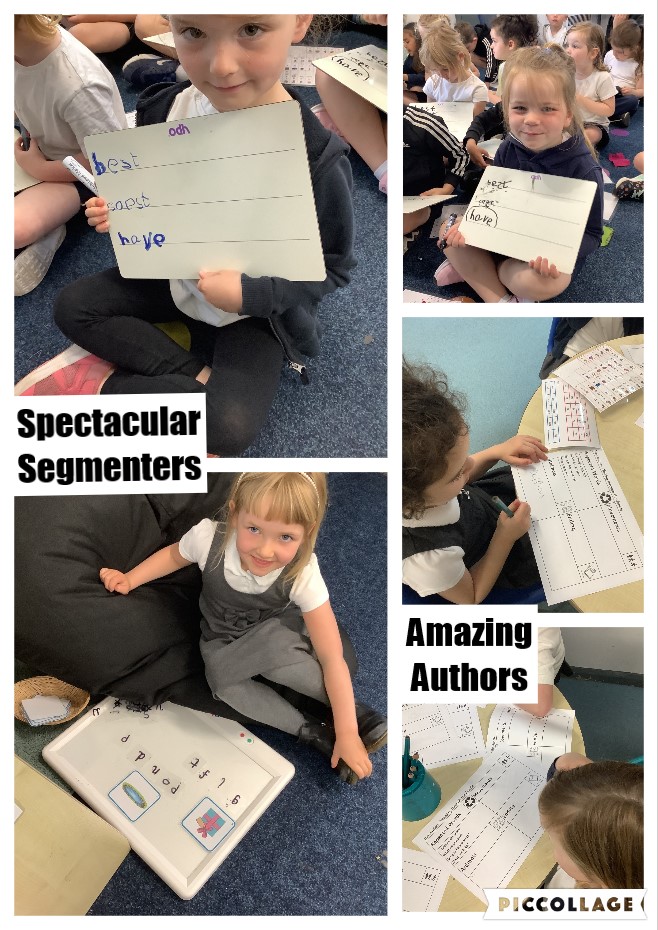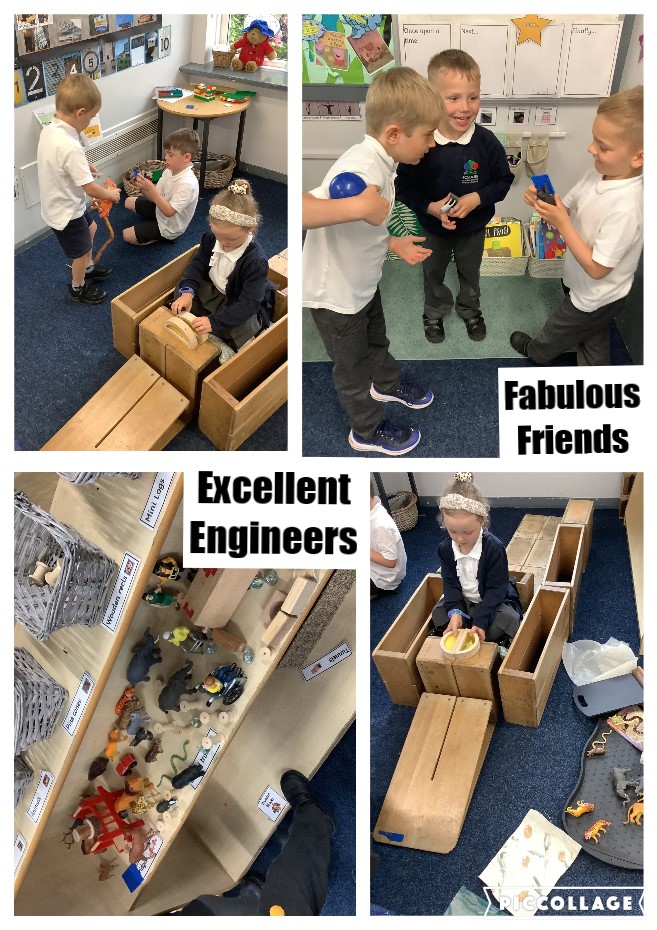 Home-link challenge…
Next week, we'll be thinking about human life on Earth. We'll be learning about our bodies and how we keep them clean, healthy and safe.  The children will also be looking at the ways humans change over time; What were they like as babies? What can they do now that they are 4/5? What might they do in the future?
To help with our learning, please start to have these conversations at home. We'd also like you to send in a baby photo of your child, that can be used in their learning this week. You can send these in person or email them to the Reception email address. Thank you.
Jubilee Celebrations…
We'll also be celebrating The Queen's Jubilee next week! We'll learn about The Royal Family, be making crowns, having our Jubilee Picnic (keeping all fingers and toes crossed for sunshine) and we'll be having our very own royal dance. We can't wait to celebrate!