What another busy week! We have had lots of exciting emails to share all of the lovely activities you have been doing at home.
We think the baking/cooking activity must have been a favourite as we have lots of smiling chefs.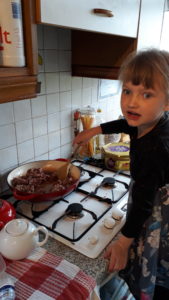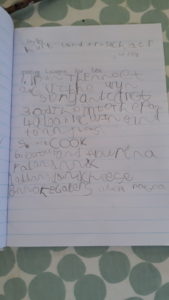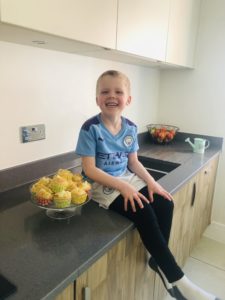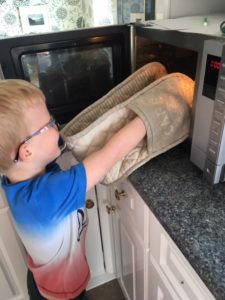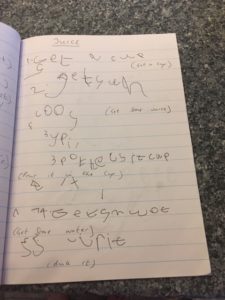 Anything we can do to help support your child's learning journey please email .