We had a busy time visiting all of our new children and their families at home last week. It was great to meet everybody and to begin to get to know each other.  Ferdie, our Nursery fox, enjoyed making lots of new friends and is looking forward to seeing everybody again when they visit Nursery this week.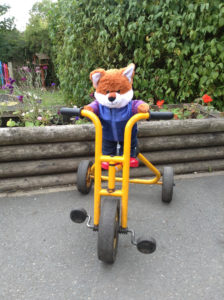 It was lovely to see our older Nursery children again on Monday and Tuesday; we think they've grown over the holidays! We've enjoyed finding out about their holiday adventures to farms and beaches (and even a trip to a hospital!)
All of the children noticed lots of changes in Nursery. They spotted our super, shiny new toilets and sinks straight away. They also enjoyed exploring the Rainbow room and finding out what new toys there were in each area.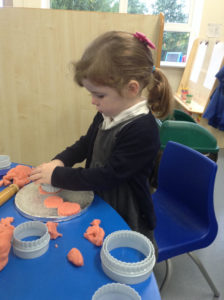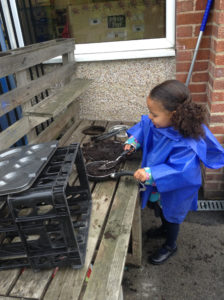 As well as seeing our old friends again, we have also begun to make new friends in Nursery during the  'Stay and play' sessions this week.  We'll post some photographs soon.