It's been an eventful first week back with both 'Pancake Day' and World Book Day!
We loved all of your super costumes and enjoyed reading some of your favourite stories. Here are a few snaps for you to enjoy spotting our favourite characters!
In maths, we've been learning about the number 3.  There are lots of stories involving the number three, we read some of them as part of our World Book Day celebrations. Can you think of any?  
In group time, we looked at 3 spots on a dice, 3 counters on a five frame and spotted that there were 3 corners and sides on a triangle. We all collected three things from around the room and counted them carefully to check that we'd all found 3. Have a look to see if you can find groups of three things around your home.  Can you spot the number three on any house doors or number plates? We also liked watching this song all about the number 3.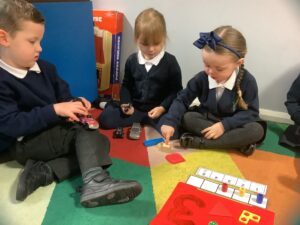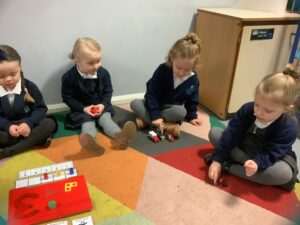 Here are a few other activities that we've enjoyed this week.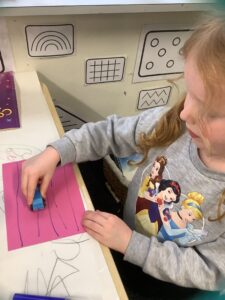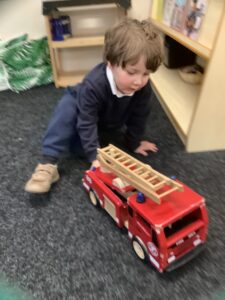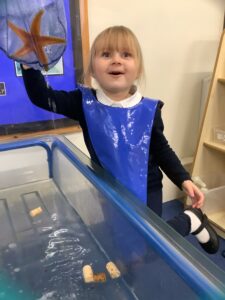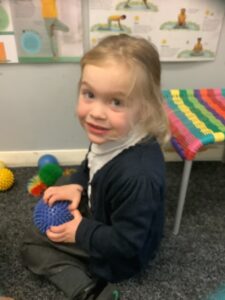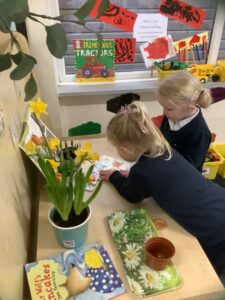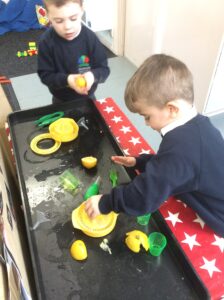 Before the holiday,  as part of their music sessions, children enjoyed making their own musical instruments. We hope that you had as much fun playing them as we did!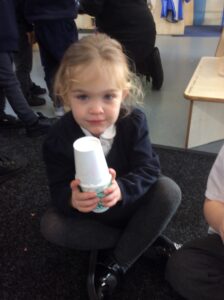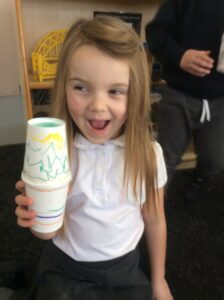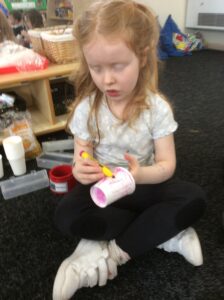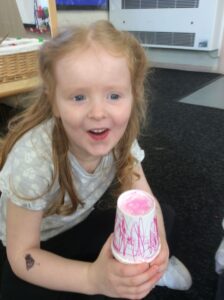 Reminders
Please check your emails and remember to book an appointment for our Parent Teacher Consultations that will take place soon.  Please refer to your email for more details.