We are so impressed with those children who have worked hard over the Christmas holidays and have learnt how to zip up their coat. It has made a very big difference to your child's independence. They can get ready to go outside quickly without adult help. Thank you to those of you who have emailed a picture – your child will be getting 3 challenge cubes!
There's still time to complete the challenge. A reminder of the challenge is below.
Your child's challenge is to learn/practise to zip up their coat.
This will help your child to become more independent and get ready to play outside without adult help.
Can you email a photo of your child practising to zip up their coat? Your child will get 3 challenge cubes for having a go!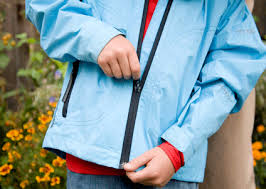 The email address is: scholesf2@spherefederation.org