Recently, the standard of homework has been high. The pupils' skills and dedication has been going from strength to strength! We'd love to show some of them to you!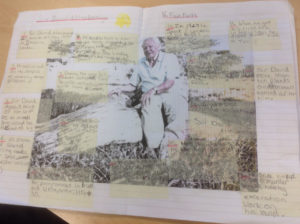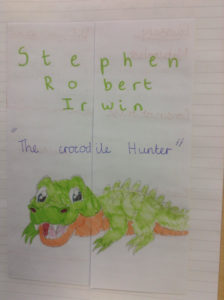 We find them inspiring. They are creative; demonstrate the children's  interests; show research skills (without copying huge chunks from the internet!); maintain the high standard of presentation we expect; and are all relevant to the task set.
Following learning conversations and feedback in class, it's been very clear that the children have really enjoyed the opportunity to research and present their findings.
They are fantastic – well done, everyone. Keep it up! We can't wait to see next week's homework!