NumBotters and TTRS of the week (01 April 2021)
I am proud to present our final Hall of Fame members of the term.
Congratulations to each of you. You've been practising lots on your number facts and times tables.
TTRS tournament winners (wb 29 March 2021)
Our final week before Easter may only have been four days, but we've still seen some very impressive times tables practice.
3,4E were victorious for the first time last week.
They've only gone and done it again!
Congratulations! The TTRS guitar will remain with you.
The New Junior Leadership Team
I am pleased to announce that we have a new Junior Leadership Team. A massive thank you to everyone who wrote a speech, had the confidence to speak in front of their classmates and thought of creative ways to improve our school.
There was a flurry of activity this morning as all classes visited the hall to cast their votes. It was very tense!
Our new JLT is…
1/2 C – Michael and Nyla
1/2 K- Caleb and Hermione
1/2 V – Ava and Lorien
3/4 N – Aurora and Freya
3/4 O – Rowan and Jessica
3/4 E – Sam and Elisa
5/6 S – Paige and William W
5/6 M – Seth and Joseph
5/6 B – Nathan and Zoe
I can't wait to meet with the new team after the Easter holiday and get started!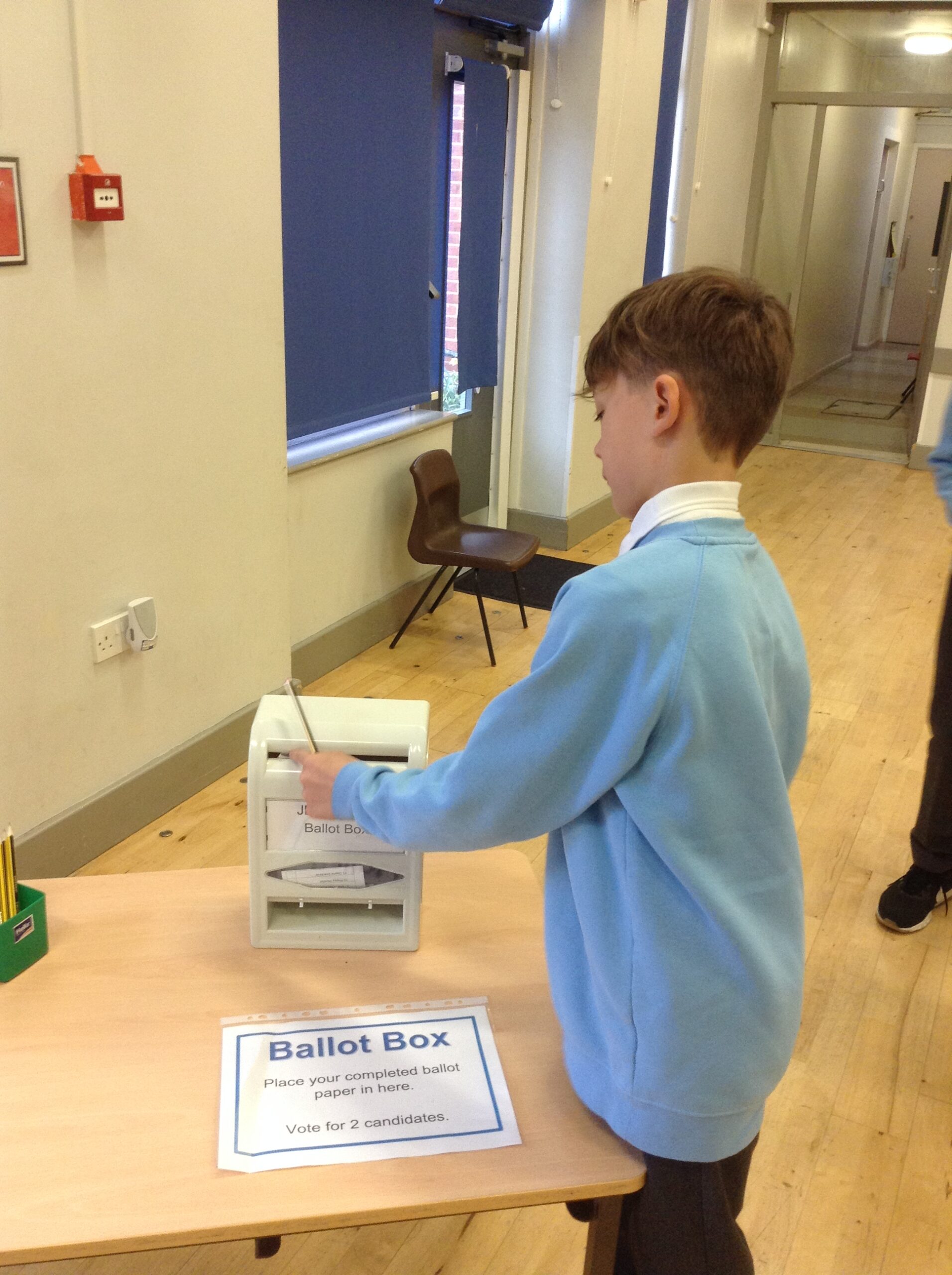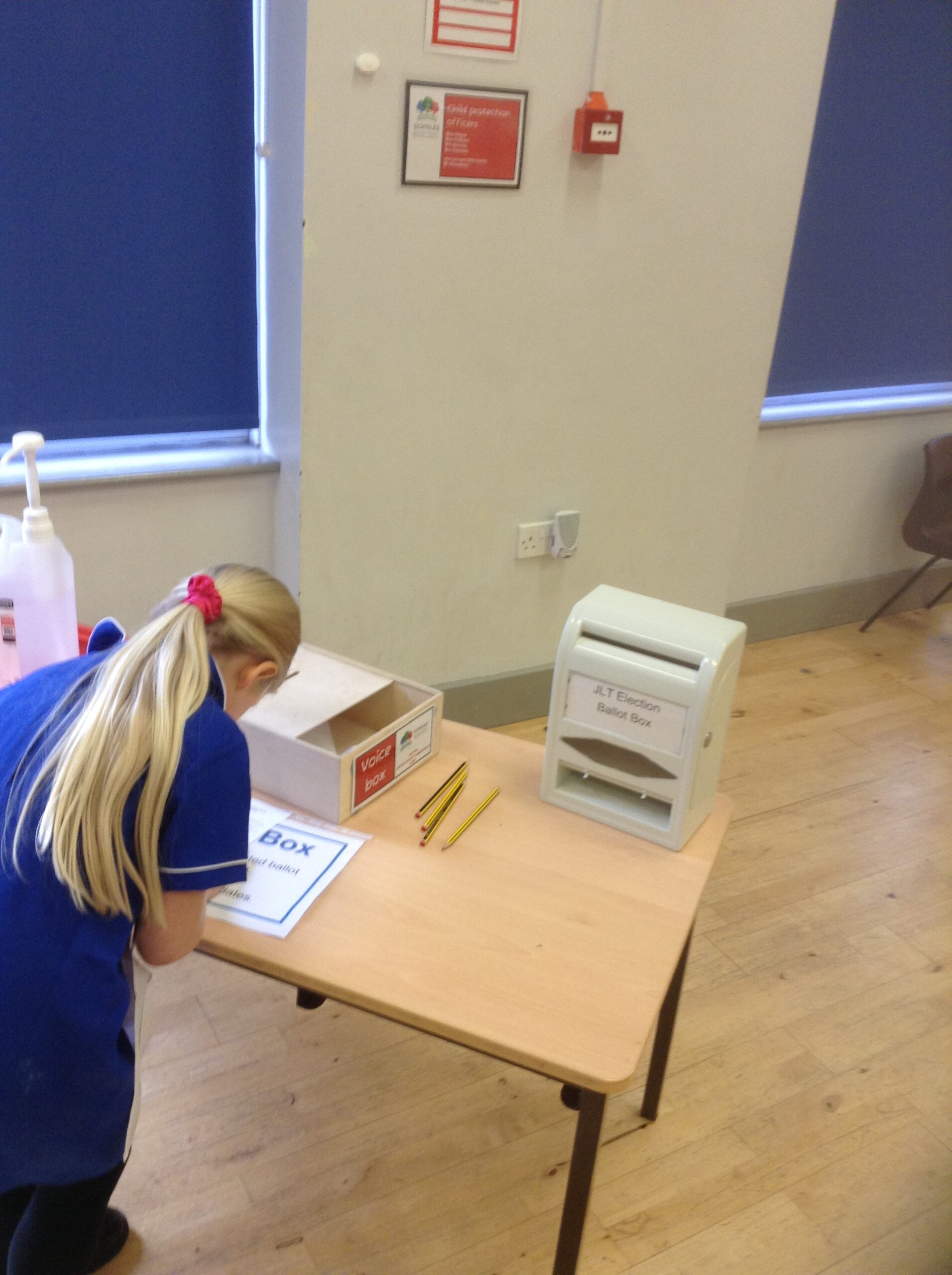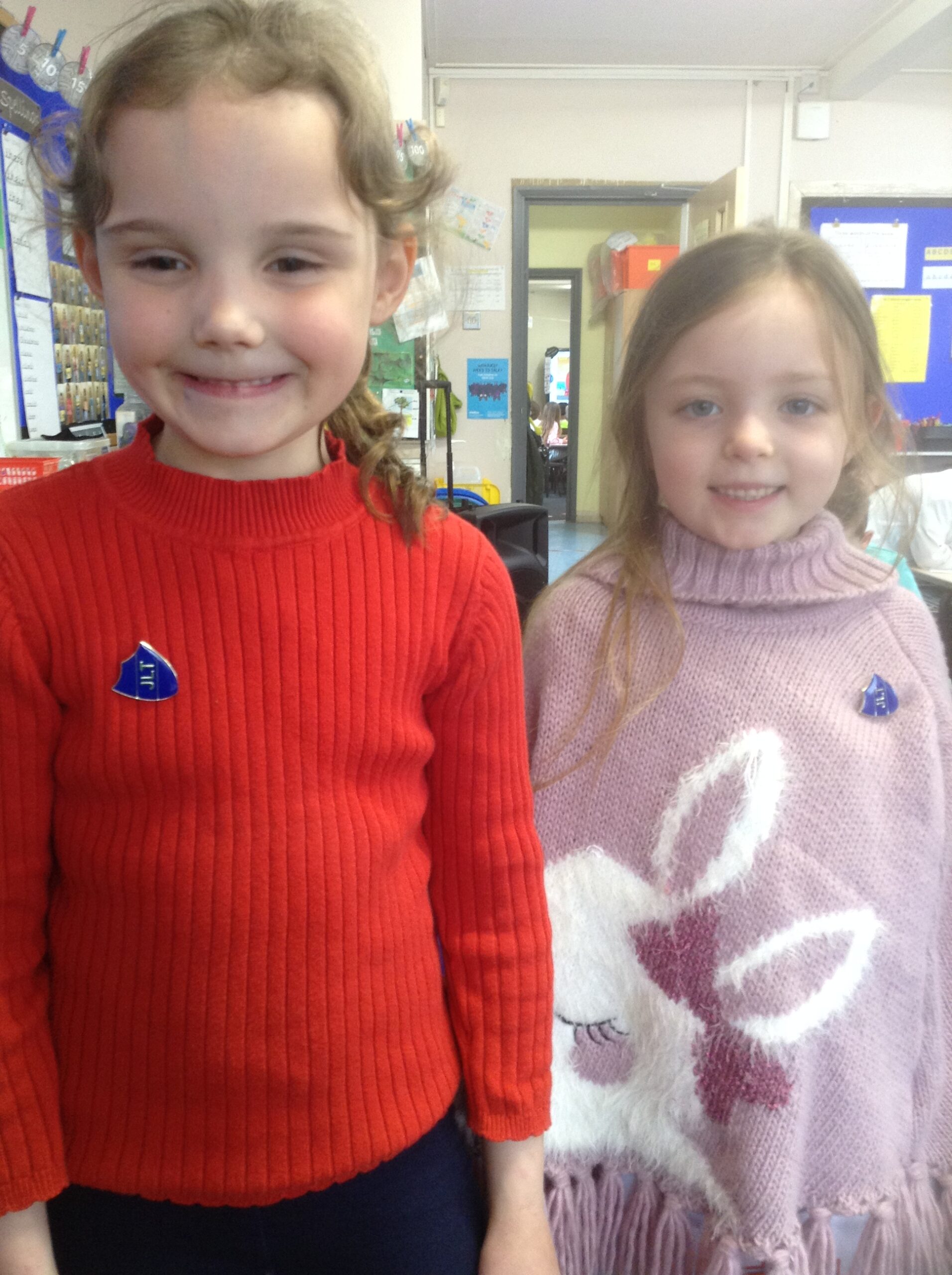 5/6B Certificate Celebration
Here are our certificate winners for last week…
For great learning…
Dylan – You have improved massively over this half term by putting your hand up to contribute to classroom discussions. Your levels of resilience continue to build as we've returned to a normal school routine. Well done, Dylan!
For sport and physical activity…
Luke – You have shown huge improvements in your effort levels during each daily WUSU. You are a great team player who always gives 100%. Great work, Luke!
For great living and learning skills…
Chelsea – You are a very kind and caring person. You help other pupils and adults with their daily tasks. You also provide fantastic support to others without prompt. Well done, Chelsea – you deserve it!
Junior Leadership Team Speeches
A huge well done to all the children from 5/6 S for completing your homework and creating your own speeches for the JLT elections. You had put a lot of effort in and you thought of creative ways to convince us to vote for you. I would be very proud to have any of you on the JLT.
Voting takes place on Friday 1st April, so watch this space to see who our new JLT members are!
Electrifying Science!
This half term, we have been working hard to investigate and test our own electrical circuits. We have been learning about the different electrical components used within a circuit, the roles that they play and the necessary components to make a circuit work!
Here's a picture of our science circuit display:
What do you think?
Can you explain why our circuit doesn't work?
TTRS tournament winners (wb 22 March)
What can we say other than WOW?
This week, the TTRS tournament has been as competitive as ever.
The winning class has doubled (yes, DOUBLED) the score of last week's winners.
After a few wins in a row for 5,6M, we have new champions! I REPEAT – WE HAVE NEW CHAMPIONS!
Congratulations to everyone in 3,4E on your hard-fought win. We're pleased to announce that tournament winners will each week be presented with the TTRS guitar!
Everyone is really upping their game at the moment and the results speak for themselves.
The latest tournament will end this Thursday, seeing as it is Good Friday this week.
All the best, one and all.
5/6 S Certificate Celebration
This weeks certificate winners are…
For great learning…
Jude – you concentrated so well in the lesson and gave very thoughtful answers. You were a good role model – thank you.
For sport and physical activity…
Jessica – for showing determination in cricket this week. You didn't give up trying to hit that ball. Well done!
For living and learning…
Ellie – you contributed so well to the discussion about where to find help. You were sensible and mature. Thank you.
Well done everyone!
Congratulations
Let's celebrate the brilliant work from the last two weeks in school. These children received certificates for their outstanding contributions in class.
Thomas – for demonstrating good control when bowling.
Elliott – for focussed learning all week. You ignore distractions and try your best.
William – you are working really hard to improve your handwriting. Your presentation continues to impress.
Michaela – for a successful return to school. You are ready to learn.
Ella – you show perseverance during maths lessons.
Artemy – demonstrating ingenuity by developing your own cricket skills game.
TTRS tournament winners (wb 15 March)
A big congratulations goes out to every single Times Tables Rock Star out there. What a week you've had!
Rewind to the previous tournament and the winning class scored an average 383 correct answers.
Now fast forward back to this week's tournament. Check out this week's top three classes.
Each of them has posted averages that would have seen them be crowned champions in the previous week. WOW! We knew you had what it takes.
This week's battle is shaping up to be another cracker. We're playing in school when we can but winning this tournament will require players practising at home too.
If you need your login details, ask your class teacher or send them an email.