What a Week!
What a week it was for Year 5/6 last week. Filled with happy, hard-working pupils and very proud parents and teachers, the week was a huge success for all.
The 5/6 production finally came round and the performances were nothing short of excellent. Thanks to all the parents and adults for coming to watch, support the children and for buying our leaflets to raise money for the school – it is very much appreciated by all involved. The hard work of the children was rewarded with a standing ovation from all the adults and teachers on the final night of the show!
To end the week, the Key stage two disco took place on Friday night. All pupils behaved fantastically well and were great role models for our school. There were some fantastic dance moves on show (I think the sugar rush from the tuck shop helped!).
All in all, a brilliant penultimate week – well done to everyone involved!
Scholes in Bloom – winning design
A group of children went out to meet the Britain in Bloom judges today. The winning designer of the Scholes in Bloom competition was there and everyone admired the planted design in the flowerbed outside school. It looks fabulous!
Living and learning: I understand some drugs are harmful
What is a drug? This is the question that year 5/6 have been considering this week. We have discussed all types of drugs – illegal and legal – this includes over-the-counter and prescription medicines. We have talked about the effects drugs have on you and the risks that they can cause. The children then looked at different scenarios that included drugs such as caffeine or alcohol and they had to discuss if they put a person at low, medium or high risk.
Sports day – KS2 Competitive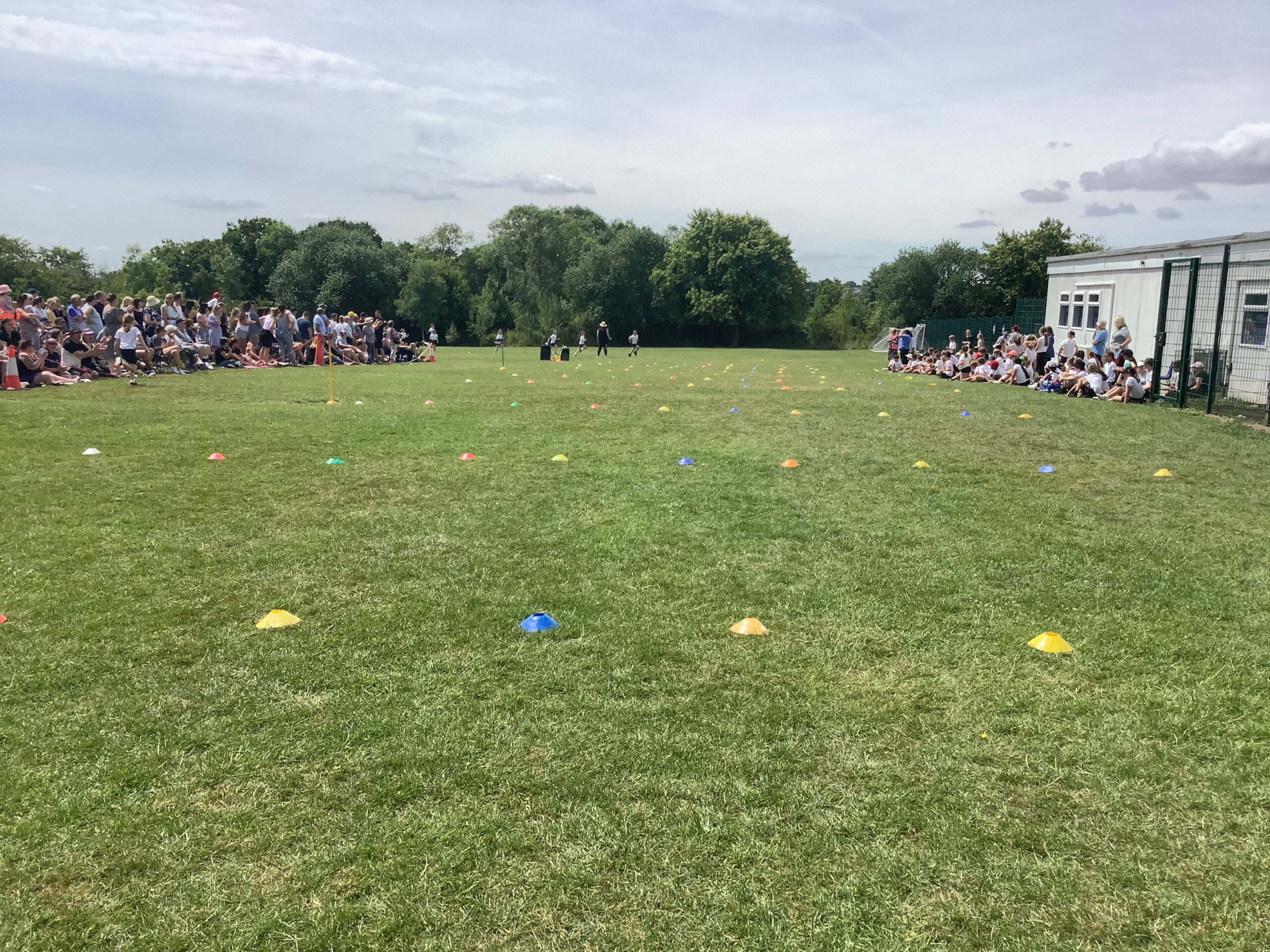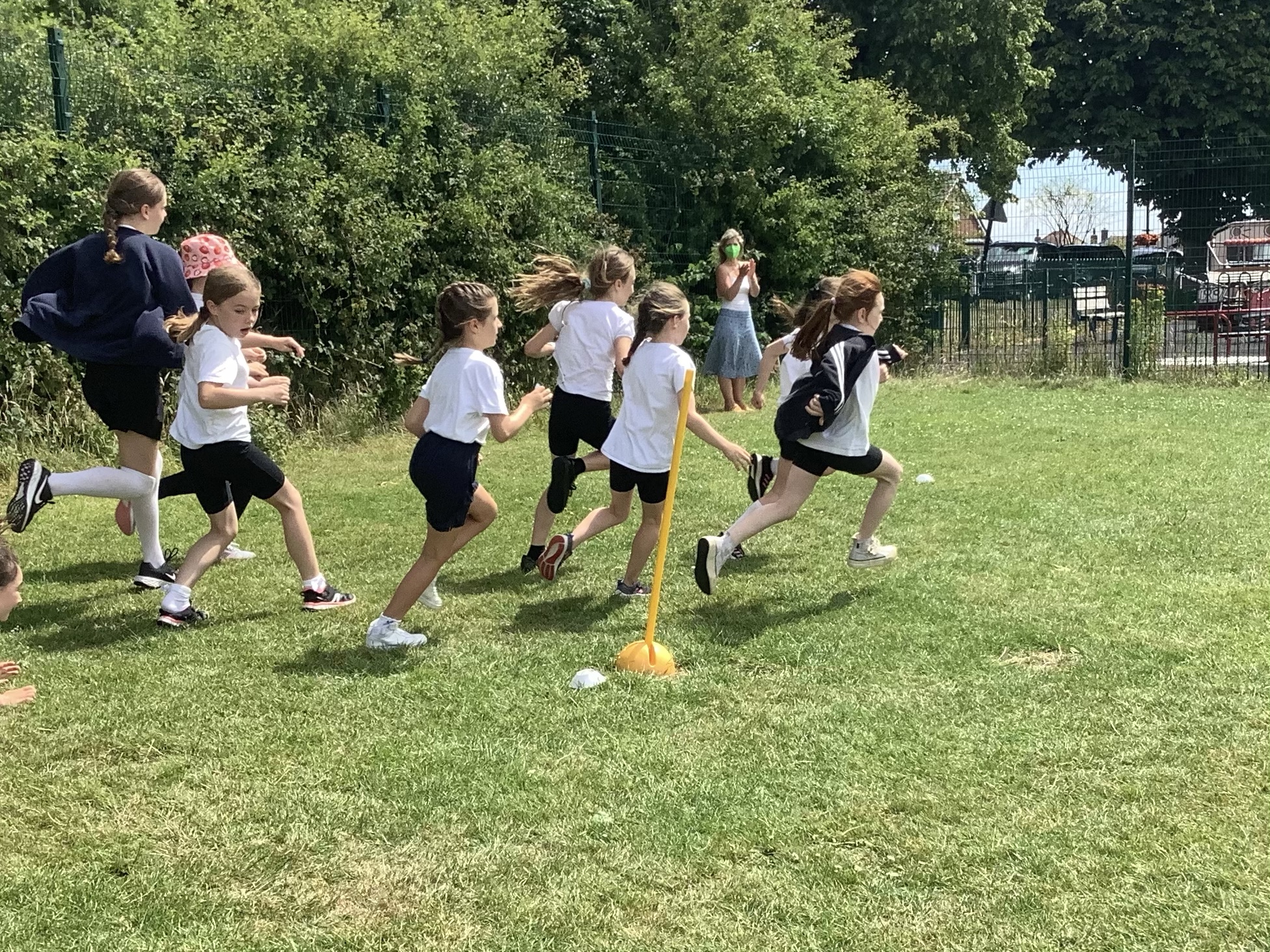 Sports Roundabout
We had a successful Sports Roundabout this afternoon after a break since 2019, due to the pandemic. All the children enjoyed collecting points for their team and showed great teamwork and support for each other. Thank you to all the families who came to show their support too. The points are listed below.
1st Northern Ireland 507 points
2nd Iceland 518 points
3rd Germany 502 points
4th Portugal 493 points
5th Sweden 483 points
6th Italy 477 points
7th Belgium 454 points
8th Spain 394 points
9th Netherlands 379 points
10th Norway 366 points
11th France 360 points
12th England 346 points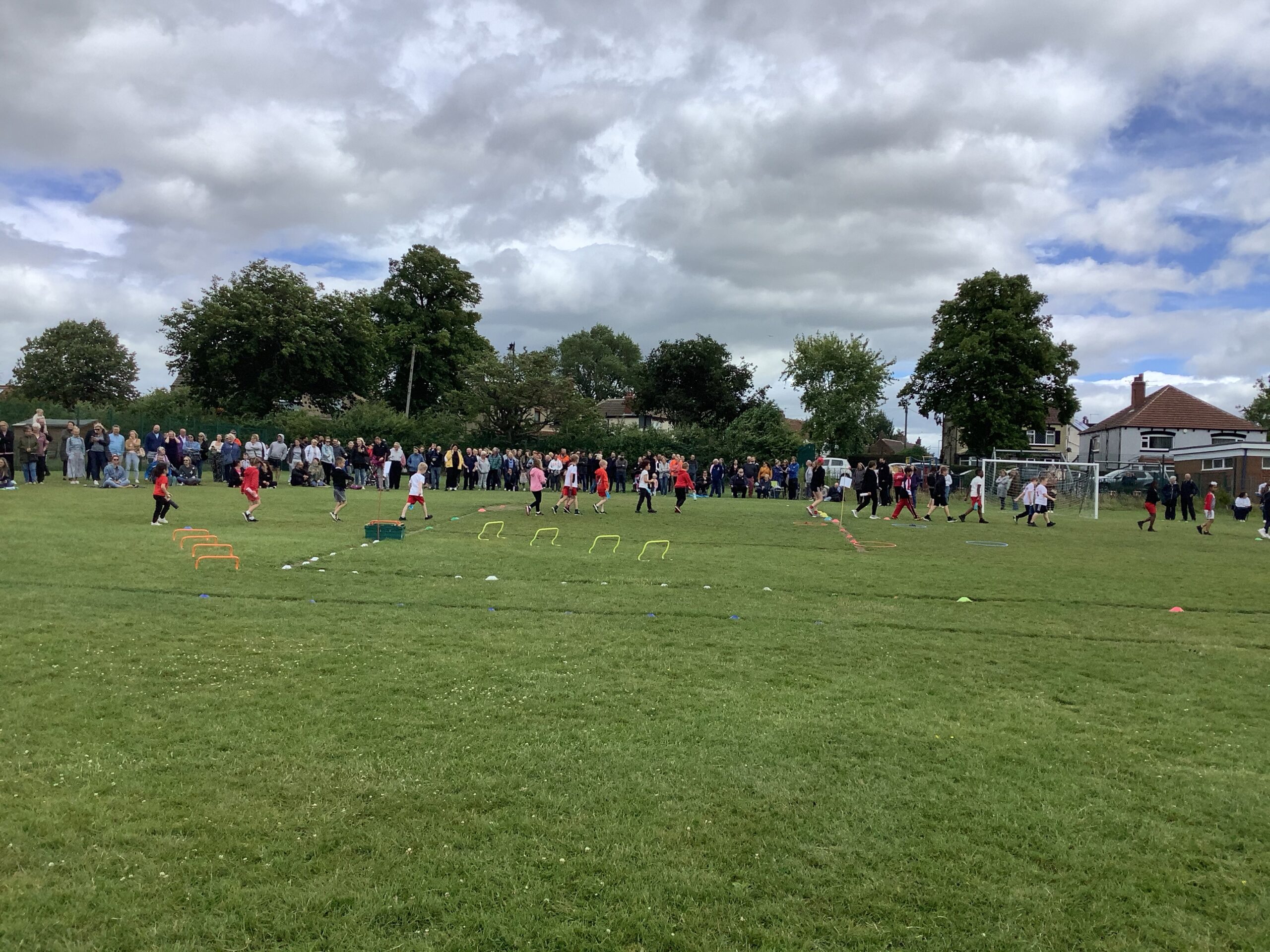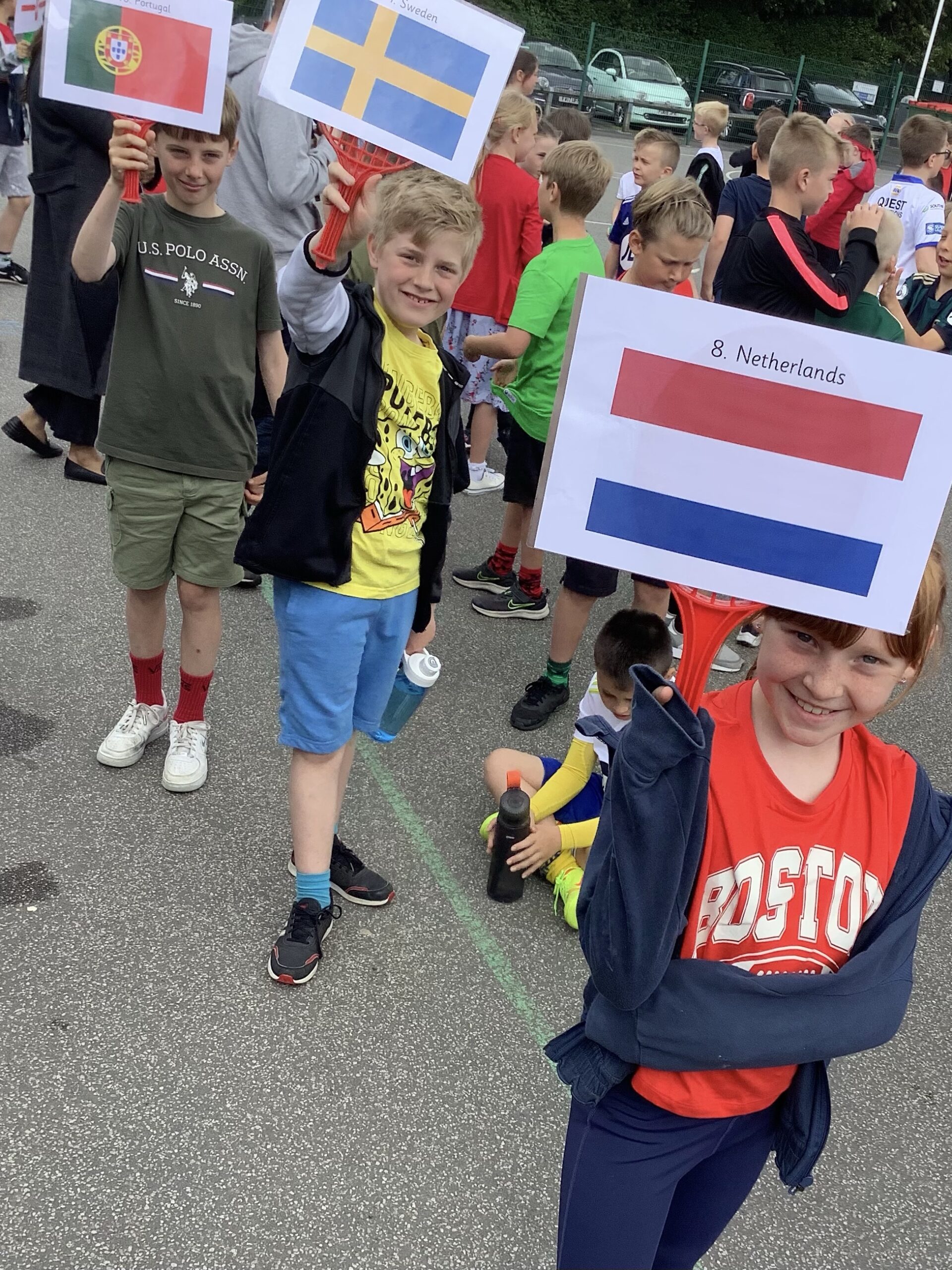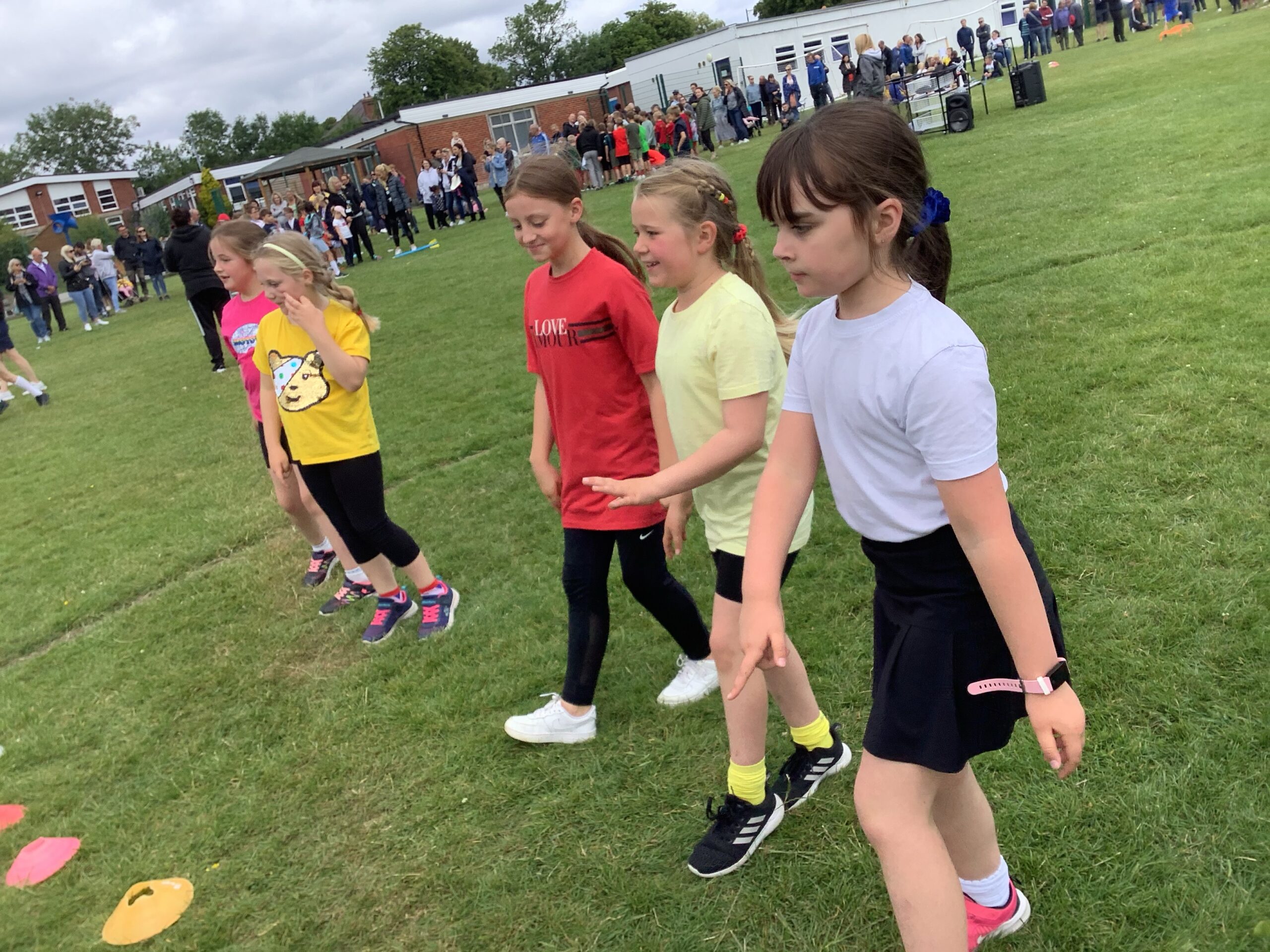 Skipping School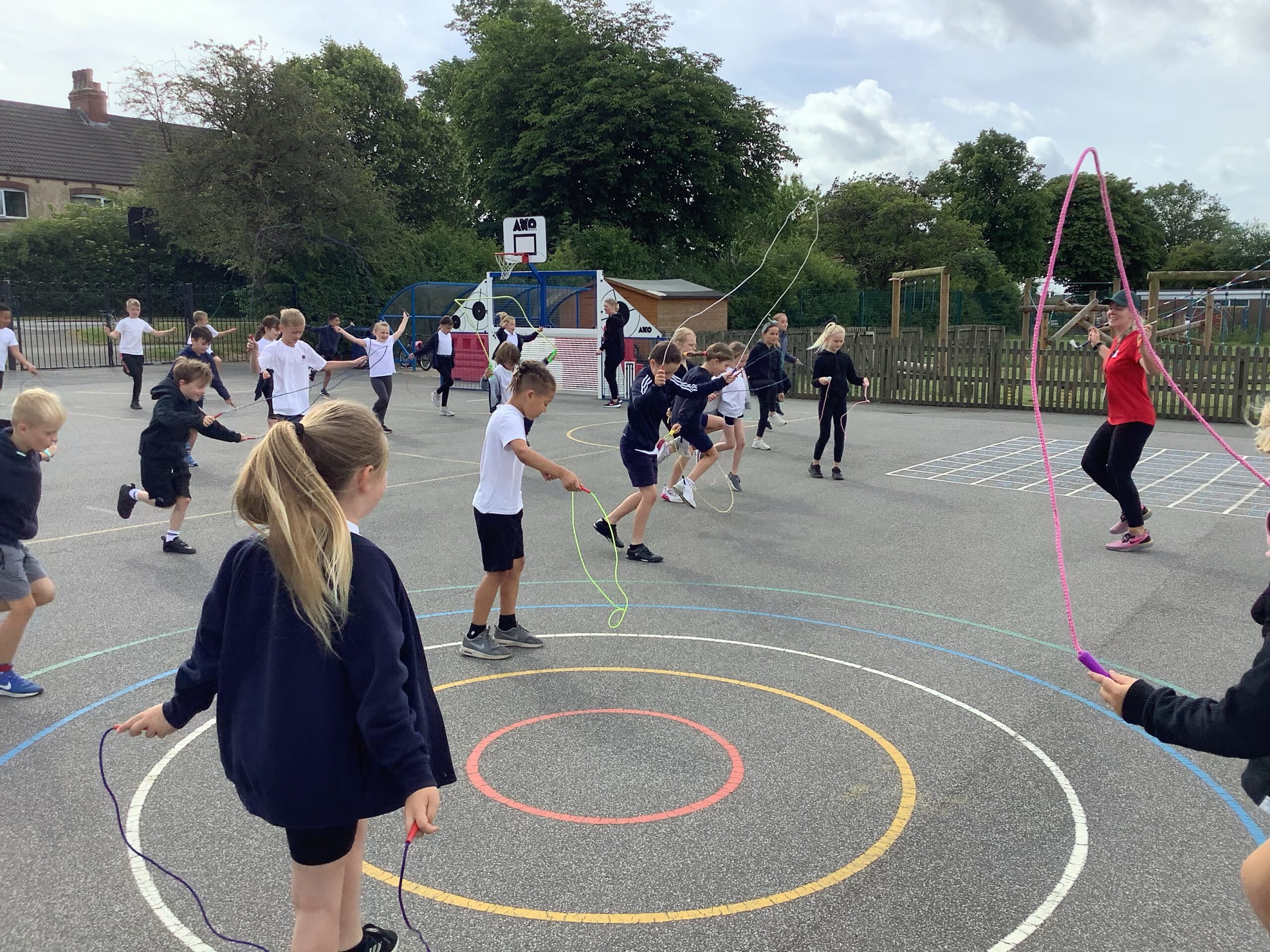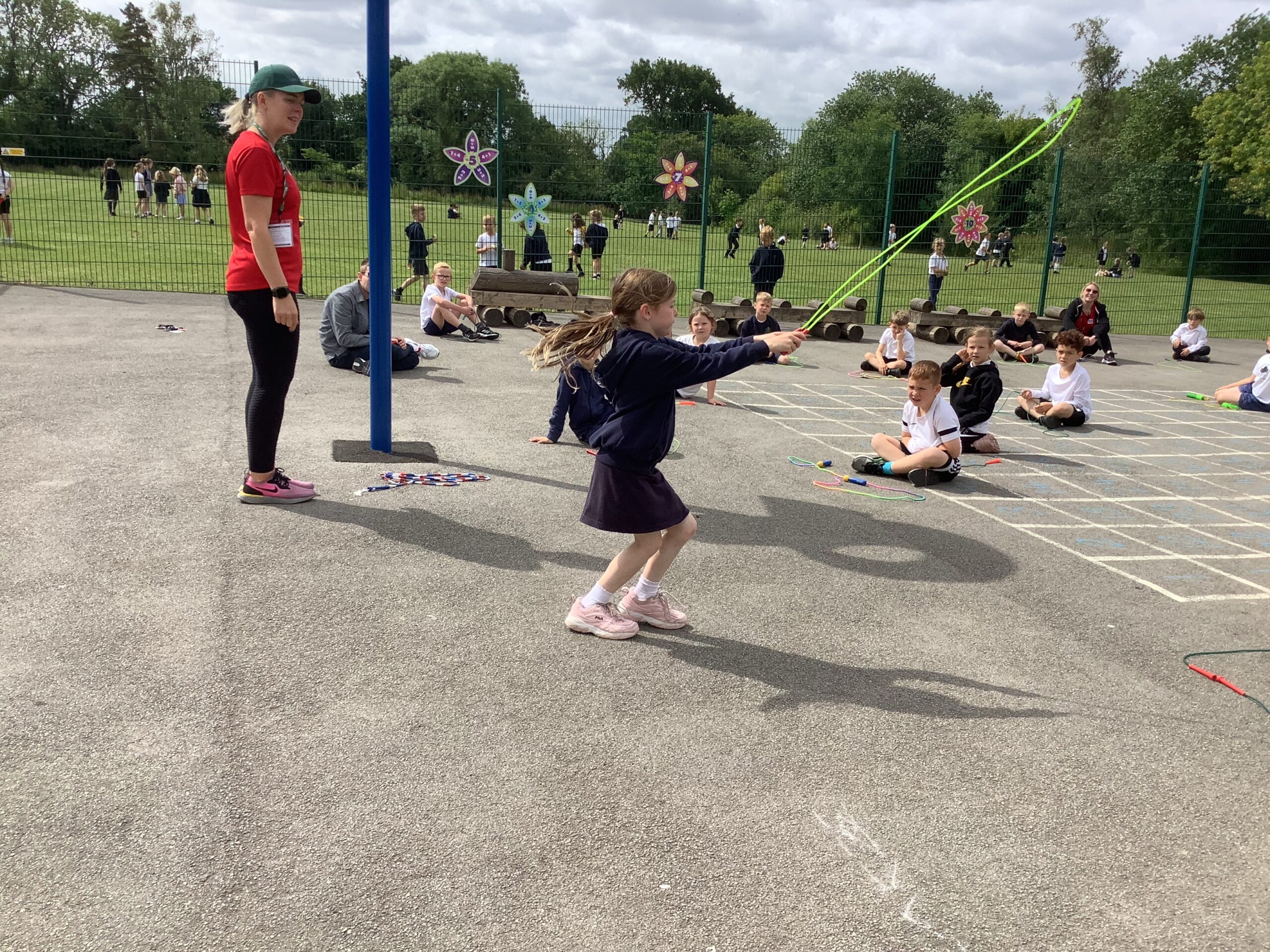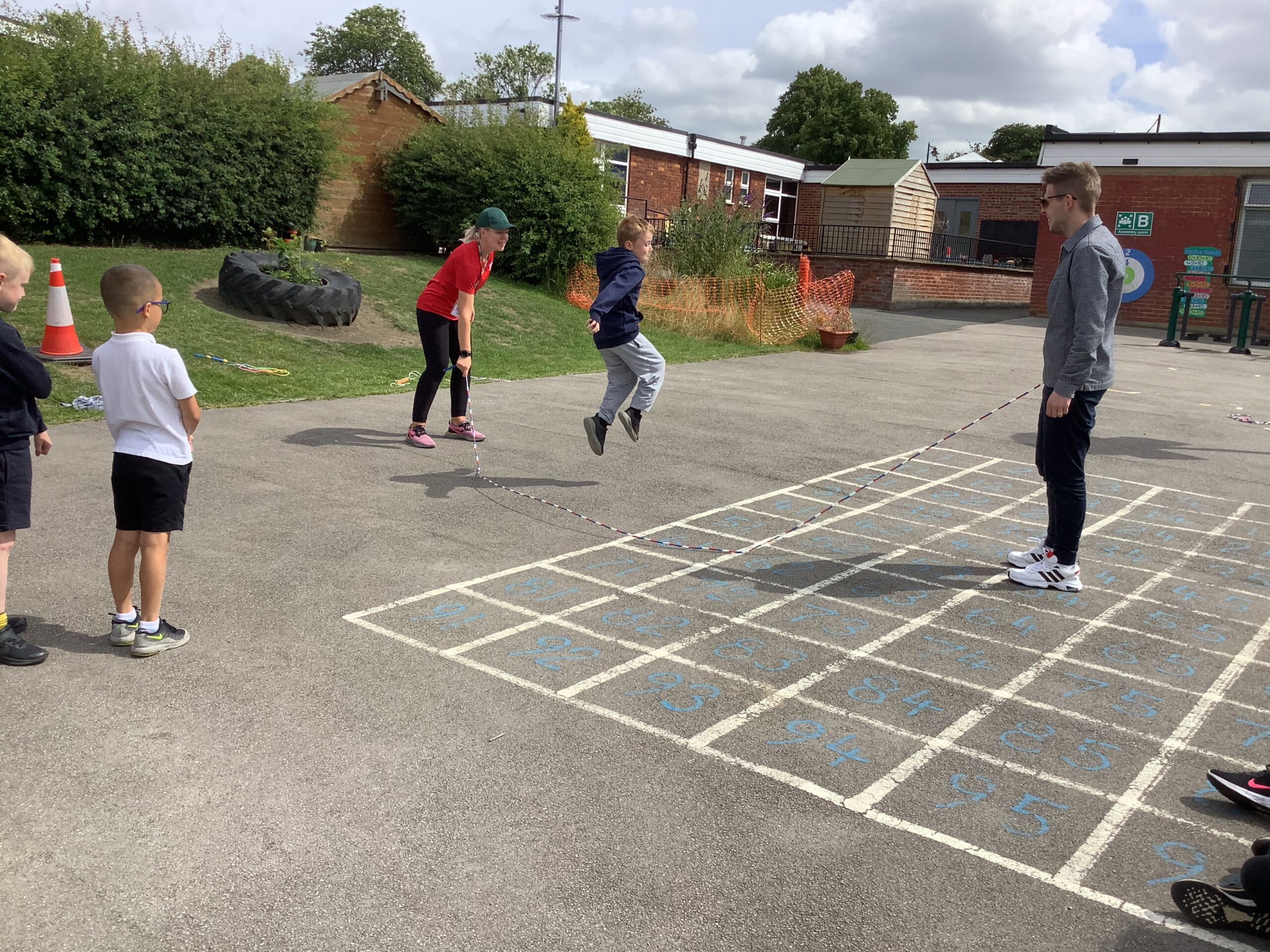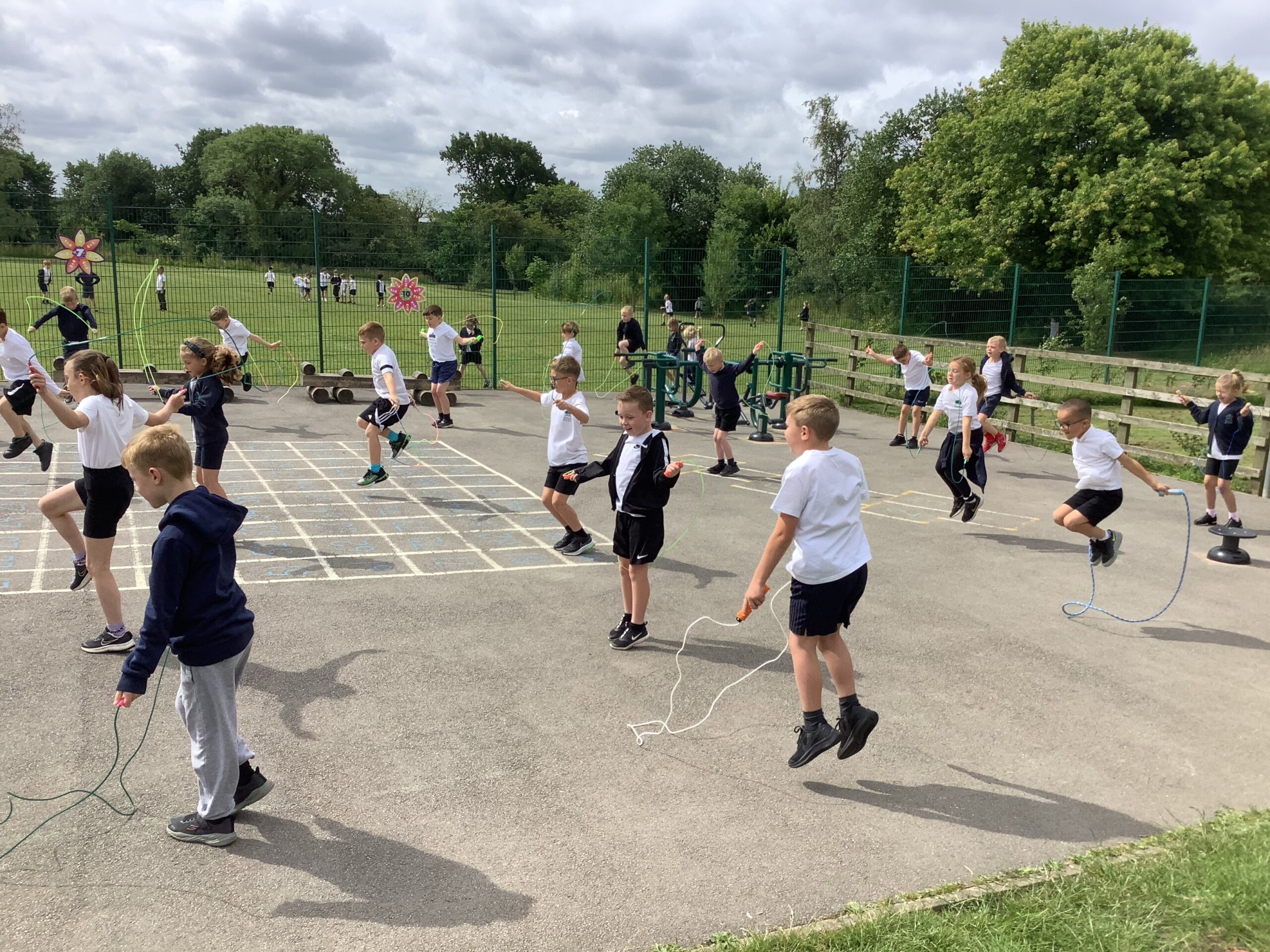 Triathlon – winning team announced!
Living and learning: RSE
Year 5/6 have been enjoying our recent RSE learning – this is relationships and sex education. It's really important that during these sessions the children demonstrate maturity and a willingness to learn – they have definitely lived up to this expectation. The first couple of sessions focused on vocabulary – making sure the children understood the anatomical names for the body parts. This links well with their science learning also. We reminded the children about the NSPCC PANTS campaign that promotes the fact that privates are private, always remember your body belongs to you,  no means no, talk about things that might upset you and speak up, someone can help. The children have shown great respect and empathy during these sessions.
Triathlon
It was our opportunity to take part in the FOSP triathlon yesterday, on a very hot day! The children were split into three different teams – red, white and blue. Children that had brought bikes to school, cycled around the track, whilst others ran. The children competed to complete as many laps as possible. We will find out the winning team later in the week.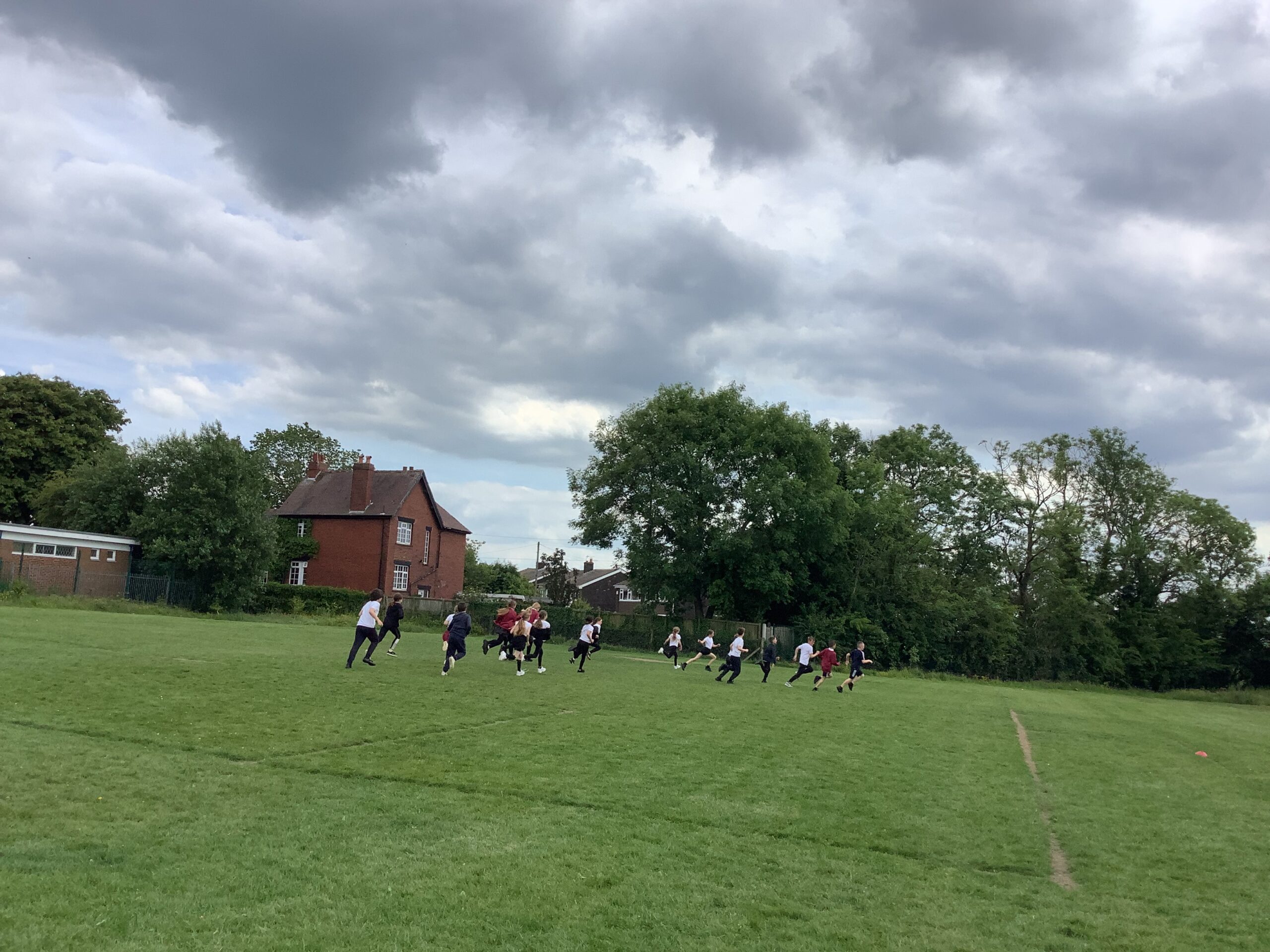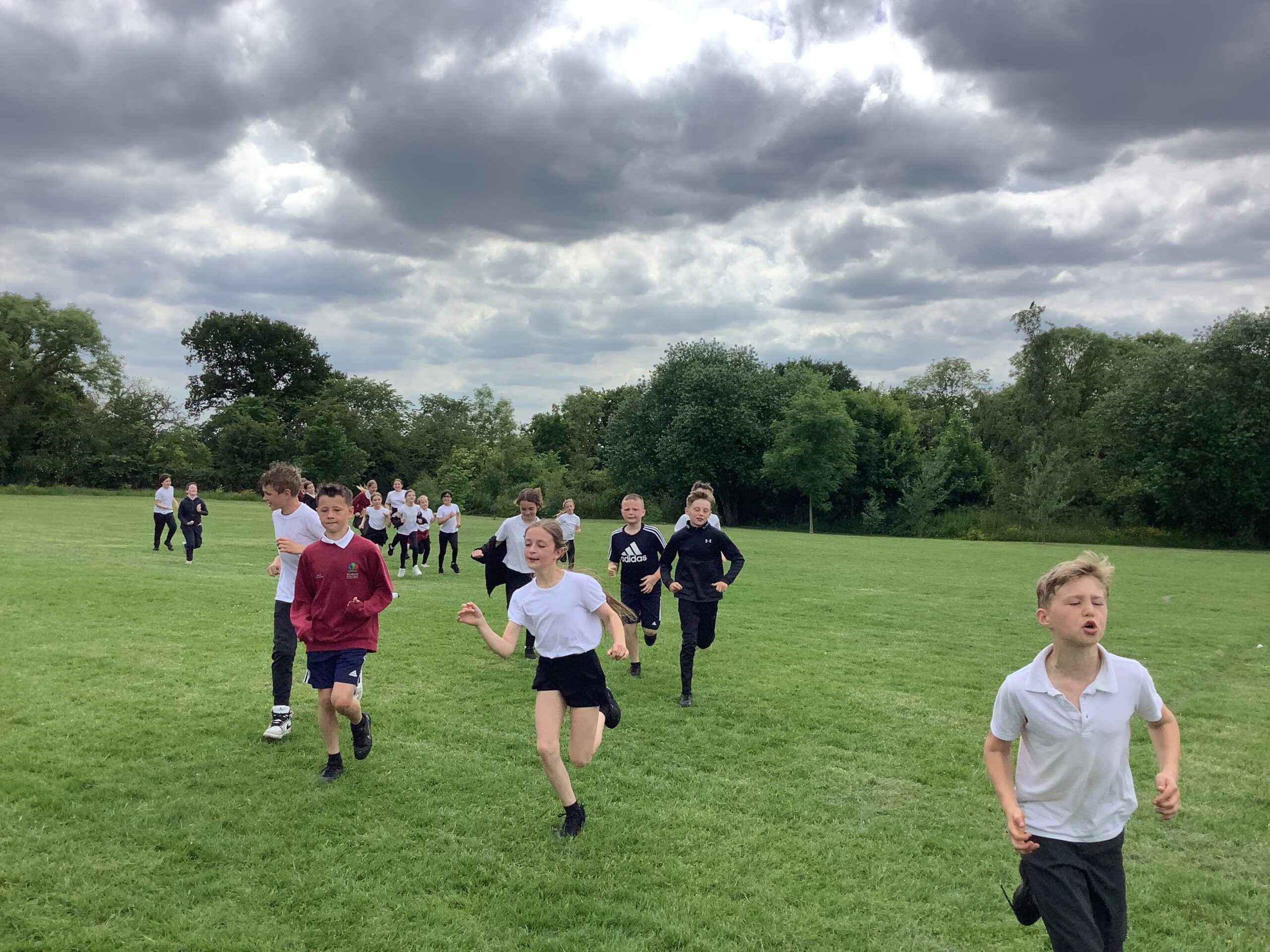 Super sewing!
We have been brushing up on our sewing skills today. As part of our design technology unit, we will be designing and sewing cushions.  Our first job was to master threading a needle and securing a knot at the end ready for stitching – this ensures the thread doesn't pull through the fabric. This took quite a long time and the children were excellent at helping each other. They watched a demonstration of how to do running stitch and back stitch and created their own stitching on binca. The children who took to this like a duck to water were able to challenge themselves by stitching a shape, a pattern or even their initials.