TTRS tournament winners (18 June 2021)
What a close contest it has been this week in the Times Table Rock Stars battle!
This week's winners are… 3,4E!
You guys have been crowned champions for the FIFTH (you've read that) week in a row. You're the first class ever to reach that milestone.
5,6 – The TTRS guitar was almost yours. Maybe with an extra 5 minutes playing before/after school will make all the difference.
I'm convinced the other classes are going to up their game next week to stop it becoming a sixth week on top for 3,4E…
NumBotters and TTRS of the week
We've had another week of great number bonds and times tables learning. Whilst everyone has impressed us, not everyone can make it into the hall of fame in a single week.
We've managed to narrow it down to these nine superstars. Well done! Be sure to ask your child to show you their certificate, proof of entry into the NB and TTRS Hall of Fame.
5/6 S Certificate Celebration
This weeks certificate winners are…
For great learning…
Maisie – your attitude to your learning had been great this week and you've also worked well in a group. Well done!
For sport and physical activity…
Jude – you always demonstrate enthusiasm and great teamwork in whatever sport we are doing in PE. Well done.
For living and learning…
Charlie H – you contributed well in discussions about body image and gave sensible answers – you challenged your own self-confidence.
Well done everyone!
Sinking Ships!
We've continued to investigate the idea of density this week in Science. The children were asked to design a boat that would hold the most weight without sinking. They were only given plasticine and tin foil. They got their creative hats on and built some great boat designs. They had to think about the weight of their boat – they knew their boat had to be less dense than water density. Some groups increased the surface area of their boats too as they realised this helped with buoyancy. First we tested which boats floated – some boats were eliminated straight away as they promptly sank. I won't be booking a cruise on any of those boats!
The successful boats went onto the next round where we added cubes to test how much weight they held before sinking. The majority of boats held between 3 and 9 cubes. The winner held 110 before sinking! This was amazing. I think there is a career in boat building on the cards for the winning group!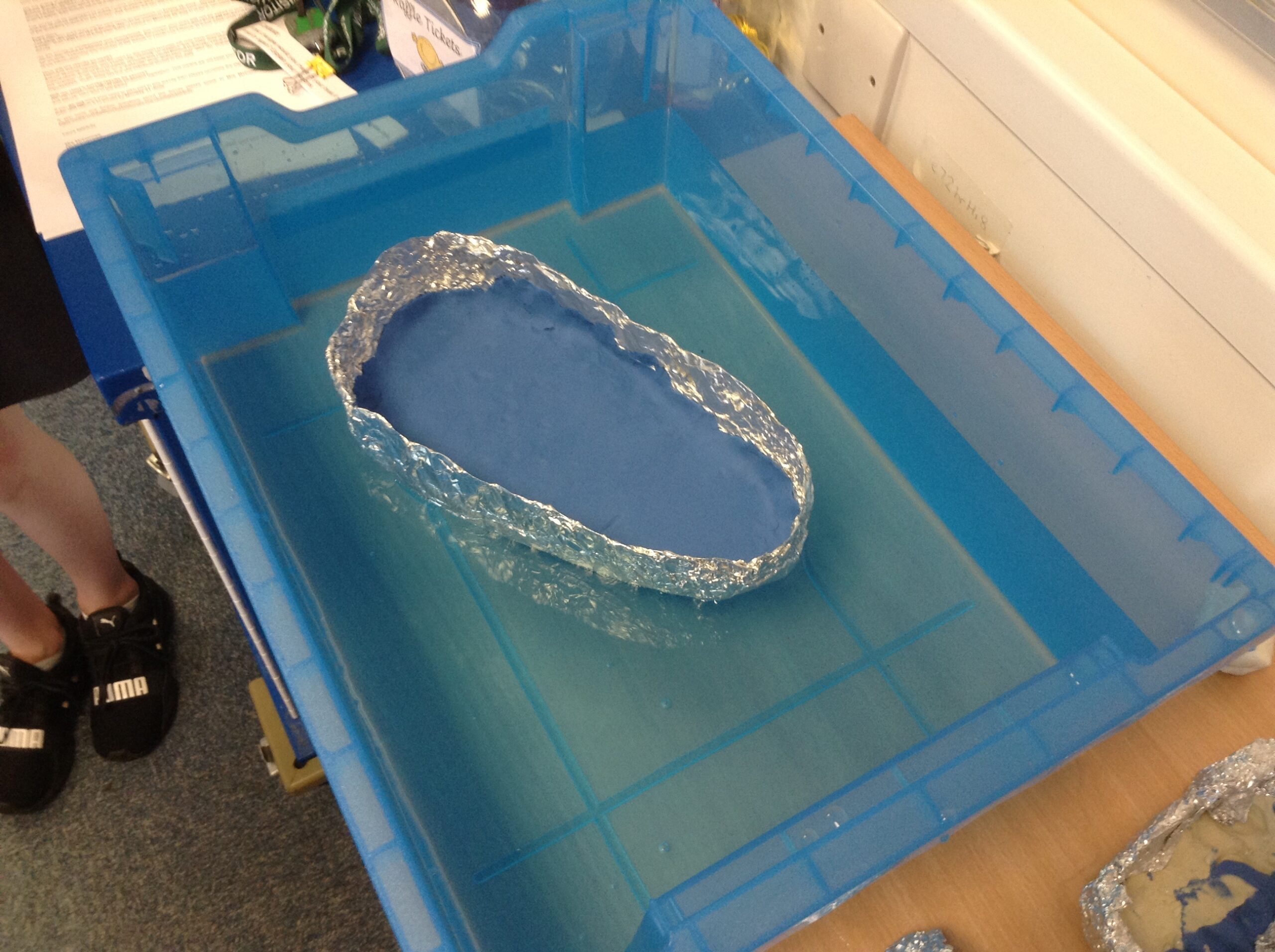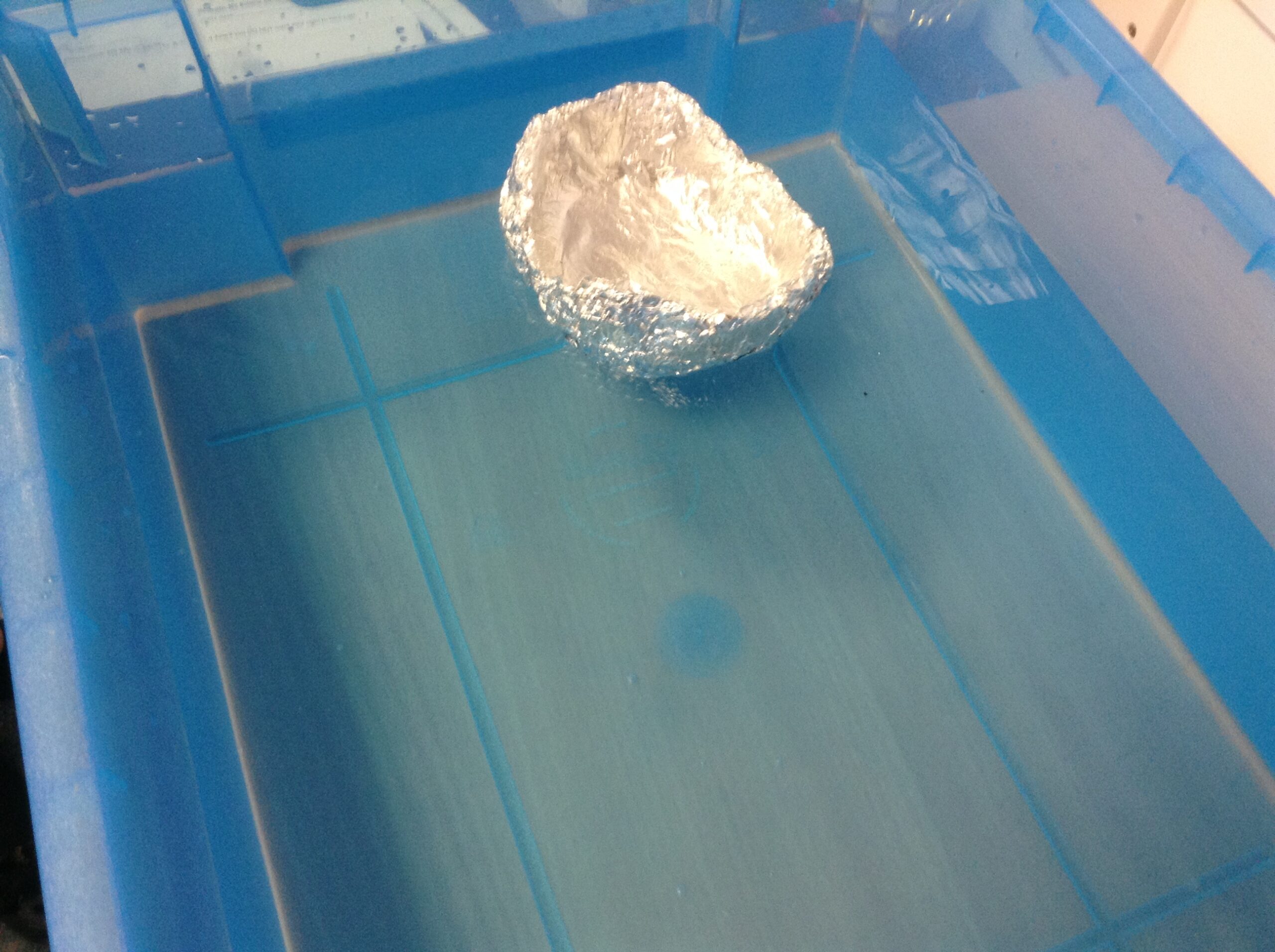 Living and learning: I know what consent is
As part of our living and learning this week, we have been discussing body image and body confidence. We began by looking at the definition of body image – our idea of how our body looks and how we think it looks to others. This can include feelings and thoughts. Body confidence is about how we feel about the way we look. Our society tells us that there is an ideal way to look. This is called an 'appearance ideal.' With that in mind, we need to remember that these ideals are:
impossible to achieve
always changing
unrealistic
We talked about how the media leads to detrimental ways in which we look at our bodies – we make comparisons  We need to remember that the majority of images we see through the media have been 'touched up' and edited in some way.
The children had to think about how they personally feel about body image and what their confidence levels are like. The task in the lesson was each person had to think about positive things about themselves and which body parts they liked and why?
Where can you go for help?
Talk to your teacher or another trusted adult, in or out of school.
Put your worry in the class worry box.
Talk to your friends.
Contact ChildLine – 0800 1111
Books, Glorious Books
We are very lucky at our school to have a library full of wonderful books to borrow and enjoy. Over the past few weeks, we have been re-stocking our library with some lovely new books. We now have 300 new books on the shelves in the library. Every child has a library session each week where they can select any book they want to borrow and enjoy at home. Happy reading!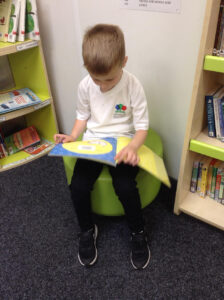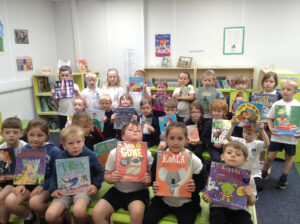 5/6M Certificate Winners
For great learning…
Marley – What a fantastic first week back. You have been focussed and determined to succeed.
For sport and physical activity…
Olivia – you worked hard on improving your throwing and catching in our cricket games.
For living and learning…
Abigail – you are a fantastic role model. You always do the right thing.
We don't like cricket…we love it!
We have Yorkshire Cricket coach, Jamie Sykes, coming into school over the next half term. All classes from Year 1 to Year 6 will receive some cricket coaching over the next 6 weeks. He set some very important 'homework'…to watch some cricket, if you can! #chancetoshine #yorkshirecricket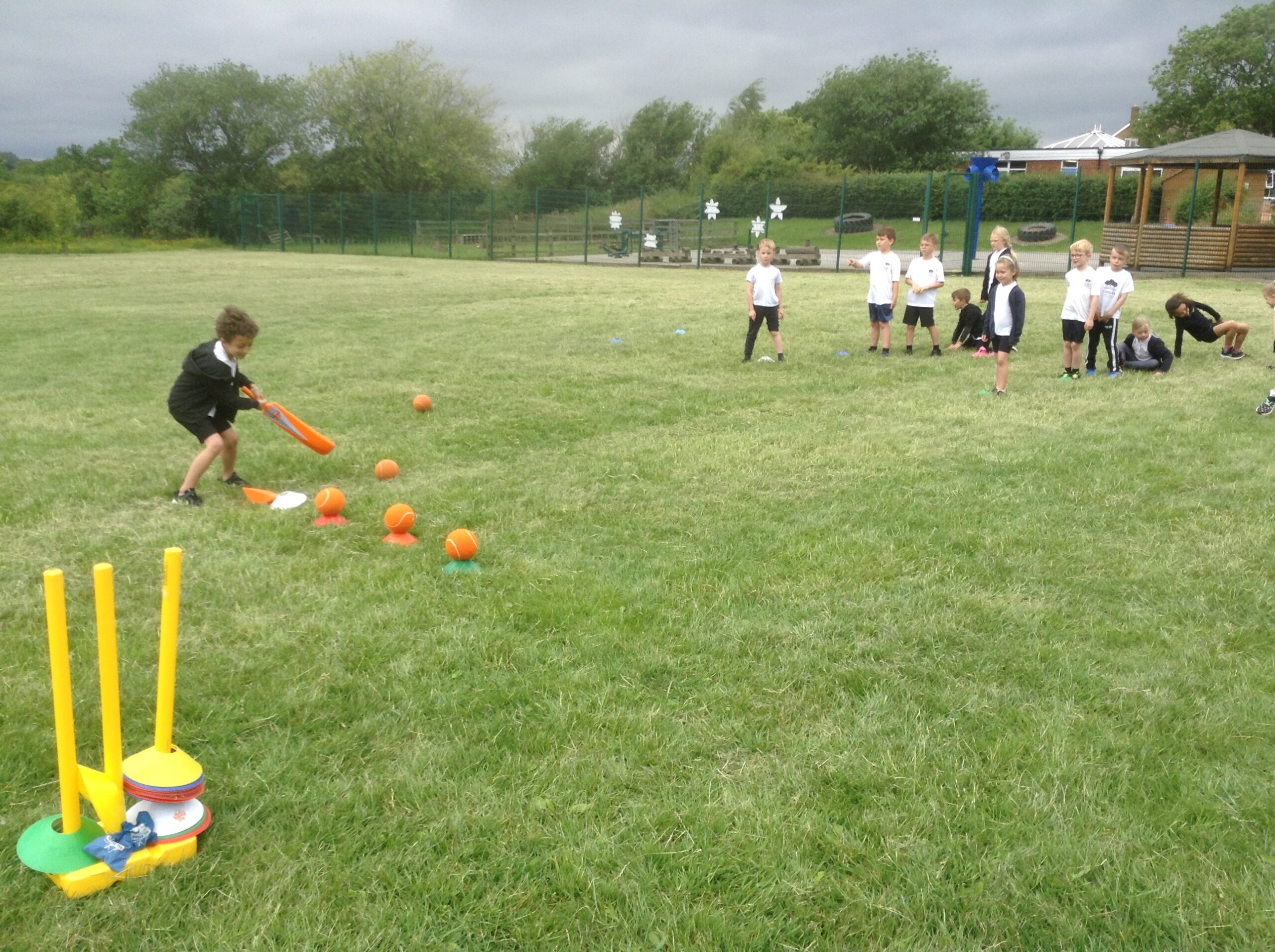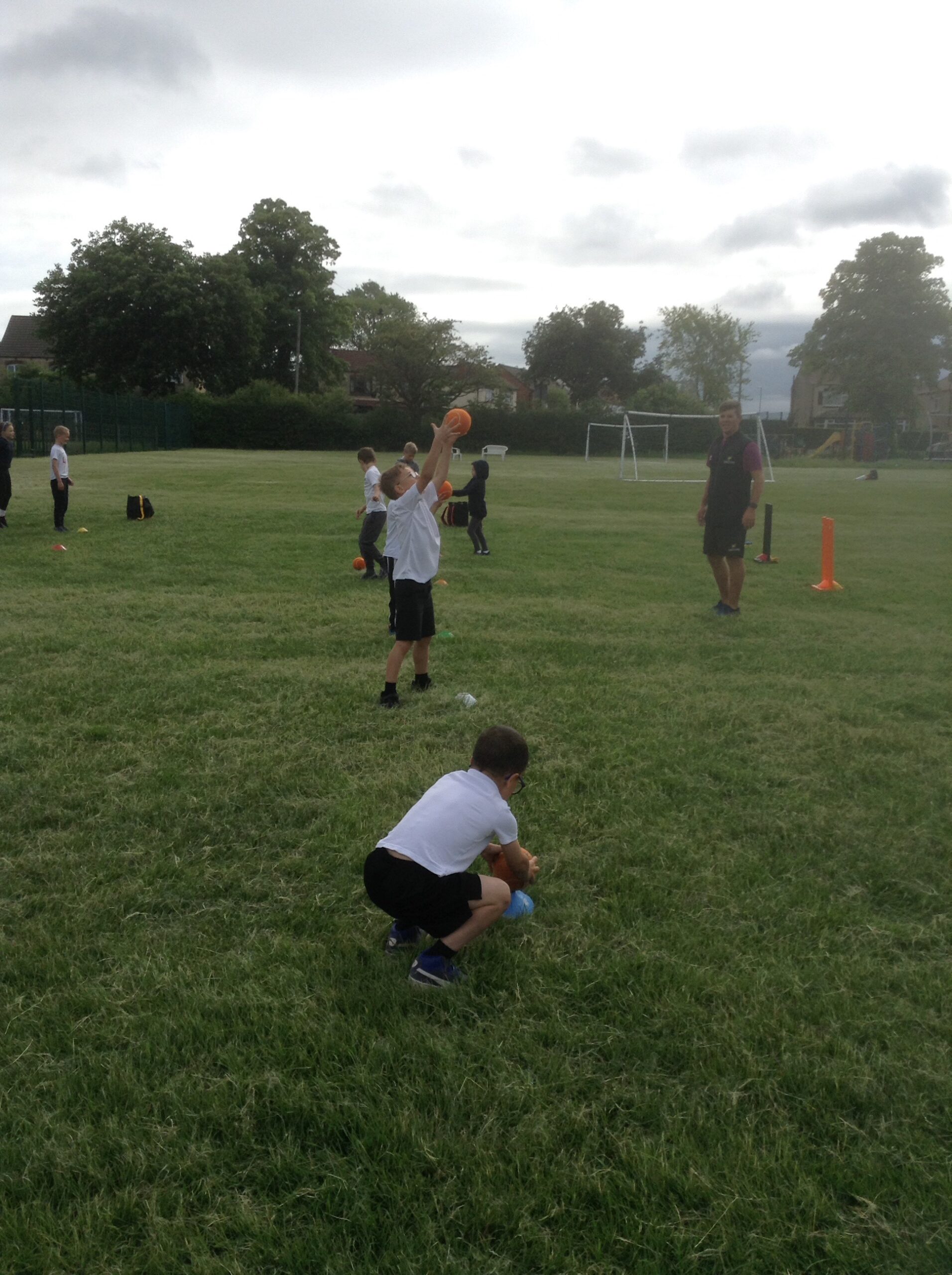 TTRS tournament winners (wb 07 June 2021)
This week was a rollover week for our Times Tables Rock Stars tournament. Scores over half term and this week have all been counted.
The results are in…
Winning this week, averaging 3223 correct answers, we have…
3,4E!
You get the pleasure, the honour in fact, of keeping hold of the TTRS guitar for another week.
NumBotters and TTRS of the week
Week one of the final half term this year has seen lots of great work from our NumBotters and Times Tables Rock Stars.
These nine players thoroughly deserve their recognition in this week's hall of fame. Well done, everyone.