Yesterday, we had the pleasure of welcoming local author Conrad Burdekin into school to 'officially' open our library.
Throughout the day, Conrad worked with every child in school. He read a selection of his poetry and challenged the children to a tongue twister competition. He started the day with an assembly where he taught the whole school to recite a short poem about bananas.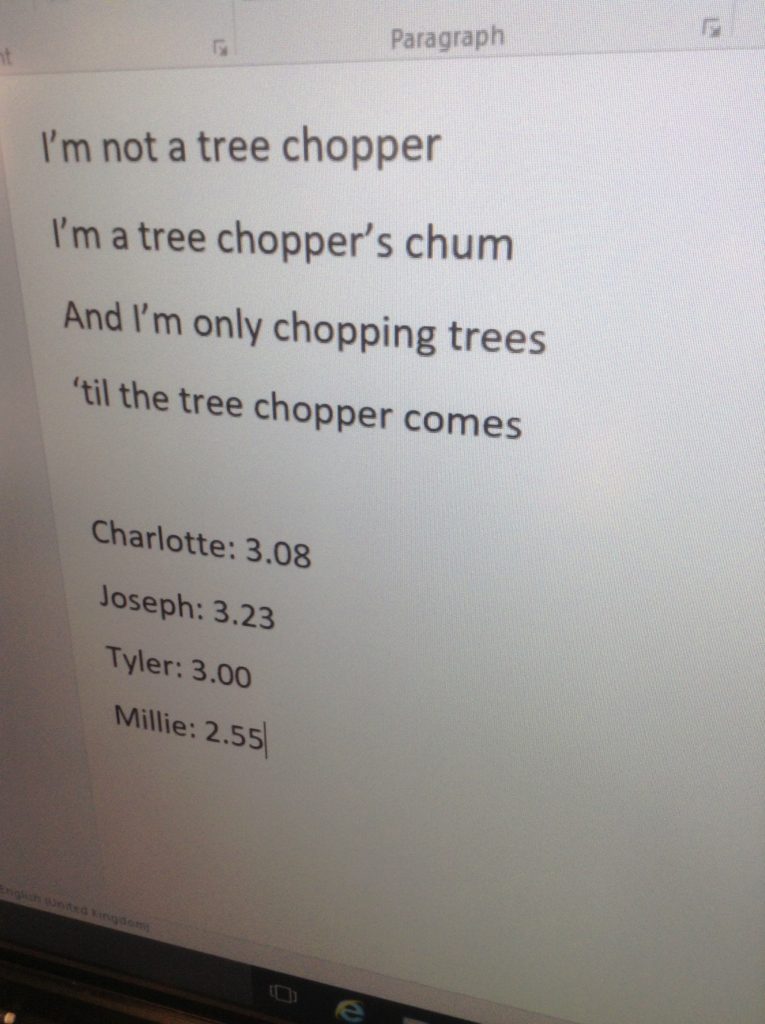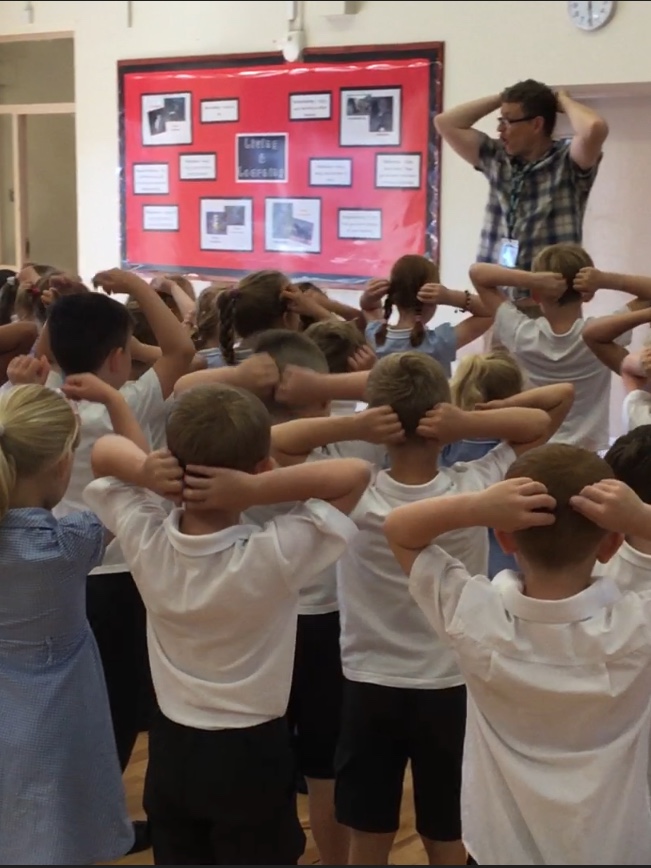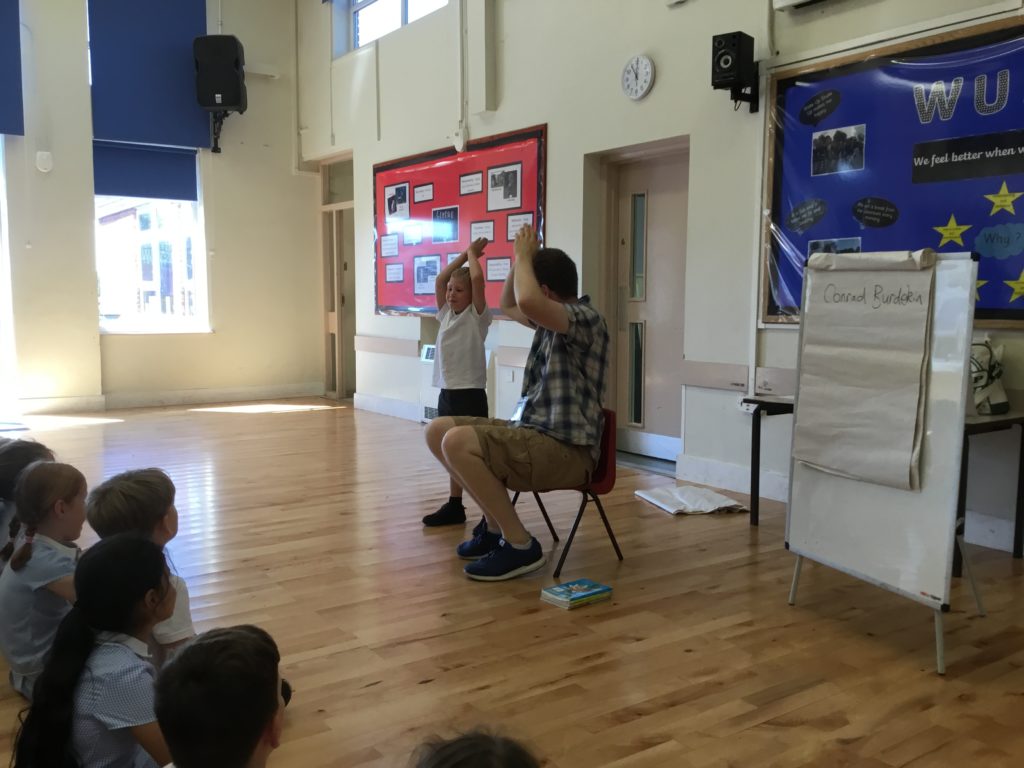 At the end of his day in school, Conrad cut the ribbon and officially opened the new, revamped library. School council members had the pleasure of watching him open the library and then enjoy reading their favourite books.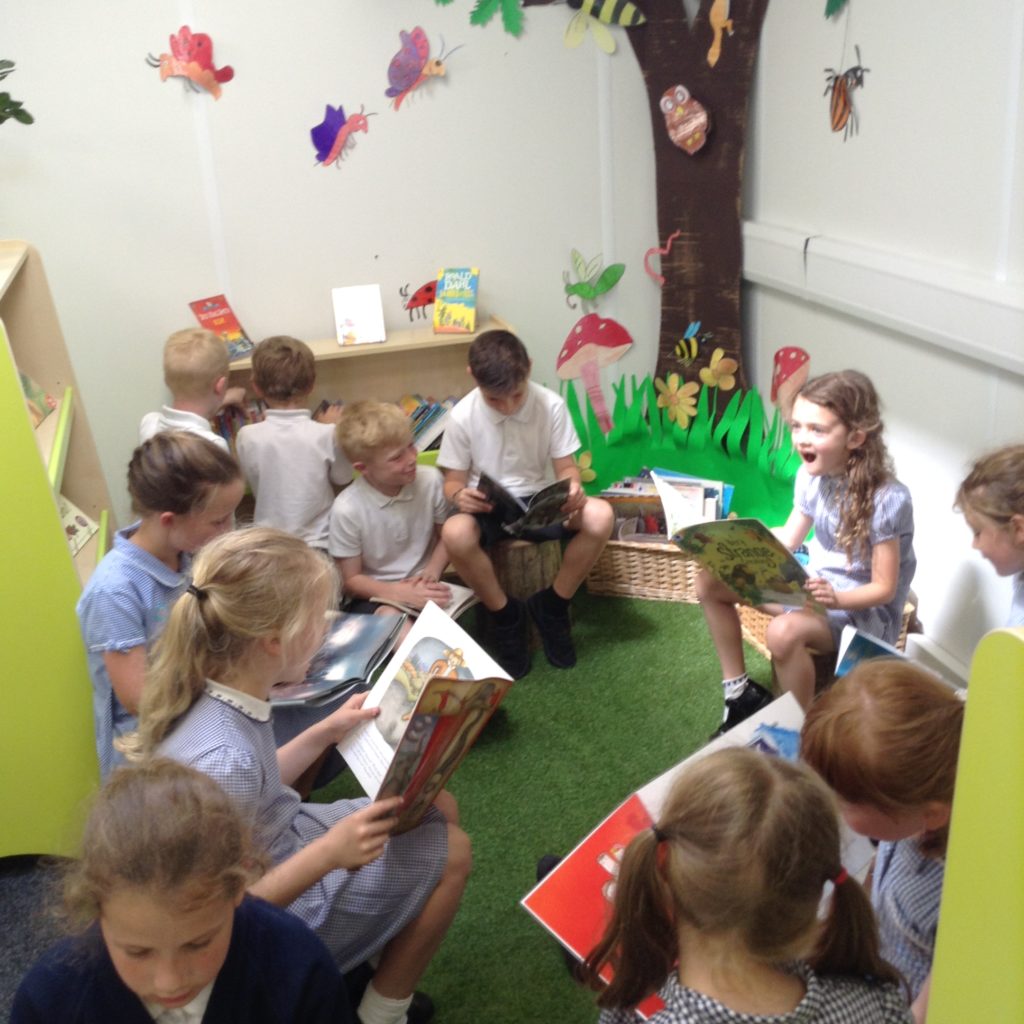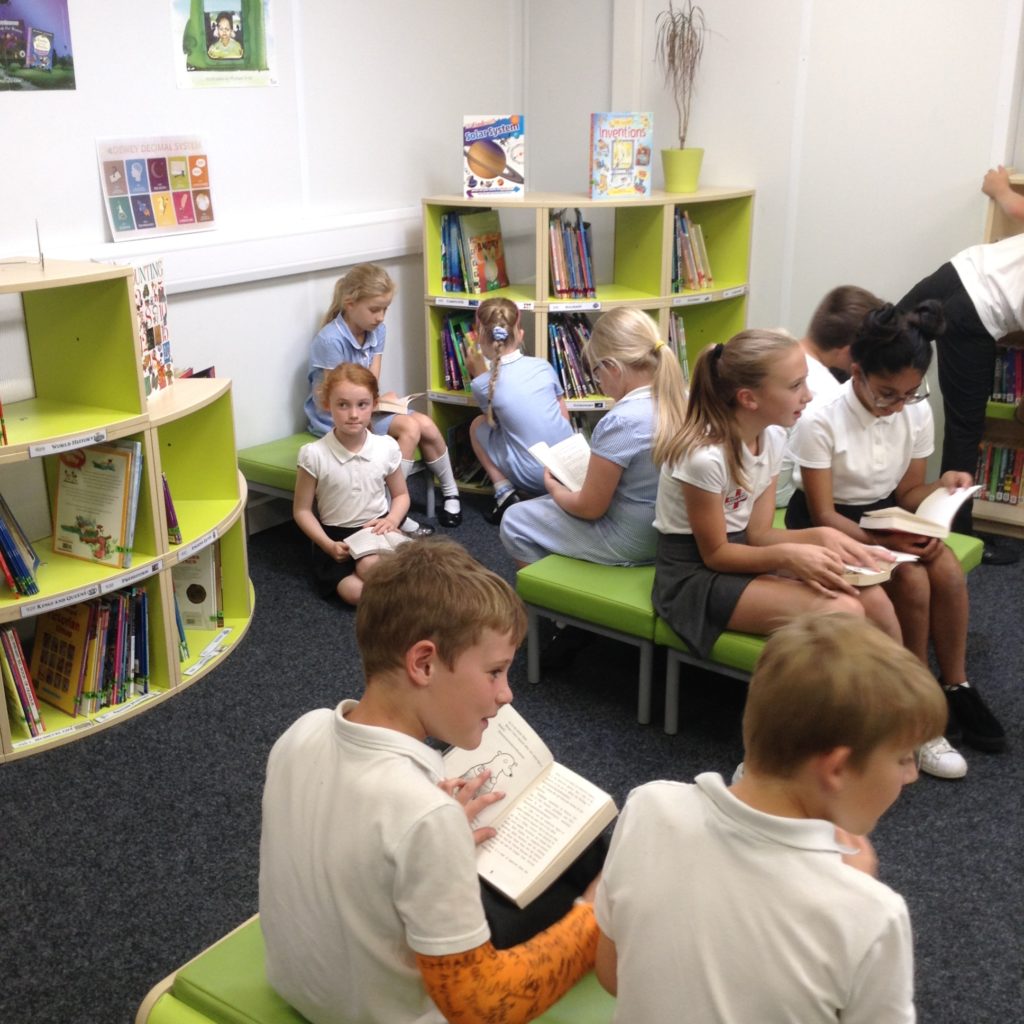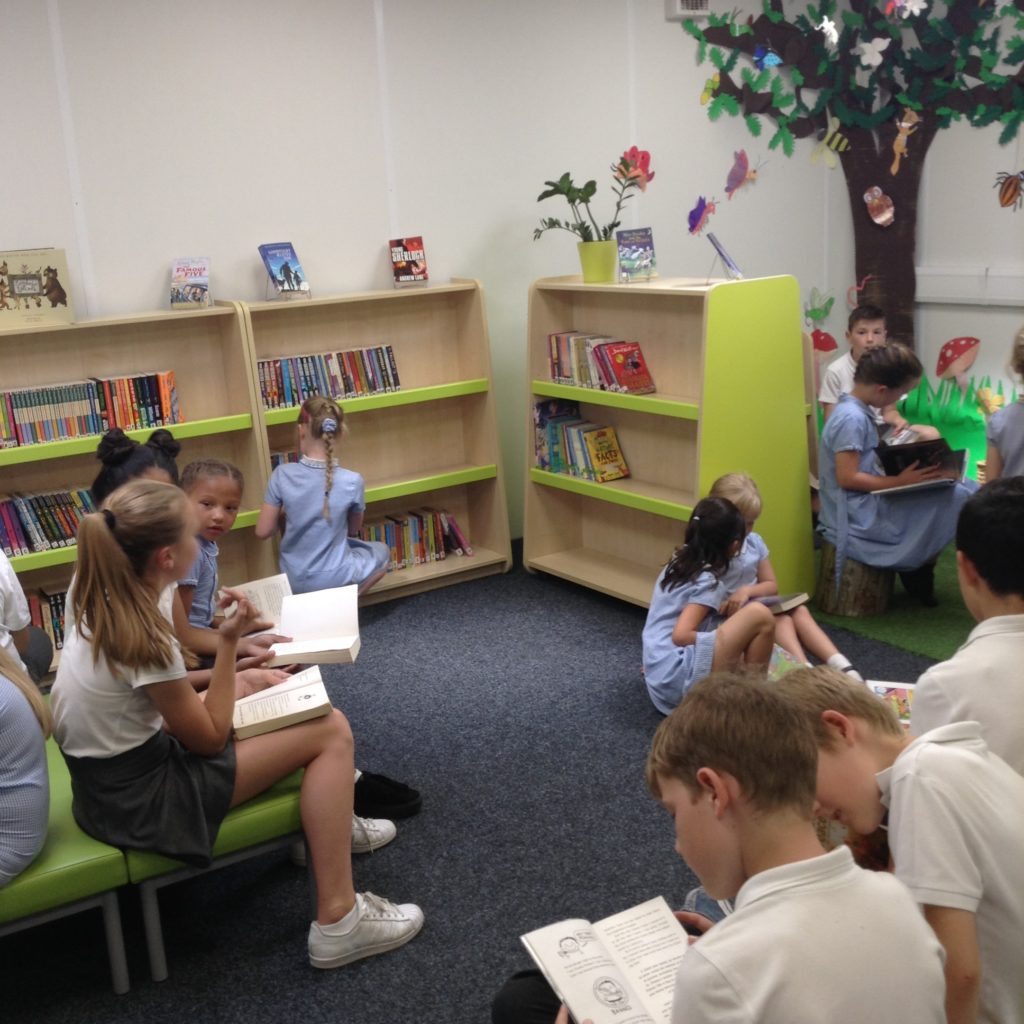 The children loved listening to Conrad's poems with many children purchasing signed copies of his books. There are copies of Conrad's books in our school library for your child to borrow if they enjoyed listening to his poetry.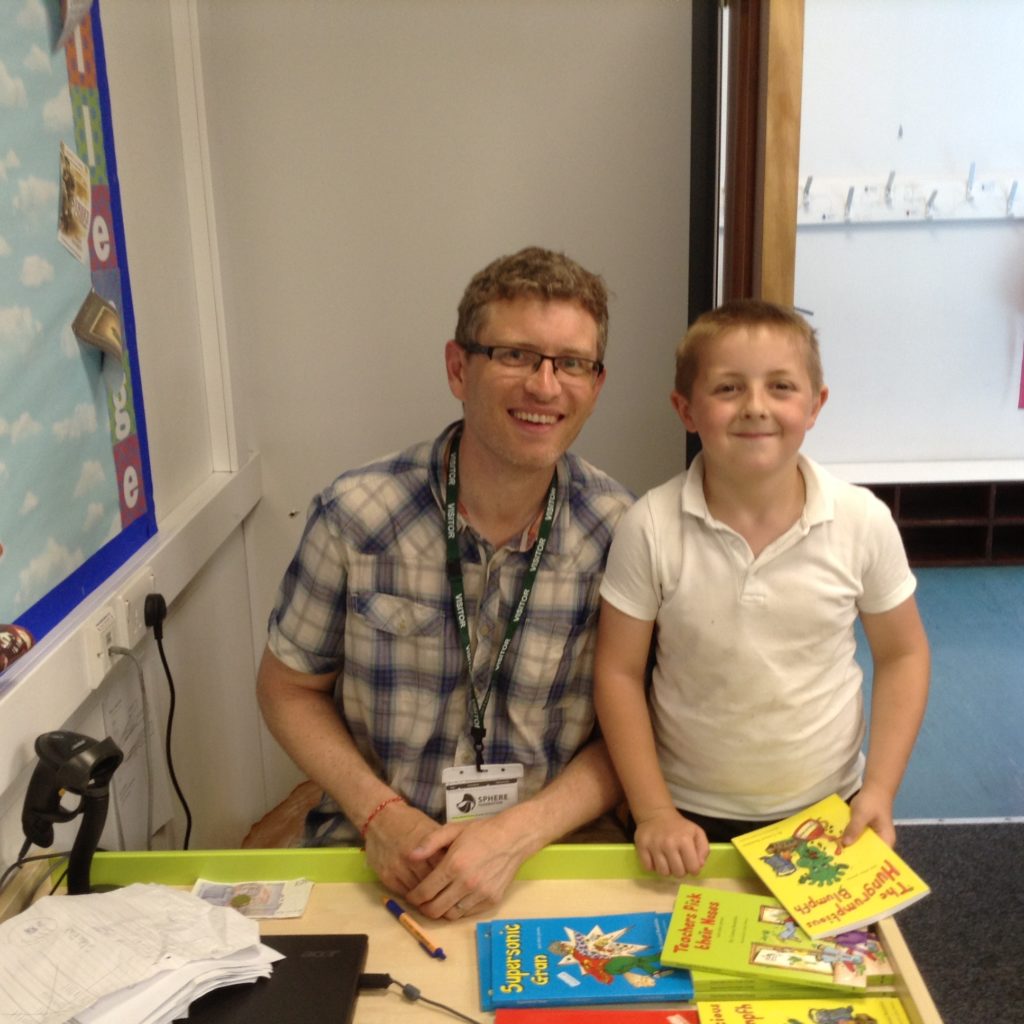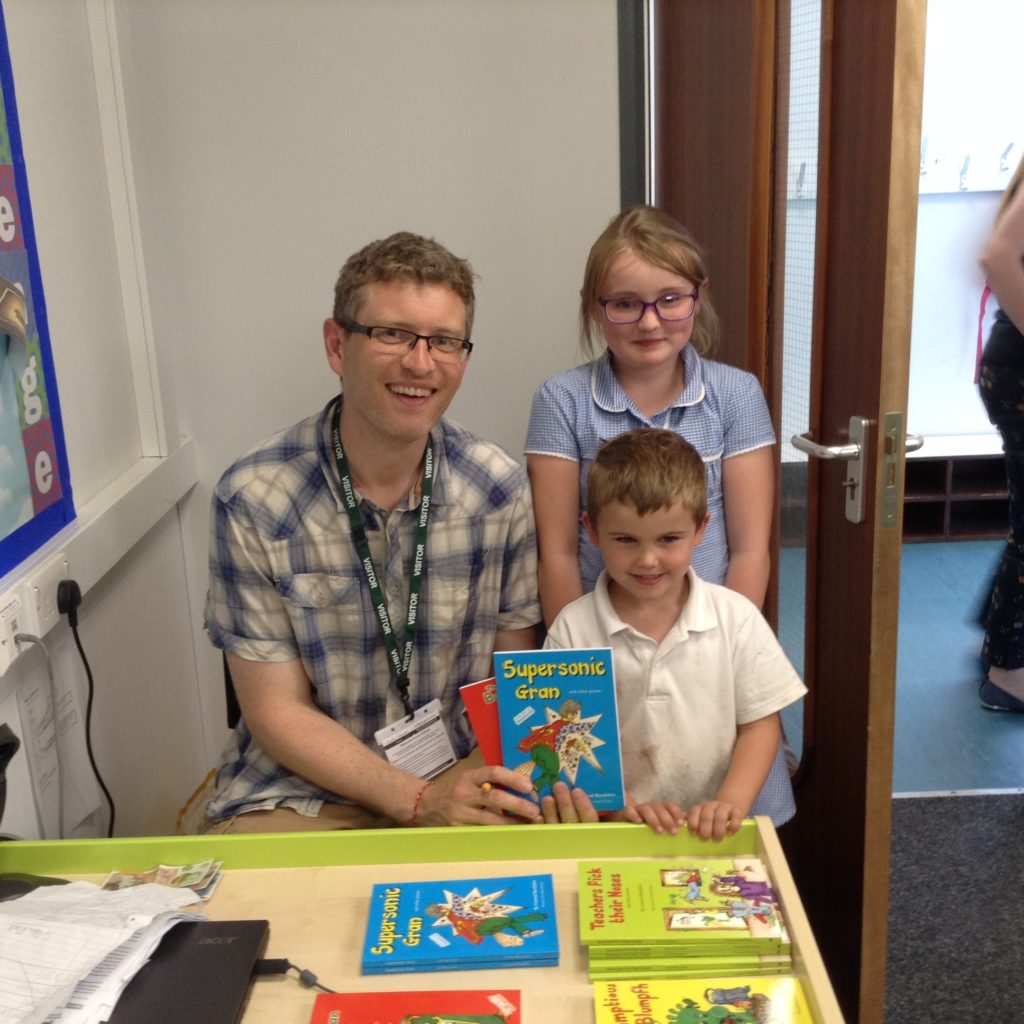 Conrad was a great sport at lunchtime by helping the Year 6 children raise money as part of their enterprise week. The children enjoyed throwing their sponges at him.
To see examples of his poetry and to order his books you can visit his website –http://www.conradburdekin.com/conrads-poems/