Smoking
Today, we had an extremely busy day with various 'safety' visitors with super learning going on in our classrooms too.
One of the highlights, was our D:side visitor who talked to us about the effects of smoking.
We observed a jar of tar – just like the tar found in cigarettes. It was thick and extremely sticky!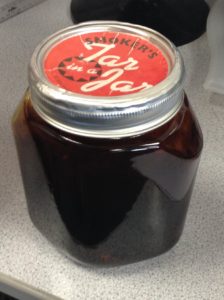 Did you know there are over 4000 harmful chemicals in one cigarette?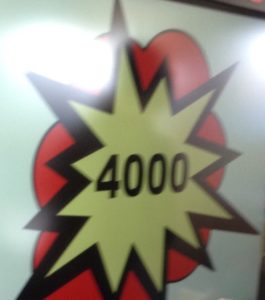 Here are a few…nail polish remover, toilet cleaner, carbon monoxide, battery acid and rat poison!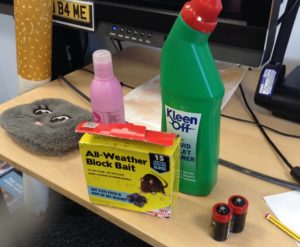 We learned that money from cigarettes go straight to the government.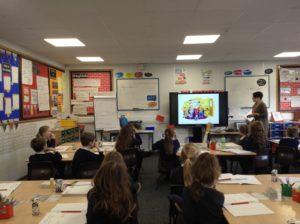 Finally, we learned about the effects of smoking and passive smoking on our lungs.
There were many questions about vaping and e-cigarettes, which was also covered by D:side. Here are some questions the children asked:
"Are the effects of smoking permanent?" Ellie.
"Is vaping smoke as bad as real smoke from a cigarette?" Harry.
"Should I hold my breath if someone is smoking?" William.
Go ahead and ask your child about our visitor today – they listened brilliantly!