It's been DT week.
We started by putting our measuring skills to practical use.

Learning new skills such as sawing was very exciting.
Everyone followed our safety rules to saw the wood into the pieces. Then constructed the jinx frames. We added an axle, wheels and the card built chariot on top.
The end results are great. Everyone has fulfilled the design brief and created a Roman Chariot. Well done children, they're fantastic!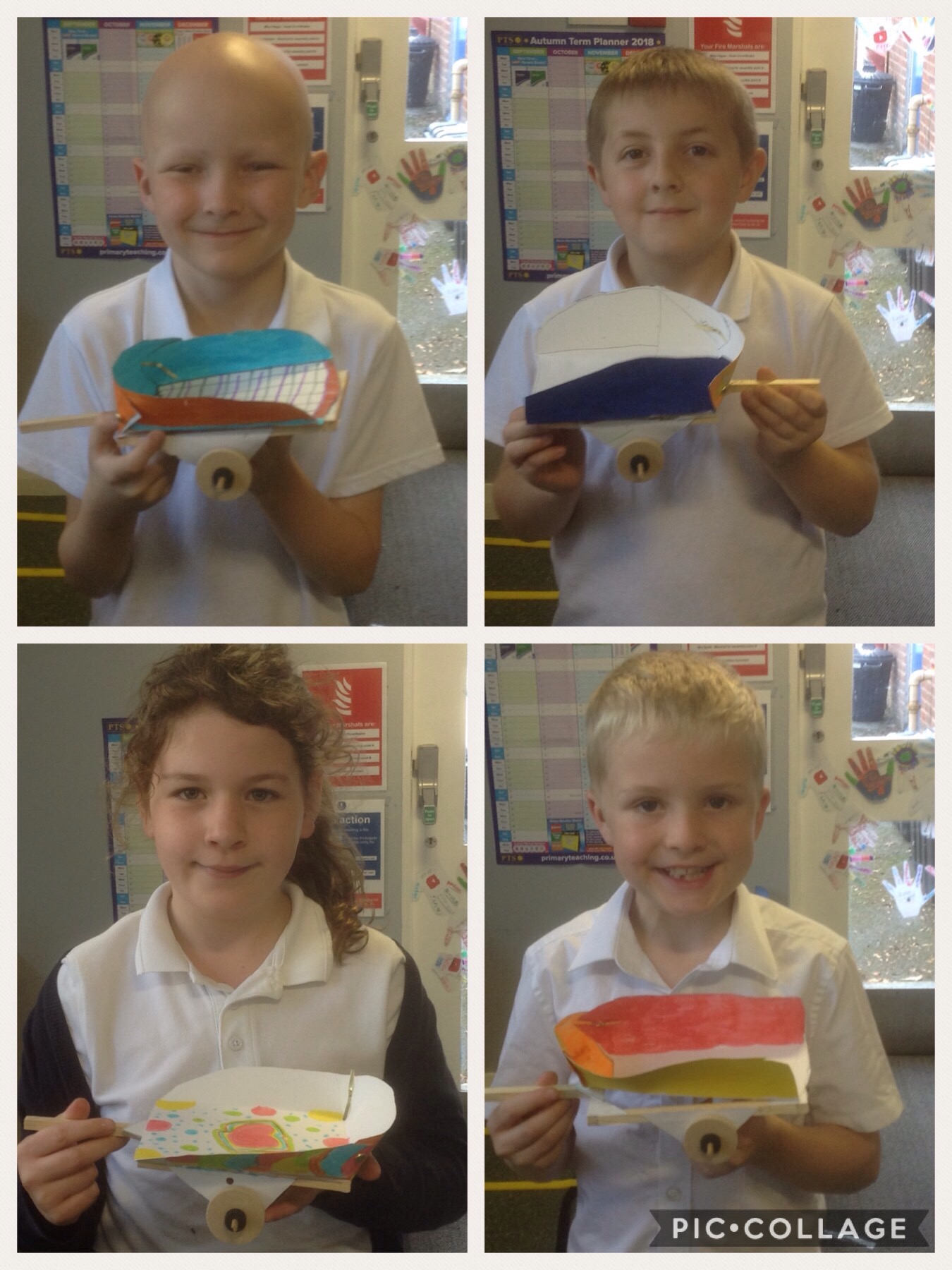 When was the last time you learned and used a new skill? Try something new this holiday. What can you create?