Thank you to all the parents and carers who attended our Key Stage 1 SATs information evening. The presentation can be found here for those who were unable to attend.
We also talked about a useful guide to the tests on You Tube.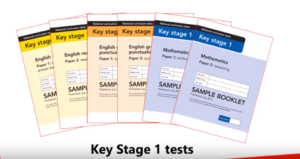 Other useful information can be found on this website. A guide to phonics, addition facts guide and calculations can be found by following the links above or looking in the Learn More section.