Wow! We have had a very exciting few days. Yesterday, we watched chicks hatching!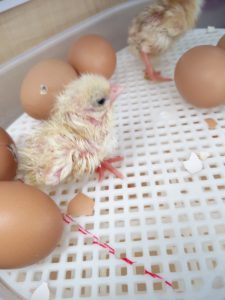 Foundation have been very patient waiting 21 days for the chicks to hatch in the incubator.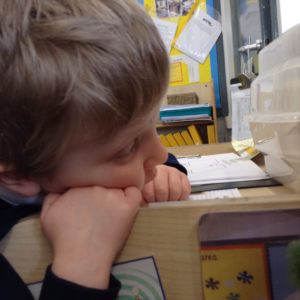 We have 4 chicks. The children have written their ideas for the names and we'll decide as a class soon. Today, we talked about the life cycle of a hen and how to care for our chicks. Can your child tell you what we talked about for 2 challenge bricks? Please send us an email with your child's response.
We also let the chicks run around on the carpet in front of us – it was very exciting! Tomorrow, we're looking forward to holding the chicks.