TTRS tournament winners (18 June 2021)
What a close contest it has been this week in the Times Table Rock Stars battle!
This week's winners are… 3,4E!
You guys have been crowned champions for the FIFTH (you've read that) week in a row. You're the first class ever to reach that milestone.
5,6 – The TTRS guitar was almost yours. Maybe with an extra 5 minutes playing before/after school will make all the difference.
I'm convinced the other classes are going to up their game next week to stop it becoming a sixth week on top for 3,4E…
Certificates 3/4NV
This weeks certificates go to:
Alex for amazing scientific thinking and ability to explain his ideas.
Ava for demonstrating excellent cricket skills and enthusiasm this morning.
Freddie for great living and learning skills, giving great contributions in our discussions this afternoon.
NumBotters and TTRS of the week
We've had another week of great number bonds and times tables learning. Whilst everyone has impressed us, not everyone can make it into the hall of fame in a single week.
We've managed to narrow it down to these nine superstars. Well done! Be sure to ask your child to show you their certificate, proof of entry into the NB and TTRS Hall of Fame.
Books, Glorious Books
We are very lucky at our school to have a library full of wonderful books to borrow and enjoy. Over the past few weeks, we have been re-stocking our library with some lovely new books. We now have 300 new books on the shelves in the library. Every child has a library session each week where they can select any book they want to borrow and enjoy at home. Happy reading!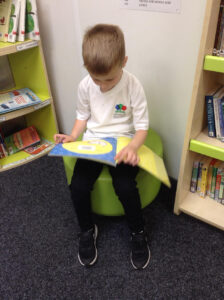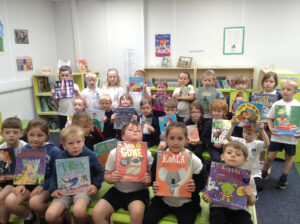 Design & Technology
In our topic lessons this half-term, we'll be learning all about design and technology. We'll follow the process that people working in DT complete in the real world: we'll research and design our product, we'll make our product and, finally, we'll evaluate it.
We'll making a small prototype of a go-kart using tech card – so we'll get plenty of opportunities to be creative and practical.
Help at home by asking your child what they've been learning about school. Encourage them to use the vocabulary they've learnt, too (shown in the below table).
Super Scientists!
This half-term, in our science lessons, we're studying biology. We'll be learning all about animals (including humans) with a specific focus on teeth and eating.
Help at home by regularly asking your child what they've learnt in their science lessons recently. When discussing their learning, encourage your child to use the correct scientific vocabulary. The below table shows you what words we'll be using alongside the definition we'll be using in class.
| | |
| --- | --- |
| canine | A pointy tooth used for gripping food. |
| incisor | A flat, sharp-edged tooth in the front of the mouth that's used for cutting and tearing food. |
| molar | A tooth used for grinding food at the back of the mouth. |
| enamel | The hard covering of the tooth. |
| digestion | The process of breaking down food. |
| energy | Used to help us move, grow and repair our body. |
| stomach | A bag of muscle used in the first part of digestion. |
| oesophagus | The scientific name for the food pipe. |
We don't like cricket…we love it!
We have Yorkshire Cricket coach, Jamie Sykes, coming into school over the next half term. All classes from Year 1 to Year 6 will receive some cricket coaching over the next 6 weeks. He set some very important 'homework'…to watch some cricket, if you can! #chancetoshine #yorkshirecricket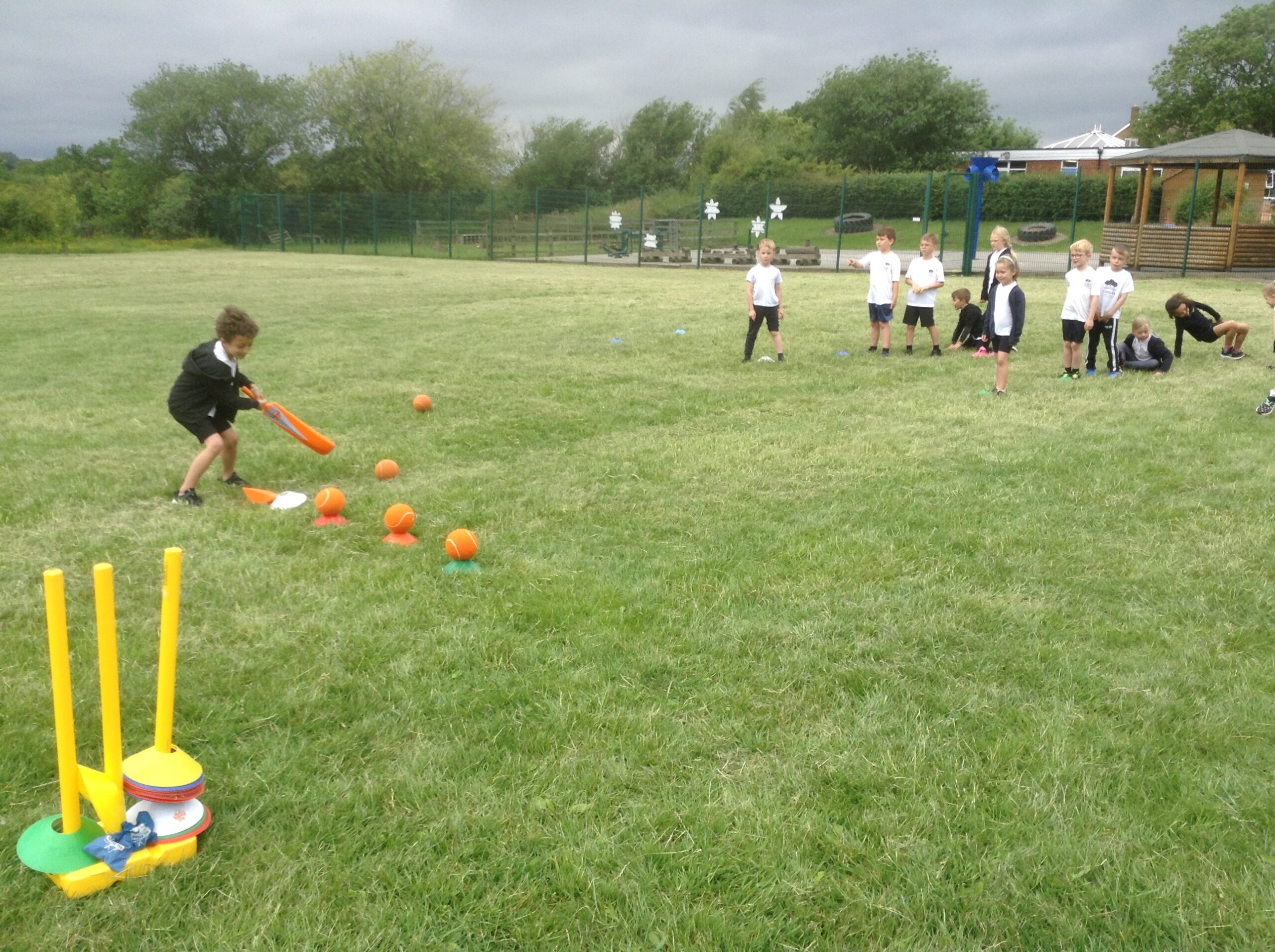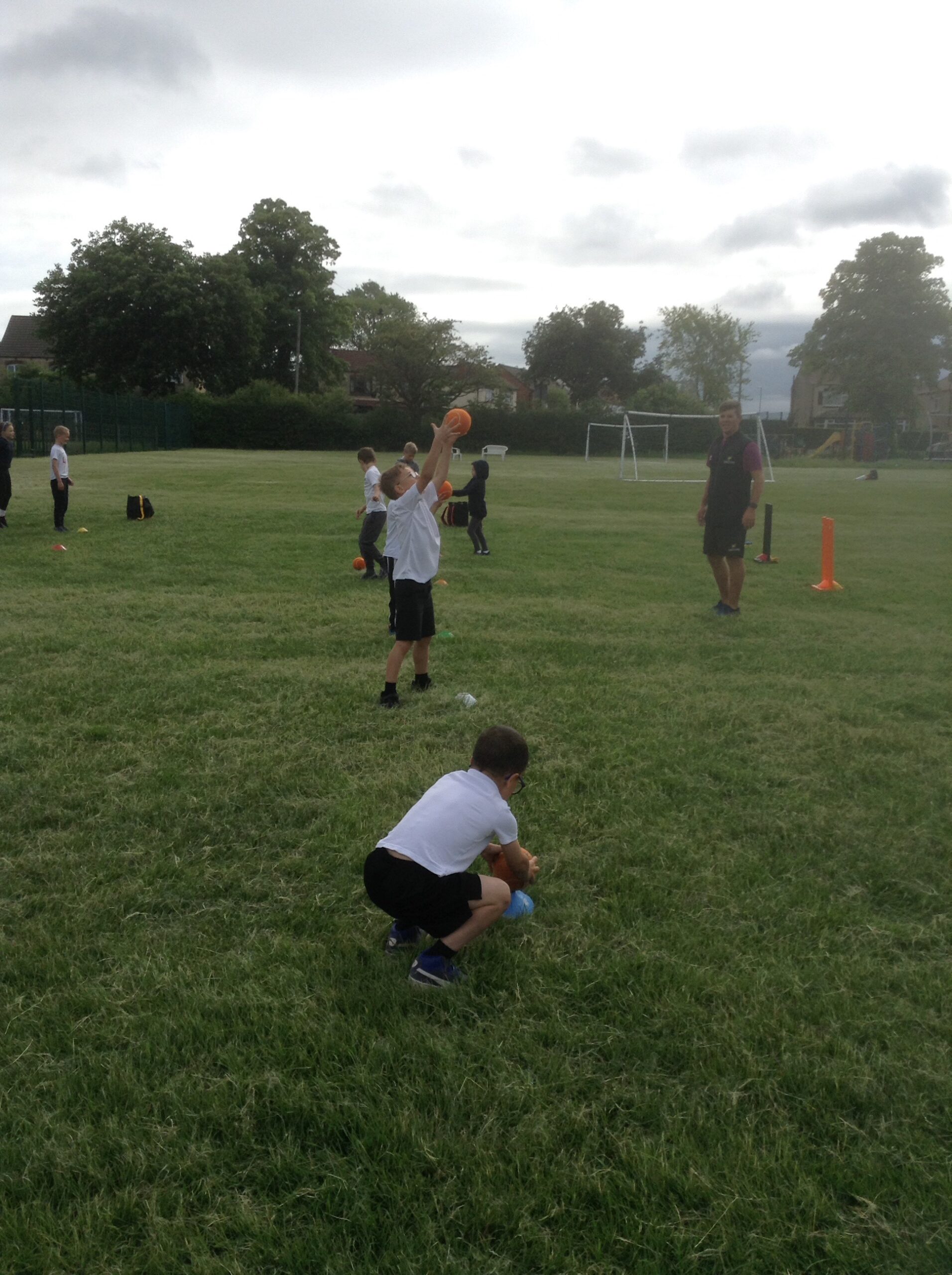 TTRS tournament winners (wb 07 June 2021)
This week was a rollover week for our Times Tables Rock Stars tournament. Scores over half term and this week have all been counted.
The results are in…
Winning this week, averaging 3223 correct answers, we have…
3,4E!
You get the pleasure, the honour in fact, of keeping hold of the TTRS guitar for another week.
NumBotters and TTRS of the week
Week one of the final half term this year has seen lots of great work from our NumBotters and Times Tables Rock Stars.
These nine players thoroughly deserve their recognition in this week's hall of fame. Well done, everyone.
Certificates 3/4 EV
This weeks certificates go to:
Ashton and Arthur for working together really well in our living and learning body image lesson
Sadie for great learning, working hard all week on her writing using inverted commas- you've got it now Sadie, well done!
Tia for excellent bowling (and listening) skills in cricket coaching, and also Tia for continued excellent effort in Times Tables Rock Stars.