Art gallery trips
1A and 1,2B had amazing trips to Leeds Art Gallery today. We were art detectives – looking for shapes around the gallery. We drew what we saw and discussed the abstract art that we saw. We also visited the Henry Moore Institute next door, looking at sculptures and talking about how they made us feel. It was also very exciting going on a coach together!
Fundraising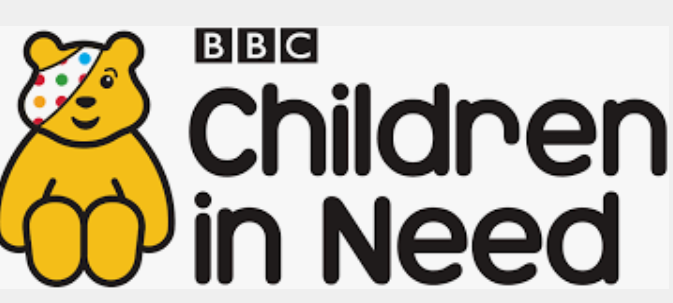 A massive thank you to everyone who donated to our recent fundraising events – you were all unbelievably generous. We managed to raise £126.25 for our school charity – Leeds Autism Services. This was following our Odd Sock Day at the start of anti-bullying week. Last Friday we raised money for Children in Need and managed to raise £410.30.
Thank you all so much.
Science with Skittles – observing closely, asking and answering questions
We enjoyed our science lessons this week. We poured water onto a plate of Skittles and observed closely to see what happened. The children offered suggestions as to what they thought.
What happens to Skittles in water?

The water washed the colour off.

The colour got sucked away by the water.

The water absorbed the colour.

The colours all ran off together.
Smashing science
Topic – practical art (printing)
As part of our art topic, we have been learning some of the processes and skills involved in printing. So far, we have designed our picture, transferred it onto a polystyrene tile and printed in blank ink on white paper. It has been very exciting and satisfying to see our prints coming out.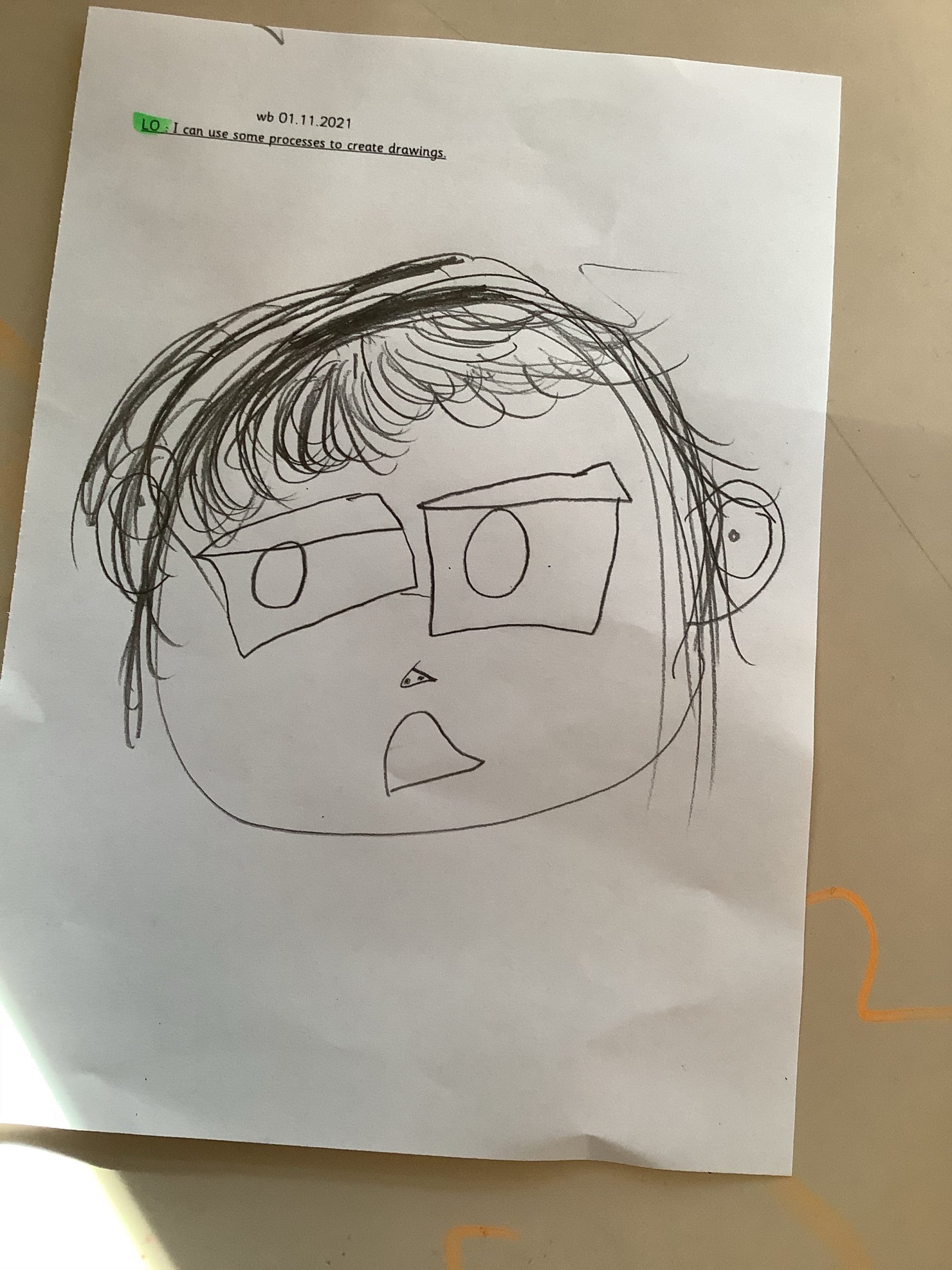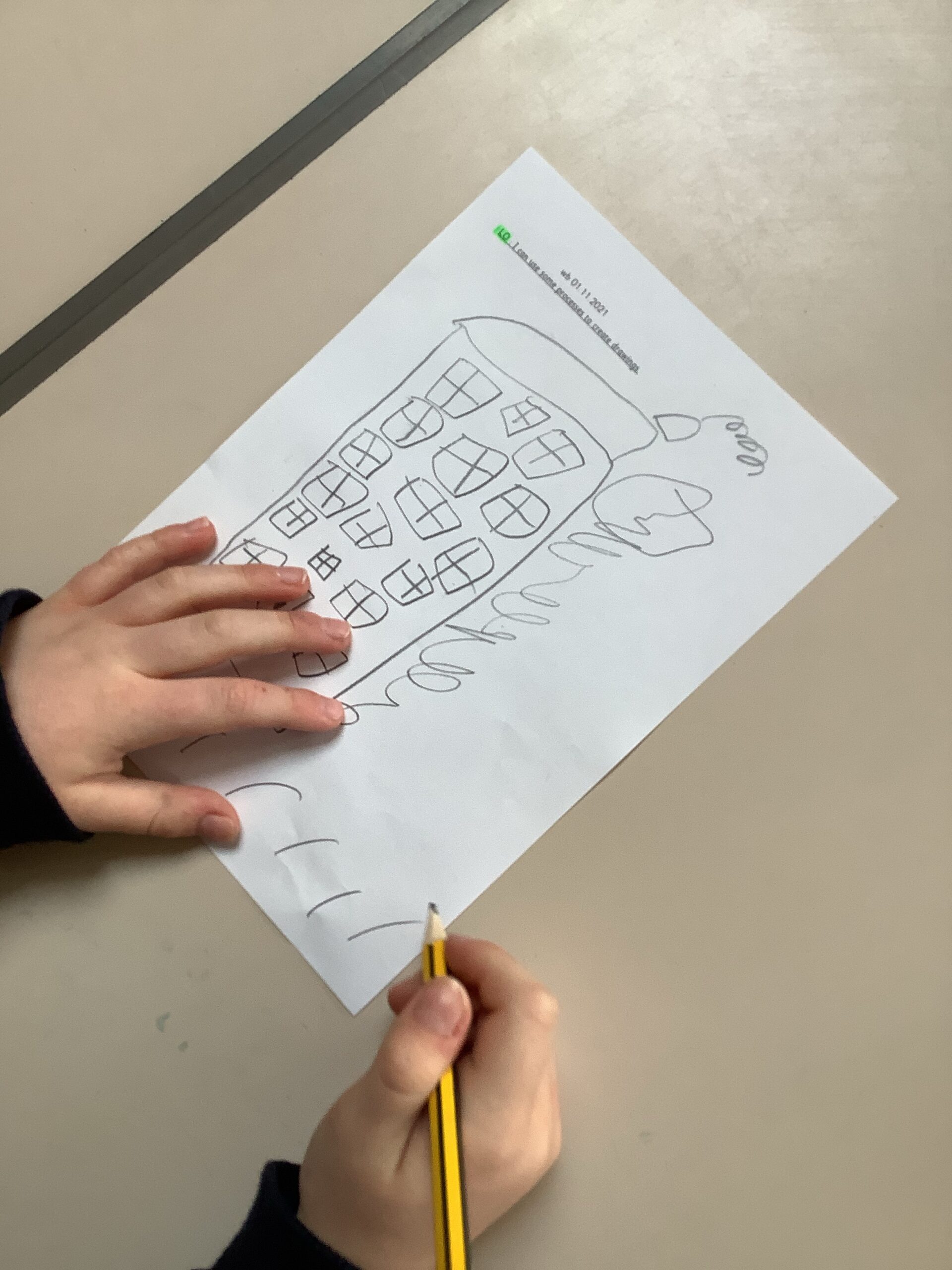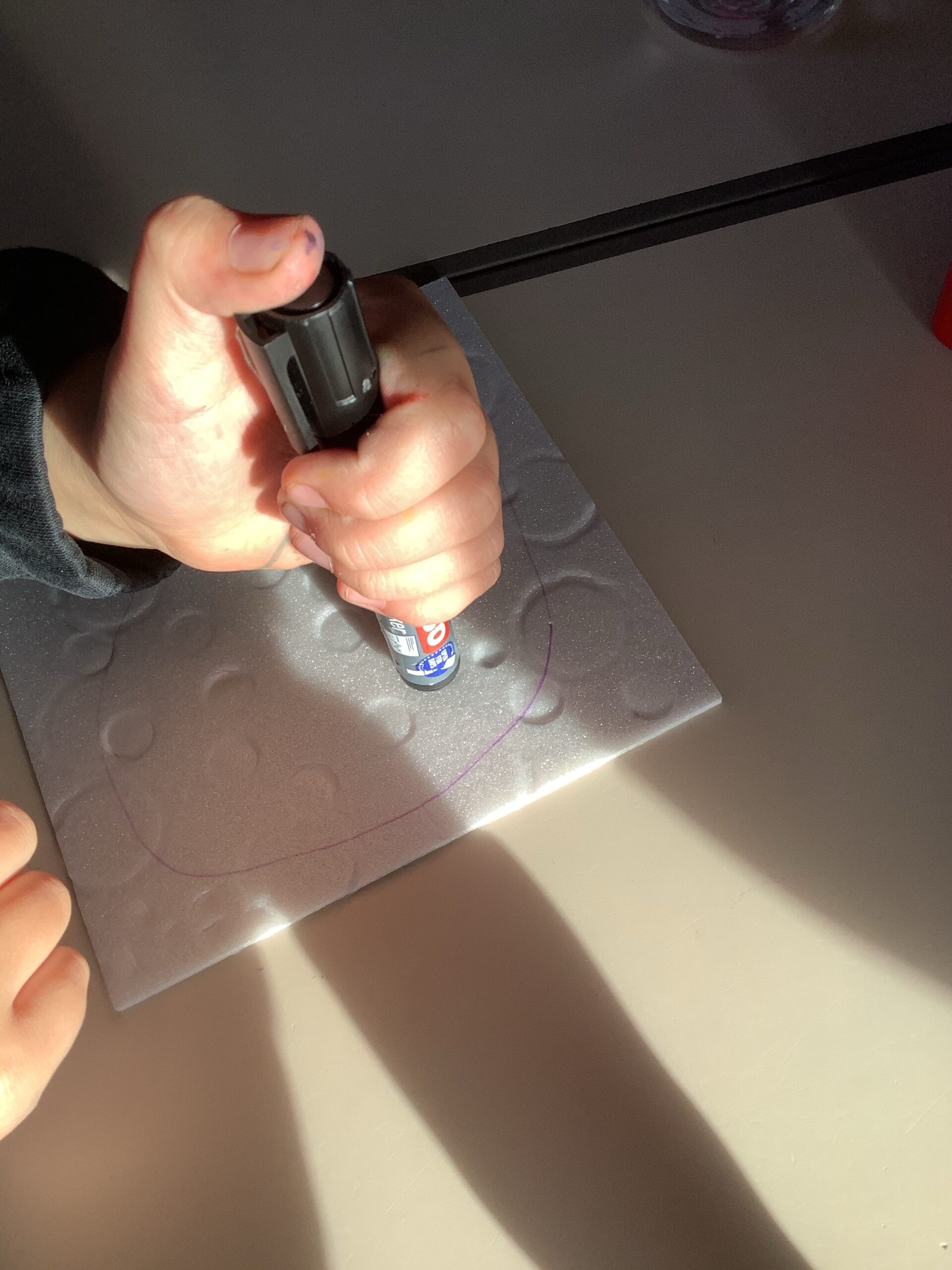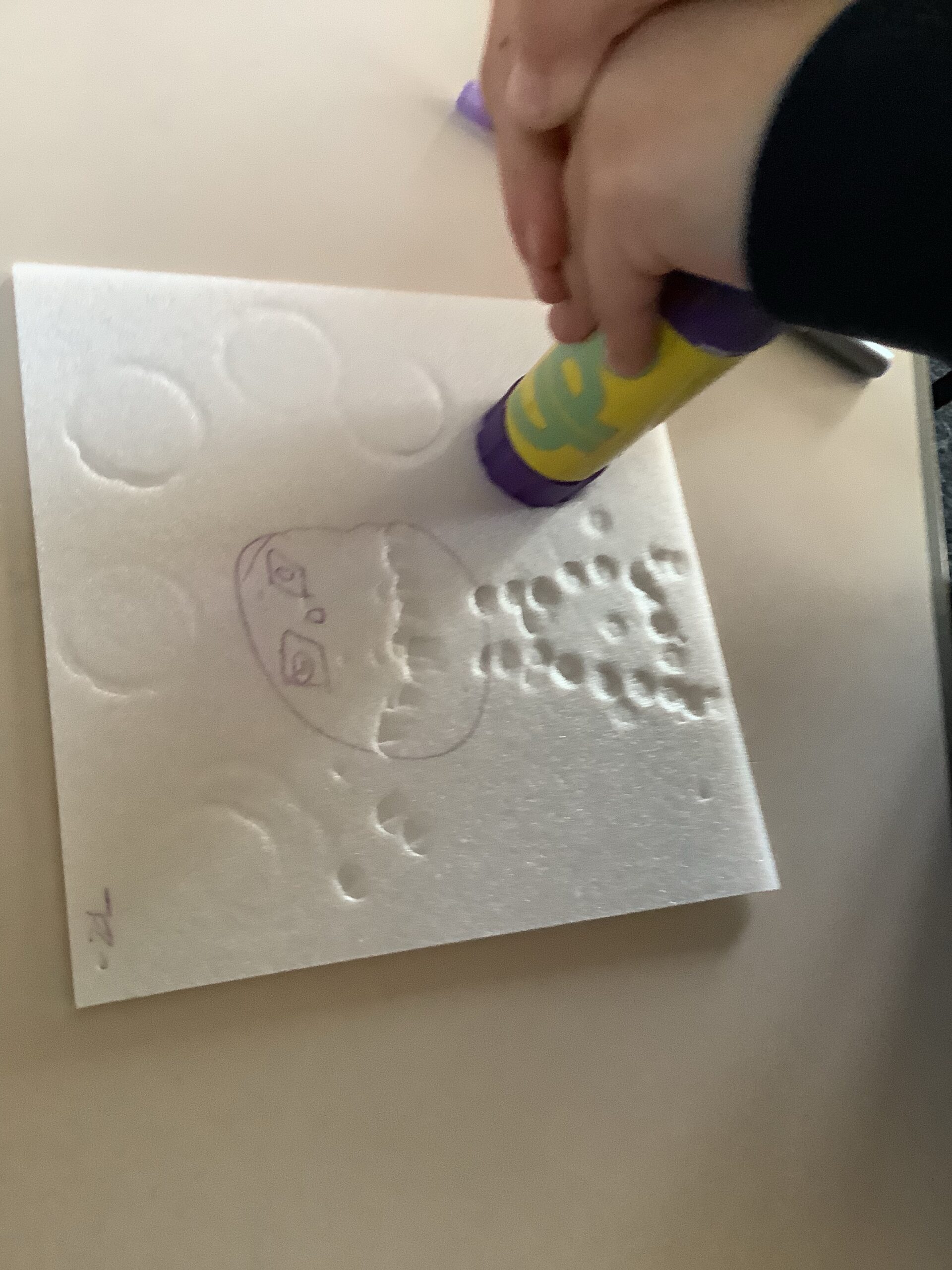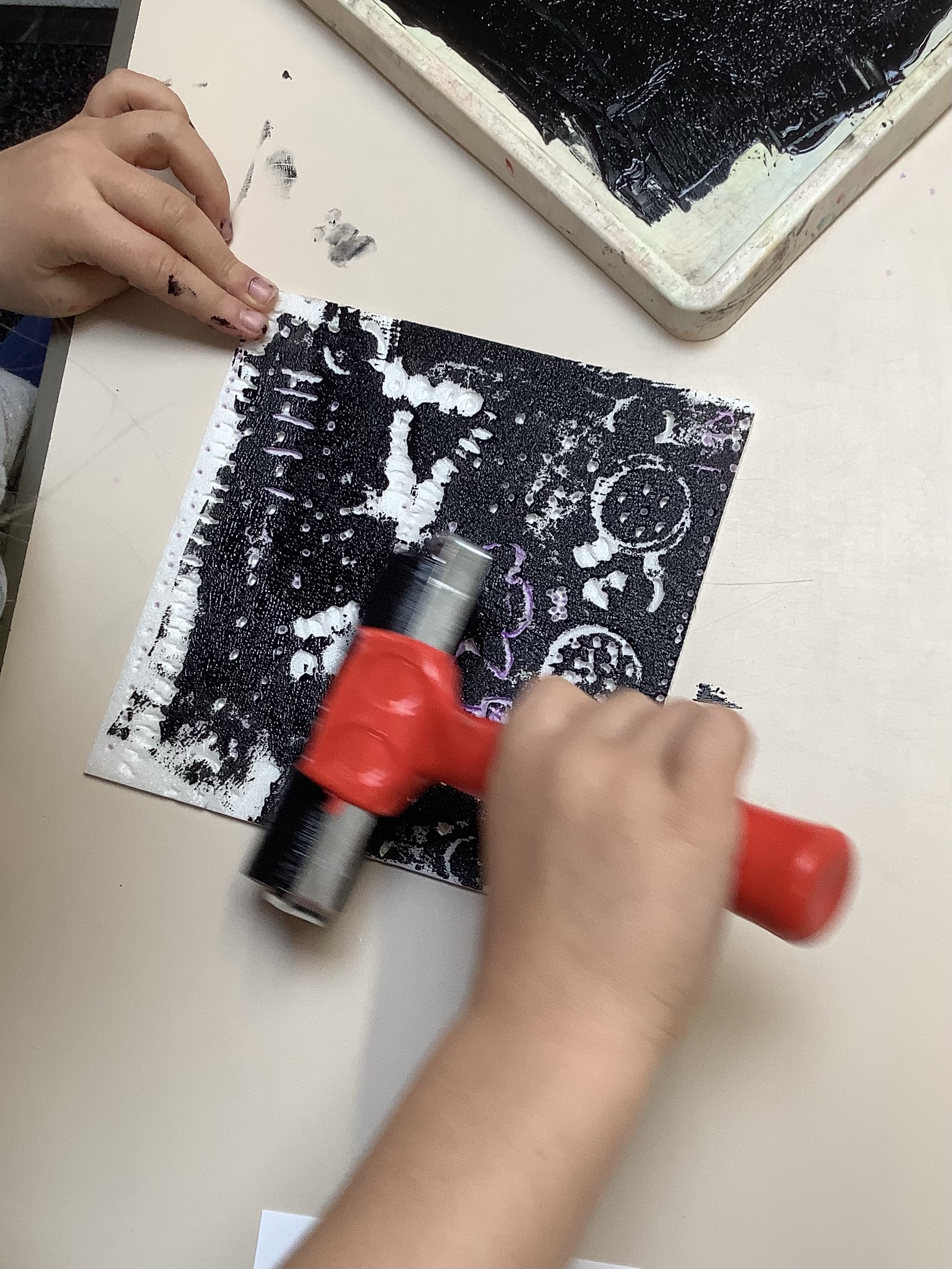 Living and Learning : Anti-Bullying Week
We kicked off our Anti-Bullying Week with ODD SOCKS DAY today. Lots of children chose to wear odd socks to celebrate what makes us all unique in Anti-Bullying Week.
This week's theme is One Kind Word. Being kind to one another and using kind words is a simple but effective way to make other people feel happier.
Our reading fluency this week talks about our school definition of bullying and how we start to tackle it.
We will remember them
We observed the 2 minutes silence at 11am on 11th November. Children also talked about family members who they know were involved in wars or part of the armed forces.
Topic learning – art
Scientists in the making
Our science topic this half term is 'Working Scientifically'. The vocabulary we are learning is below. Help at home by using some of the words in conversation at home so your child becomes familiar with them. There are also lots of science experiments here you could try.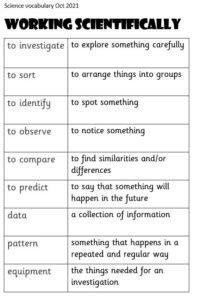 We have observed closely this week, looking how coloured water is absorbed by tissue and can mix to make a new colour!
Awesome Adjective Day!
We had an amazing adjective day today. We learned a song, created expanded noun phrases, described characters and learned about adjectives all day!
Adjectives can tell you more,

About a noun and that's for sure,

Ad-jec-tives!