1KN Egg Rolling
Thank you for sending decorated, boiled eggs in to school. 1KN enjoyed sending their eggs down the ramp to see whose egg could roll the furthest. Well done to our three winners: Stanley, Indie and Jack.
NumBotters and TTRS of the week (01 April 2021)
I am proud to present our final Hall of Fame members of the term.
Congratulations to each of you. You've been practising lots on your number facts and times tables.
The New Junior Leadership Team
I am pleased to announce that we have a new Junior Leadership Team. A massive thank you to everyone who wrote a speech, had the confidence to speak in front of their classmates and thought of creative ways to improve our school.
There was a flurry of activity this morning as all classes visited the hall to cast their votes. It was very tense!
Our new JLT is…
1/2 C – Michael and Nyla
1/2 K- Caleb and Hermione
1/2 V – Ava and Lorien
3/4 N – Aurora and Freya
3/4 O – Rowan and Jessica
3/4 E – Sam and Elisa
5/6 S – Paige and William W
5/6 M – Seth and Joseph
5/6 B – Nathan and Zoe
I can't wait to meet with the new team after the Easter holiday and get started!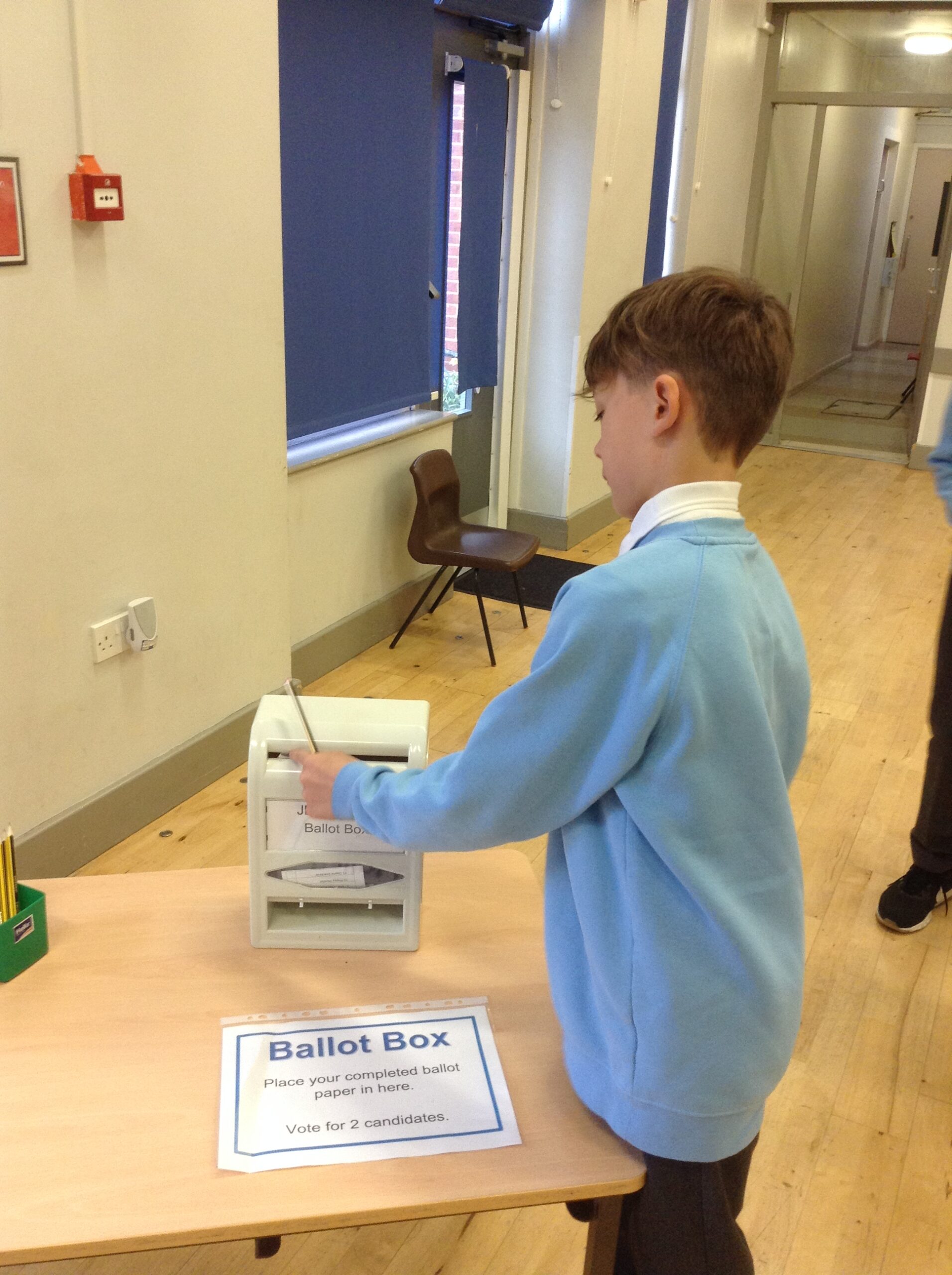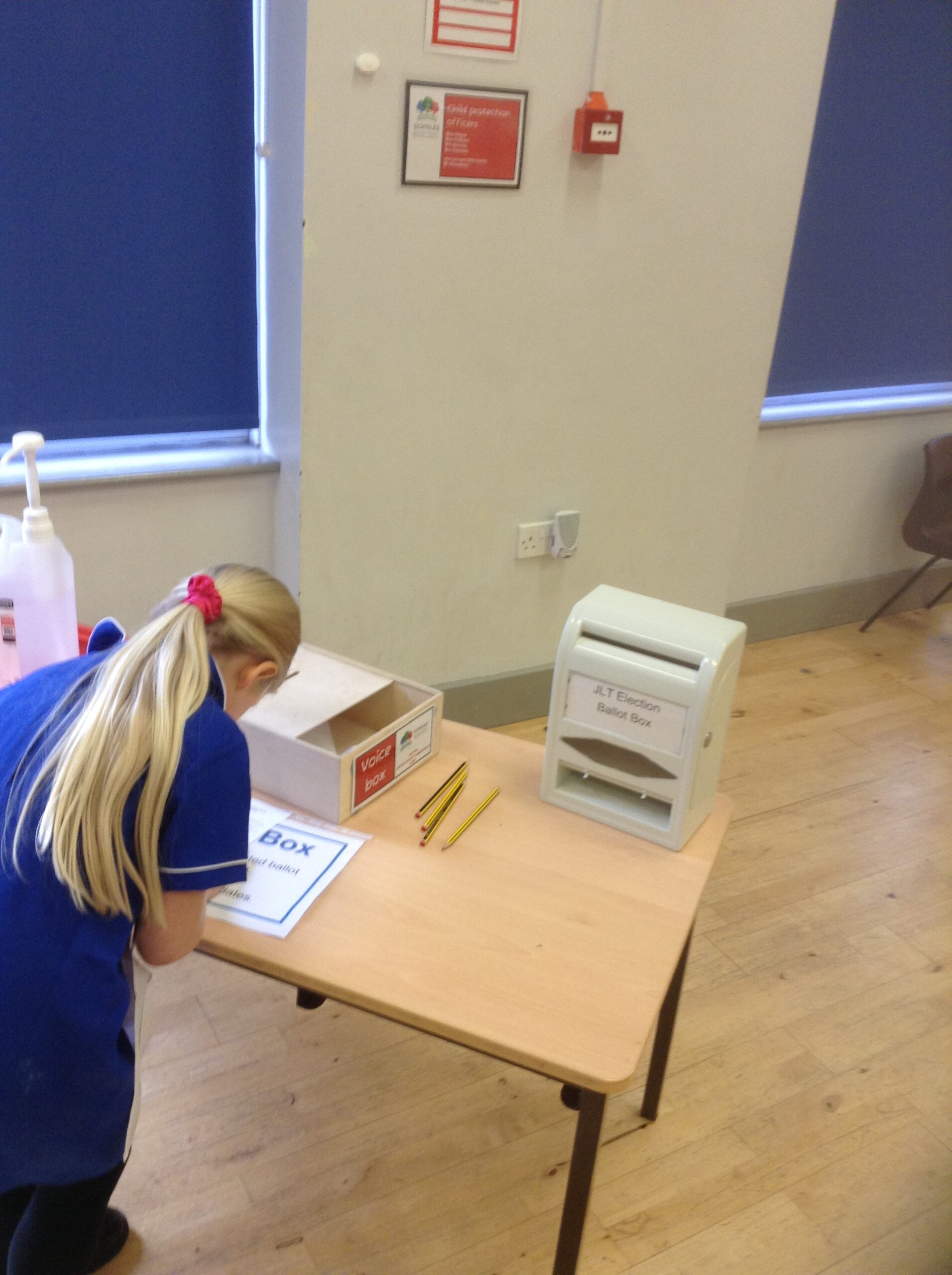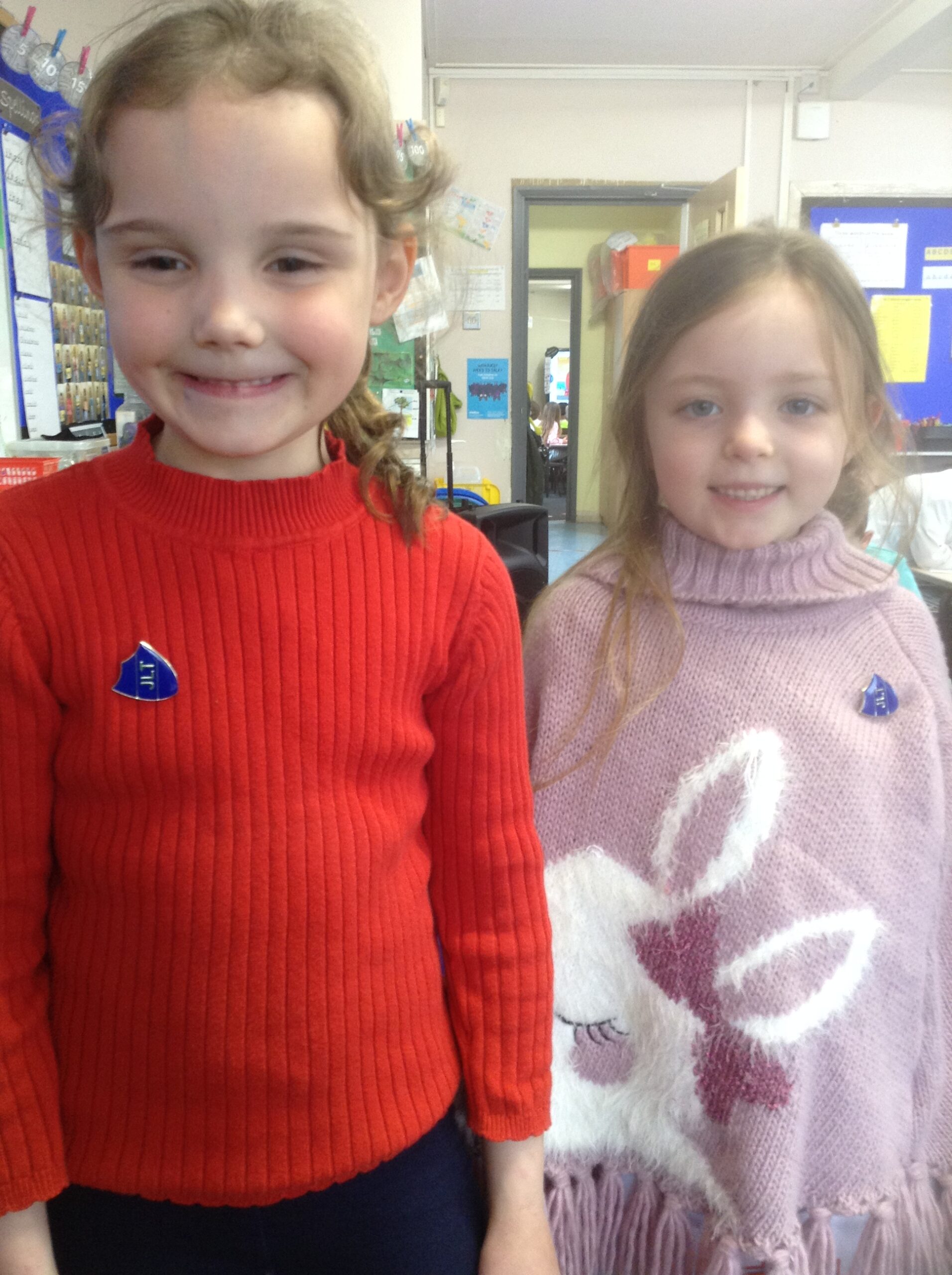 History topic finale – dress as a real life hero
We had a fabulous day dressing as real life heroes. Our history topic this half term has focused on 'Historic Heroes' – Nelson Mandela and Leonora Cohen – and how their actions changed things.  Can your child tell you what they did?
I came as a nurse because they help to make people better.

I came as a Covid vaccine developer because they have helped to keep us safe.

I came as a firefighter because they help to keep us safe.

I came as a soldier because they protect us.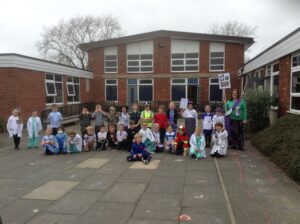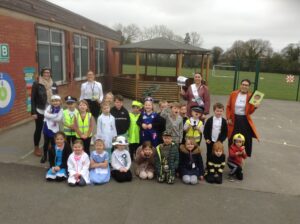 Egg-cellent egg rolling competition
We had a great time rolling our eggs today. The winners were Ben, Freddie and Kai! Well done to their egg-cellent speedy eggs.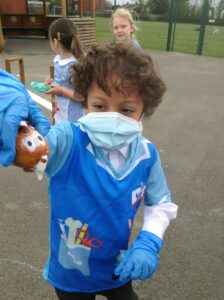 Self-care bingo
It's the little things we need to focus on at the moment to take care of ourselves during this difficult time. Here is a bingo game that might be fun to do over the holidays!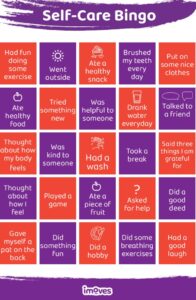 Living and learning – staying safe homework
We've had some fabulous homework this week. The children shared their ideas through pictures, writing and video! We talked about how to stay safe online, near roads, from Covid-19 and in the home.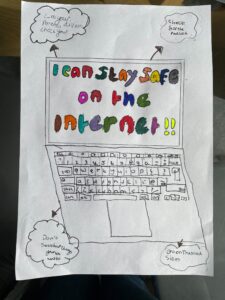 NumBotters and Rock Stars of the week (26 March 2021)
These nine players have all entered the NumBotters and Times Tables Rock Stars Hall of Fame.
Many congratulations to each of you. You've played lots this week and really impressed your teachers.
Living and learning – rights and responsibilities
This week's living and learning lessons we have been talking about rights and the responsibilities that come with them.
Encouraging children to be responsible and increase their independence is a important.
We matched some rights with the responsibilities that go with them.
Exciting English
This half term,  we've worked incredibly hard in our Reading and Writing lessons, having lots of fun along the way.
Our class novel has been Zog and the Flying Doctors by Julia Donaldson and Axel Scheffler, the sequel to Zog.
Films of both books are currently available on BBC iPlayer. Click on the above links.
We've thoroughly enjoyed reading both stories, making lots of predictions and inferences.
Through our weekly RIC lessons, we've improved at fact retrieval, inference and understood authors' choices.
Each week, there has also been a new fluency text where we've practised the act of reading. This week we've been reading an exciting text about great white sharks. Texts about plants and Leonora Cohen have helped us with our Science and History learning too.
In our Writing lessons, everyone has been trying their very best with their handwriting and spelling. We've also had a strong focus on must dos such as capital letters and full stops.
Our writing about Zog and his friends has not only been fun to write, but fun to read as well. We've been editing mistakes and making improvements along the way, giving us all a great sense of pride in our learning.
We may not get everything perfect right away but we're all reflective and resilient learners. Being reflective and resilient are two of our 8Rs for learning.
How many can your child remember?