September 2022 : Who works in my class?
Here are some posters showing you the adults in each class in Key Stage 1 (years 1 and 2).
School's out for summer!
Thank you, children, for all your hard work, and thank you parents and carers, for all your support. Have a lovely summer and maybe have a go at this bingo game!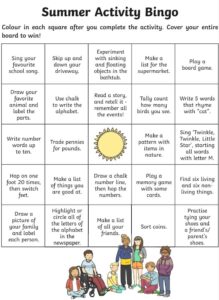 Beach Party
What a day! We've had a fantastic fun-filled day at our beach themed party. There were games, inflatables, dancing, bubbles, chalking and a water fight. There was not much sun, but we didn't care, we had so much fun!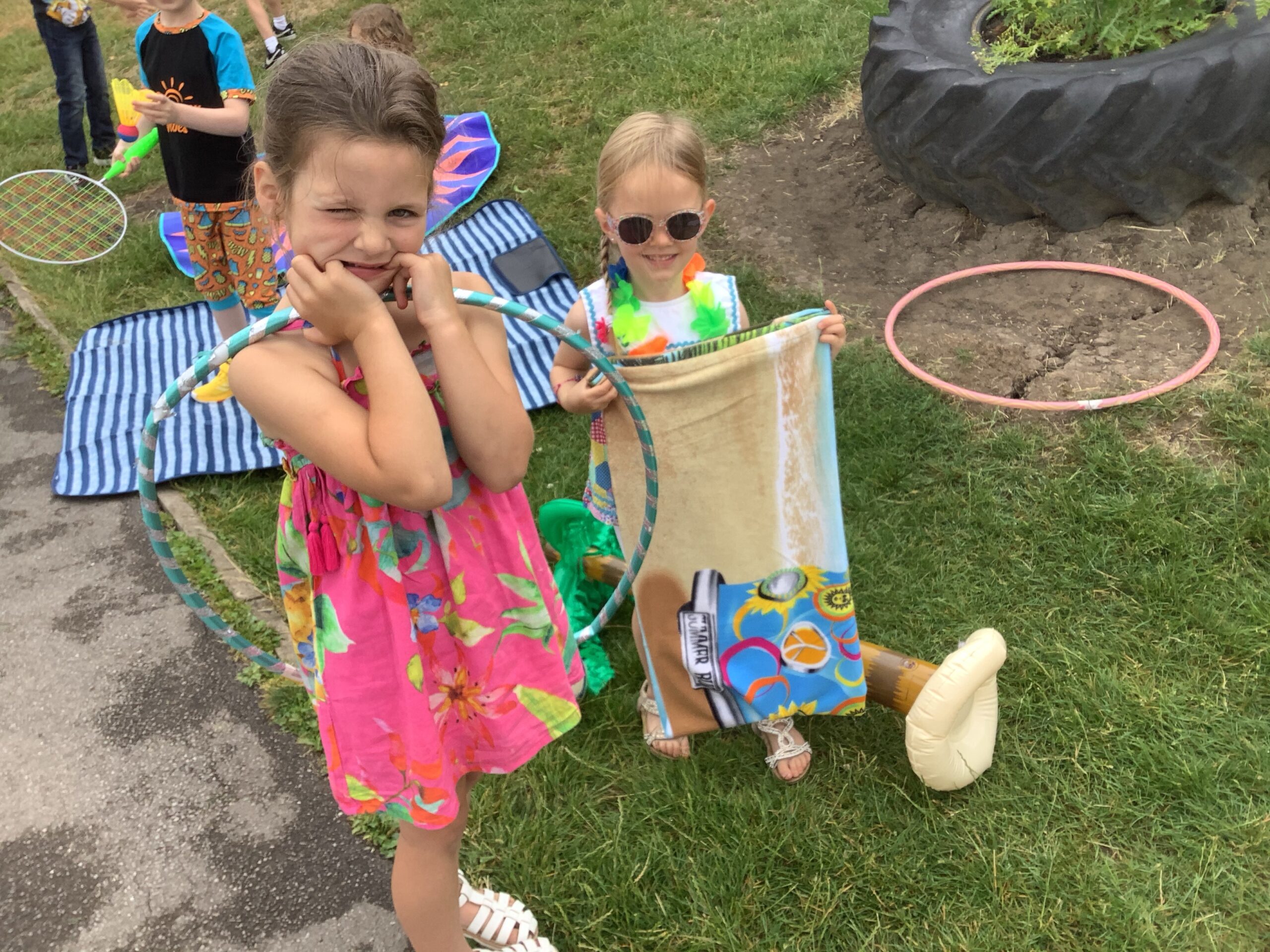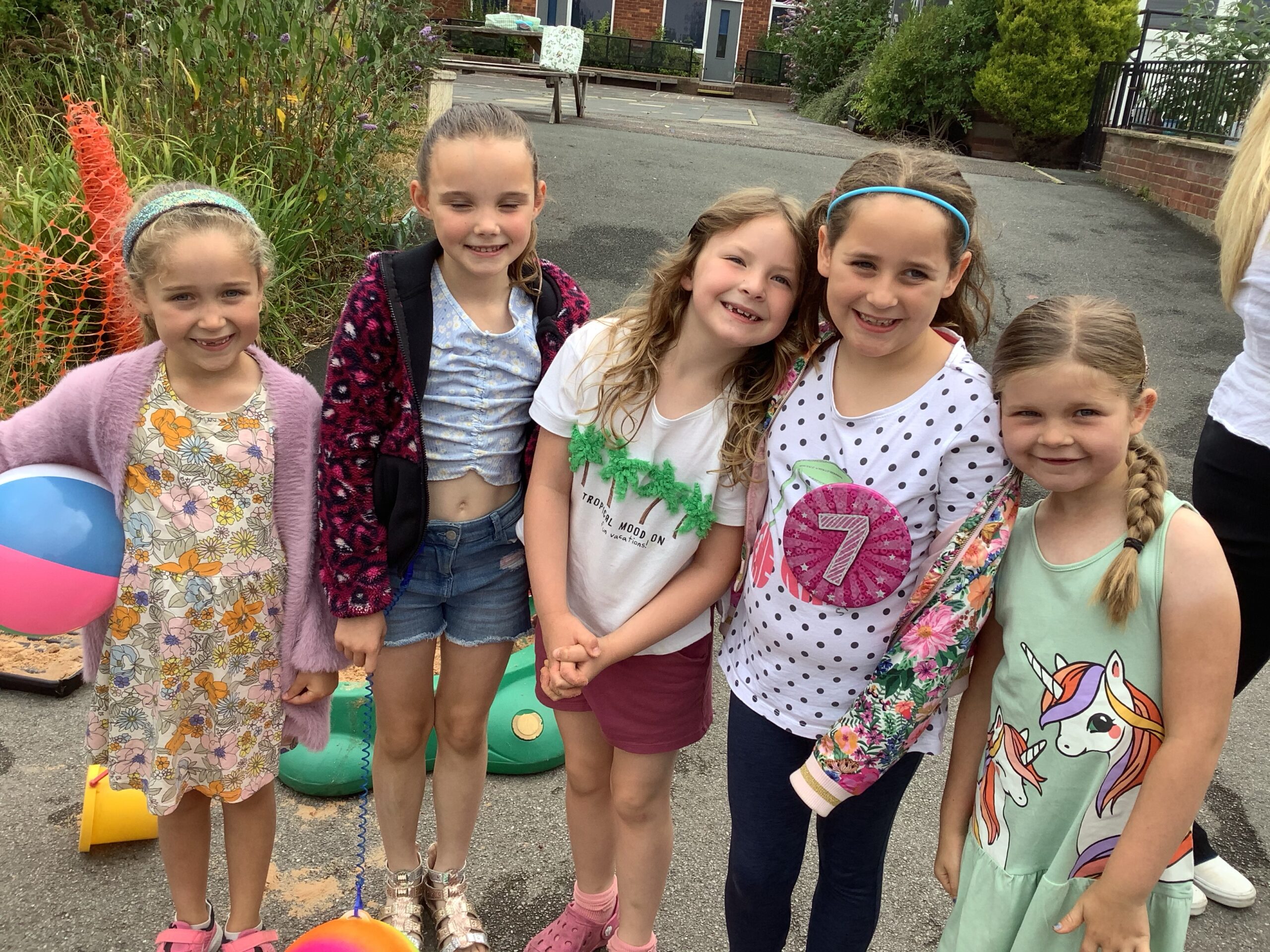 WUSU Crew 2022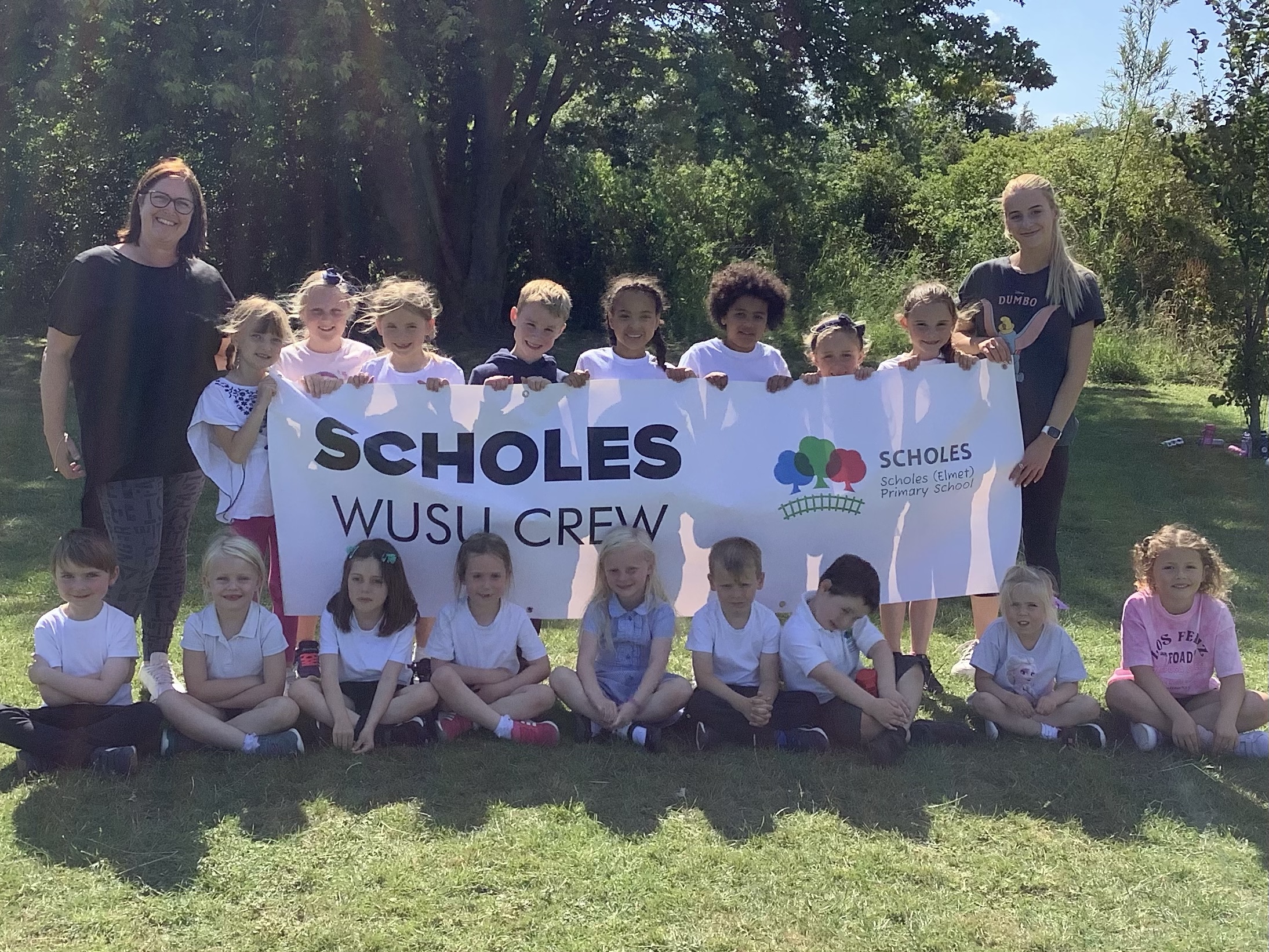 Scholes in Bloom – winning design
A group of children went out to meet the Britain in Bloom judges today. The winning designer of the Scholes in Bloom competition was there and everyone admired the planted design in the flowerbed outside school. It looks fabulous!
Design Technology – perfect puppets
We have absolutely loved our design technology topic this half term. Sewing has turned into a new-found favourite past time for so many children! The finale of the topic was comparing and evaluating our designs to our finished products. I'm sure you are as impressed as we were with our puppets. The children can't wait to bring them home to play with and show their families.

Living and Learning : drug education from D:Side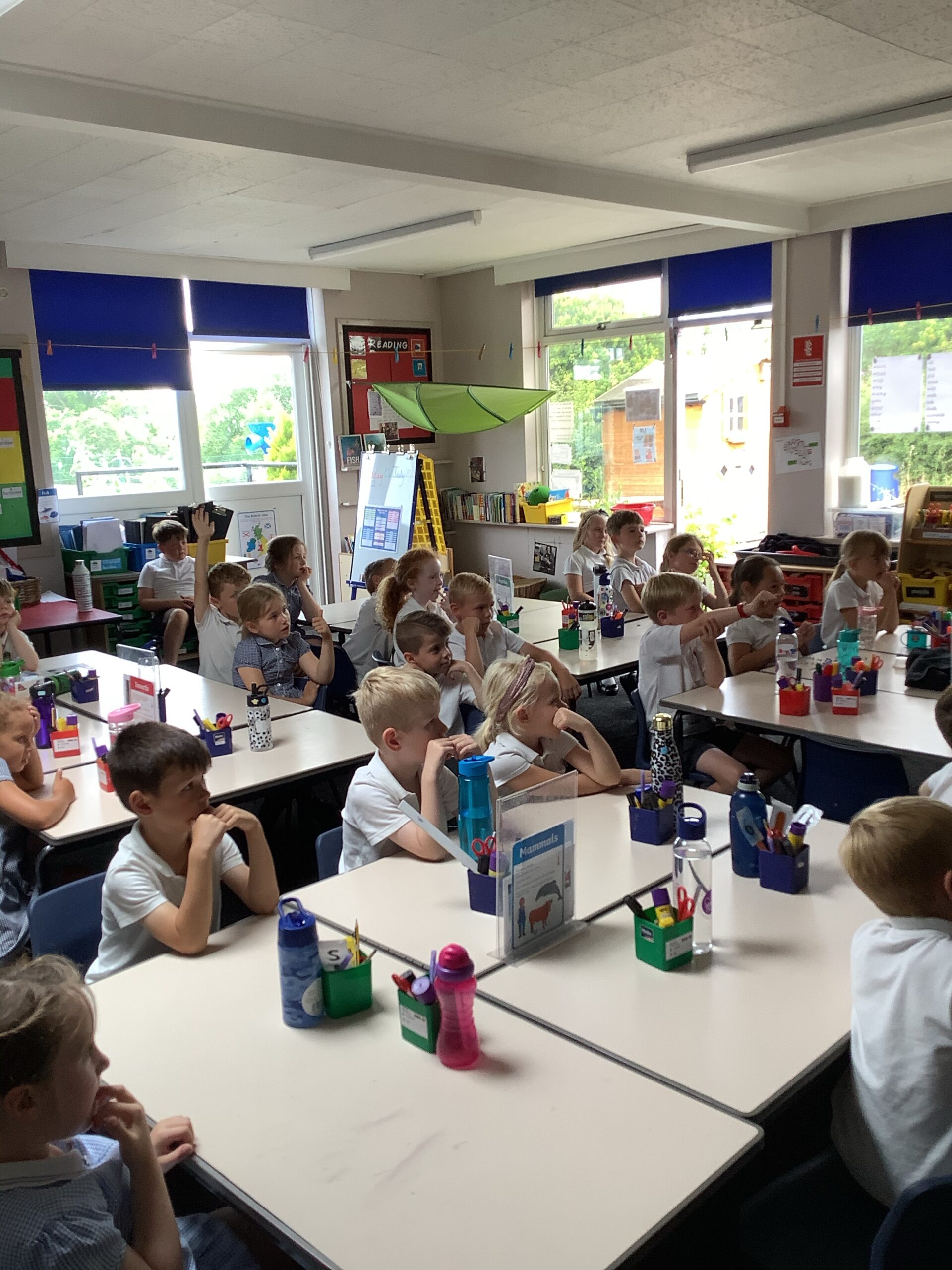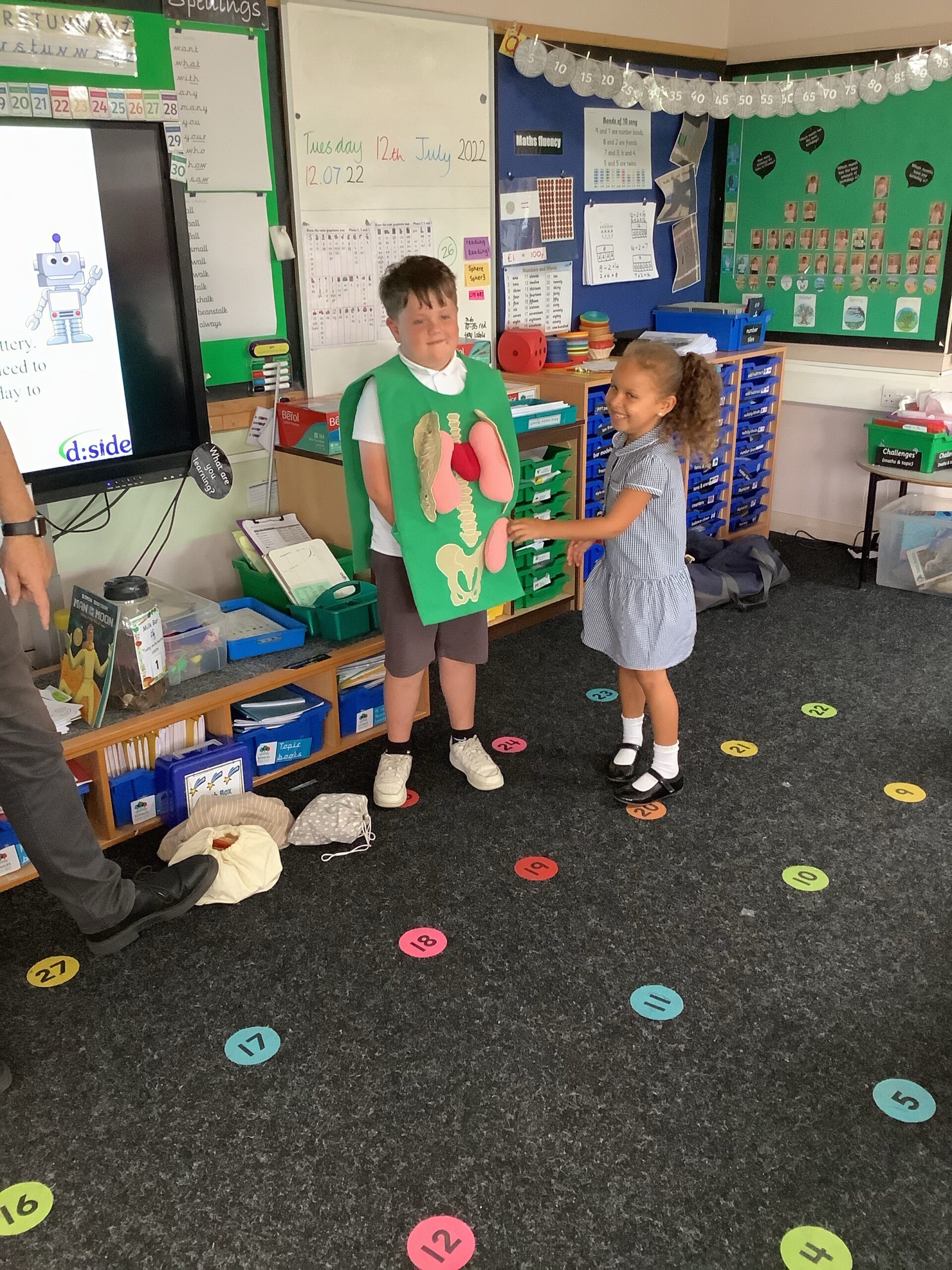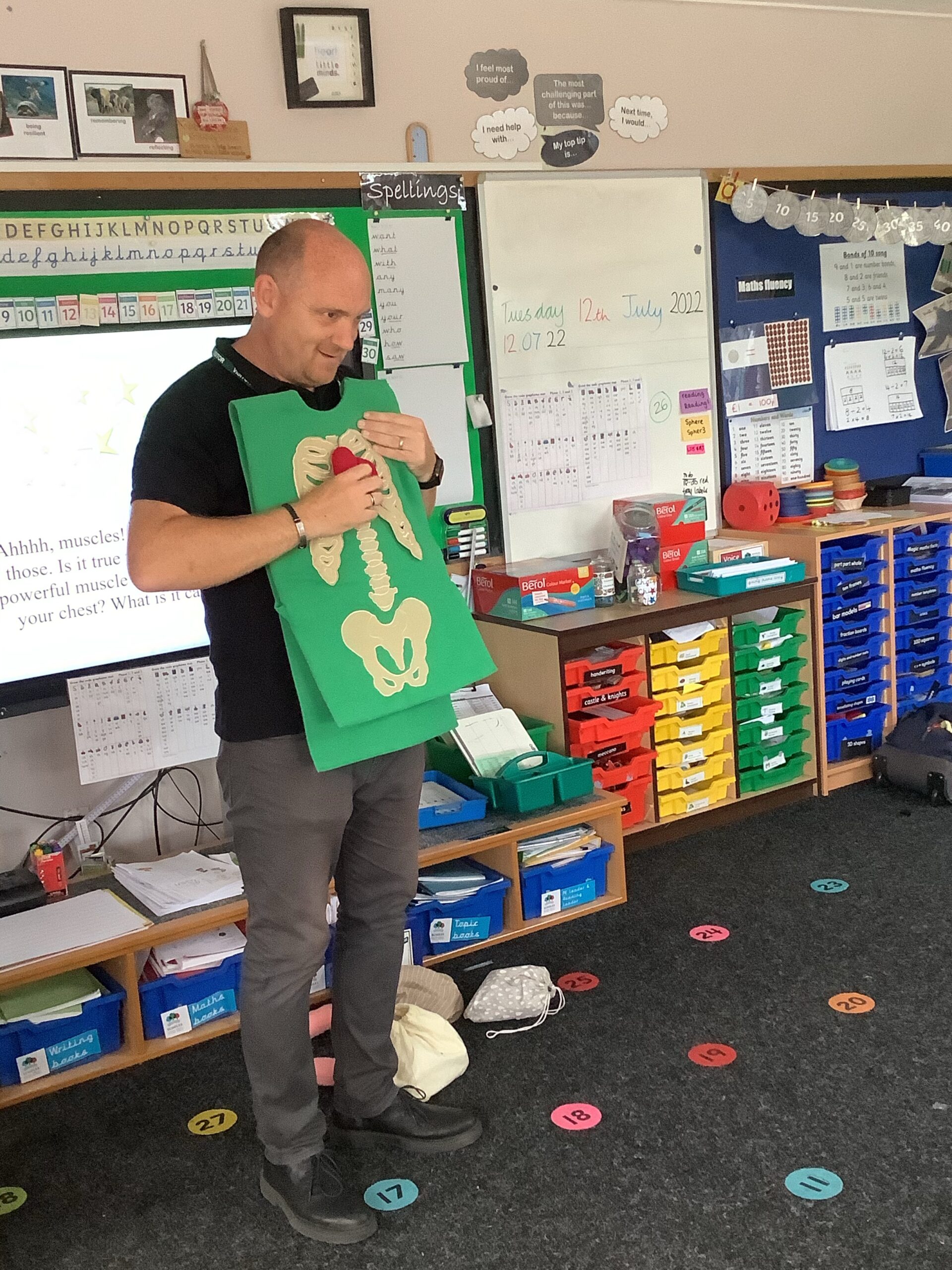 Living and learning : Drug education
We also looked at different scenarios and talked about what we would do in that situation.

Sports Roundabout
We had a successful Sports Roundabout this afternoon after a break since 2019, due to the pandemic. All the children enjoyed collecting points for their team and showed great teamwork and support for each other. Thank you to all the families who came to show their support too. The points are listed below.
1st Northern Ireland 507 points
2nd Iceland 518 points
3rd Germany 502 points
4th Portugal 493 points
5th Sweden 483 points
6th Italy 477 points
7th Belgium 454 points
8th Spain 394 points
9th Netherlands 379 points
10th Norway 366 points
11th France 360 points
12th England 346 points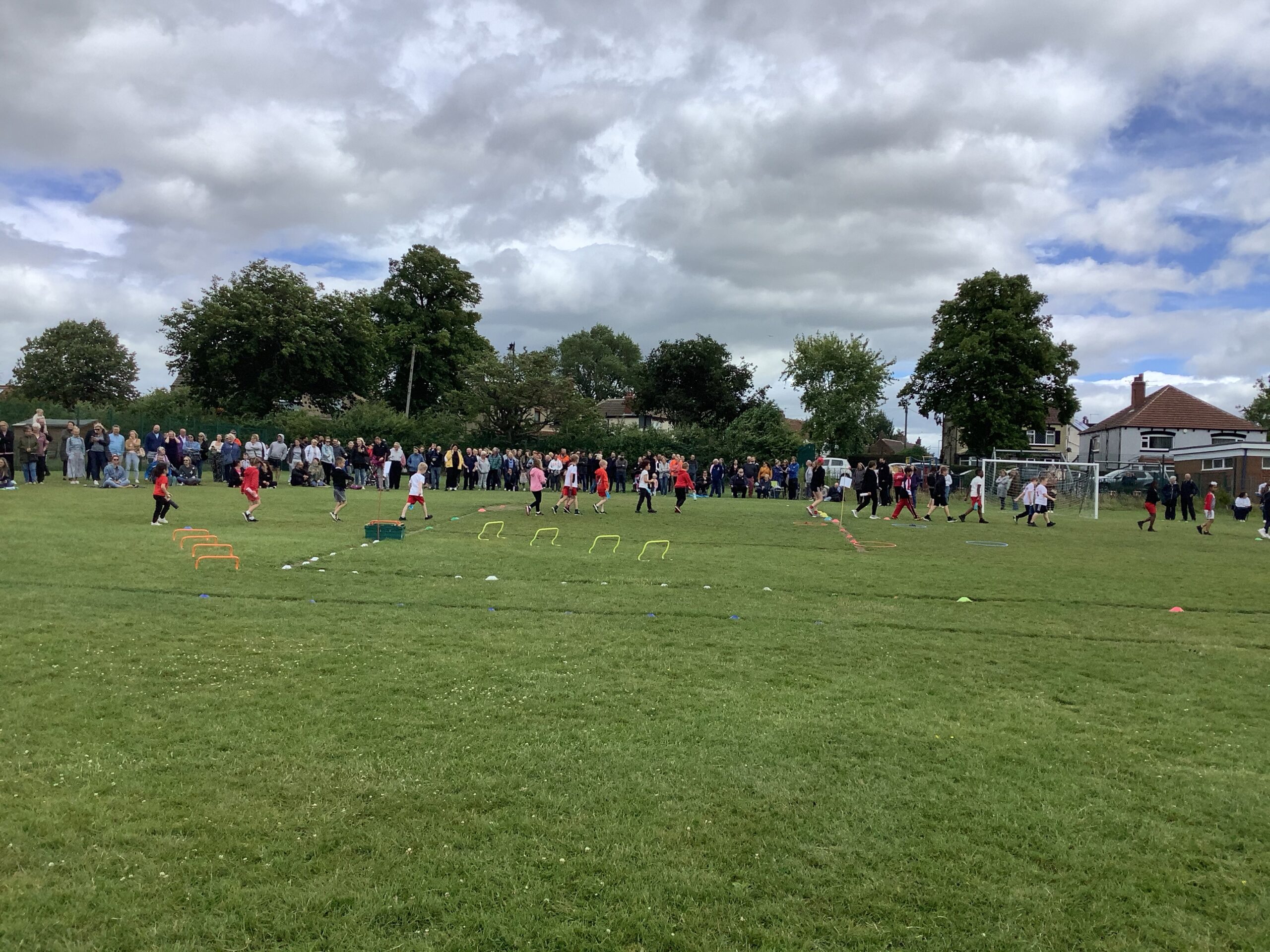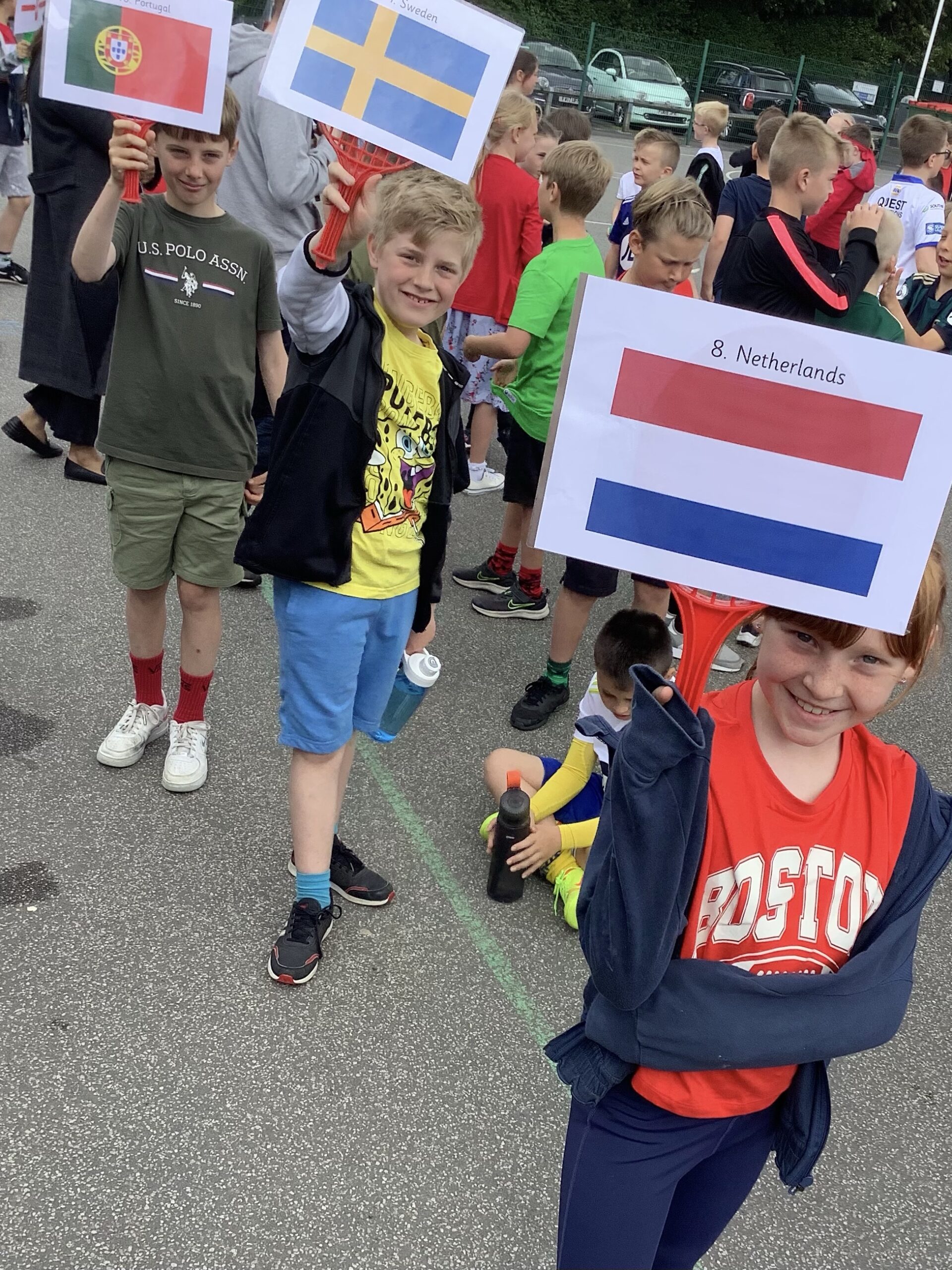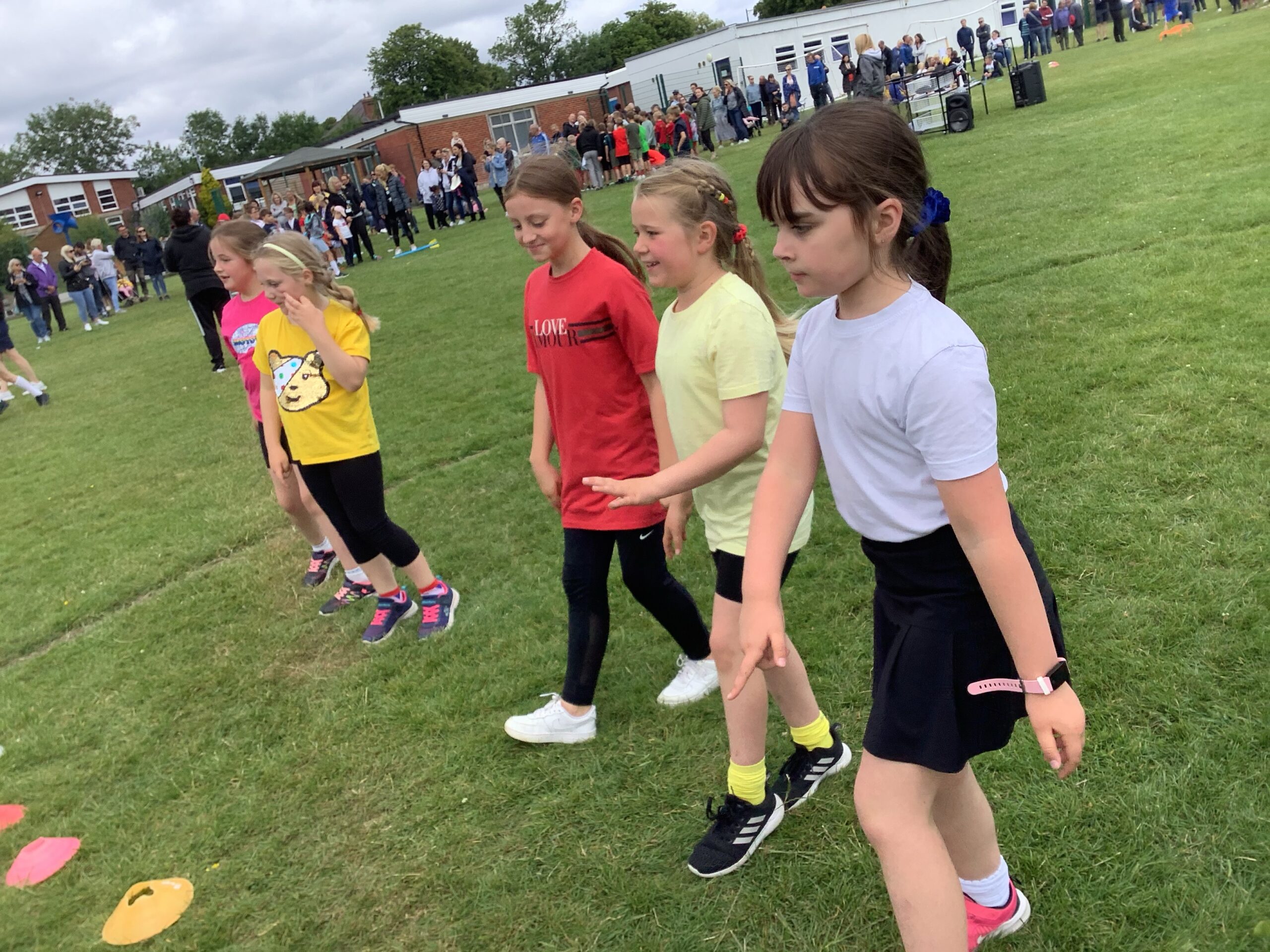 Skipping School