NumBotters and TTRS of the week
We've had another week of great number bonds and times tables learning. Whilst everyone has impressed us, not everyone can make it into the hall of fame in a single week.
We've managed to narrow it down to these nine superstars. Well done! Be sure to ask your child to show you their certificate, proof of entry into the NB and TTRS Hall of Fame.
Books, Glorious Books
We are very lucky at our school to have a library full of wonderful books to borrow and enjoy. Over the past few weeks, we have been re-stocking our library with some lovely new books. We now have 300 new books on the shelves in the library. Every child has a library session each week where they can select any book they want to borrow and enjoy at home. Happy reading!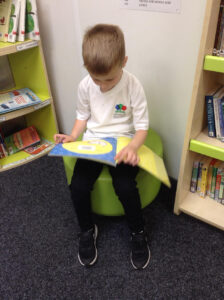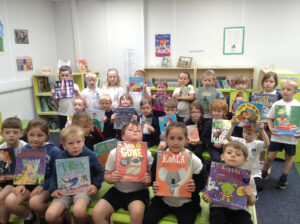 Structures
The children have enjoyed looking at different structures. We discussed what a structure is and looked at some famous structures.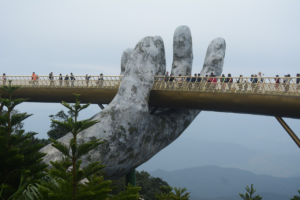 We discussed that structures are a combination of materials and/or parts to create  a 3D shape.
The children in 1KN have enjoyed exploring making structures using different materials.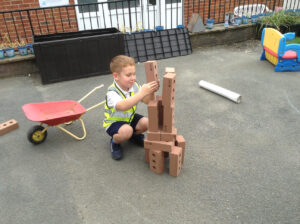 This week, ask your child what a structure is. You could also discuss some of our topic key vocabulary: freestanding, base and stable
Living and Learning : Body image
We've been talking about all of the exciting things our bodies allow us to do. We enjoyed listening to this story.
I use my body to play football.

I play with my friends with my body.

My body lets me hug my family.

Skin can get cuts and it can make itself better.
Our bodies let us know what they need to stay well and feel good but they don't use words to talk to us. They use feelings. They send us messages about what they need through the way we feel.
It feels like butterflies in my tummy when I am nervous.

I feel warm when I am happy.

It hurts when I feel sad.
Living and learning : I can pay and receive compliments in a sensible way.
This week's Living and learning statement is 'I can pay compliments in a sensible way'.
We talked about how it is important to pay compliments about how the person is and how they behave, not just how they look.
I like your hair.

You are a good friend.

You make me laugh.

I like it when you are helpful.
We don't like cricket…we love it!
We have Yorkshire Cricket coach, Jamie Sykes, coming into school over the next half term. All classes from Year 1 to Year 6 will receive some cricket coaching over the next 6 weeks. He set some very important 'homework'…to watch some cricket, if you can! #chancetoshine #yorkshirecricket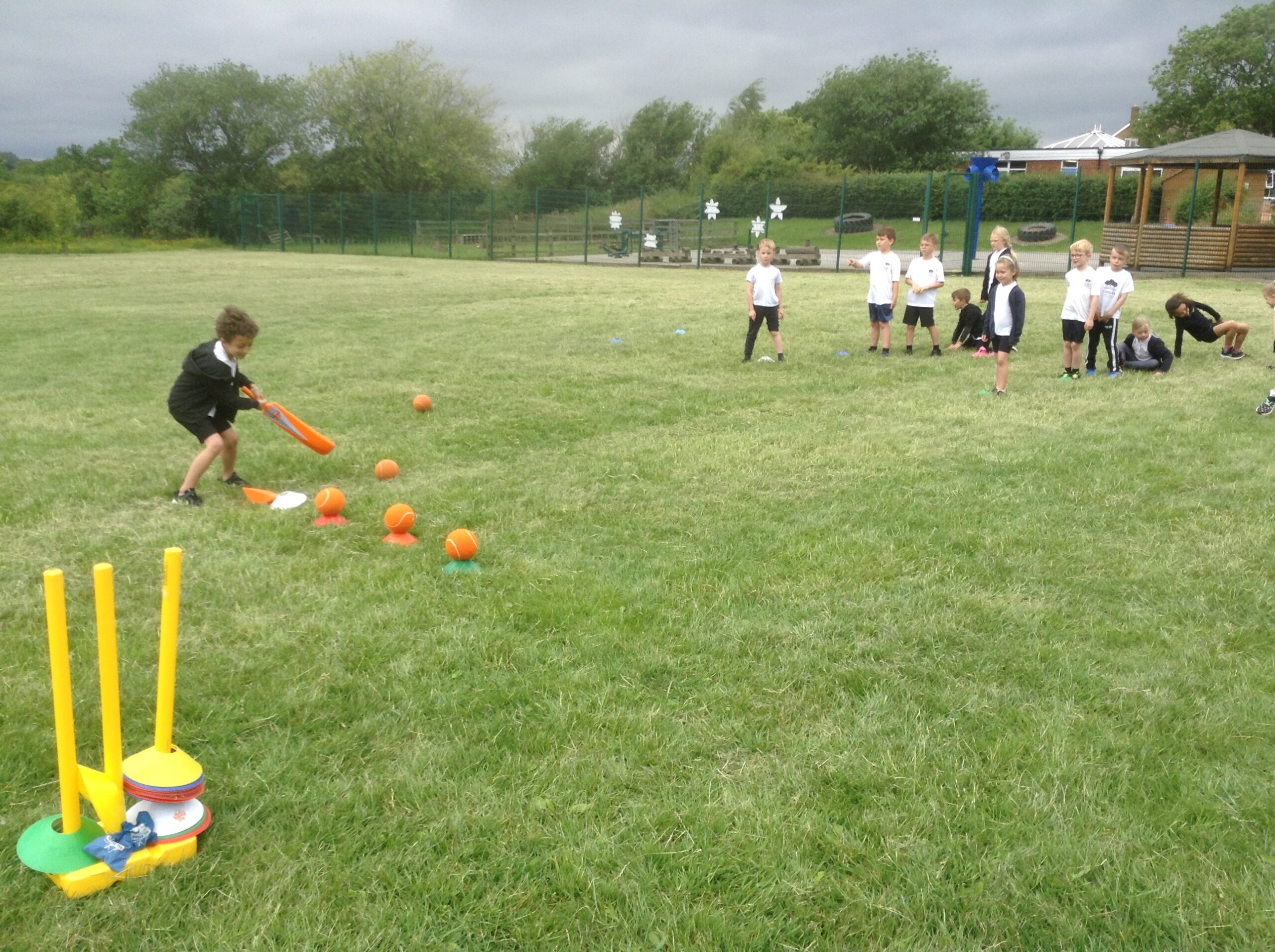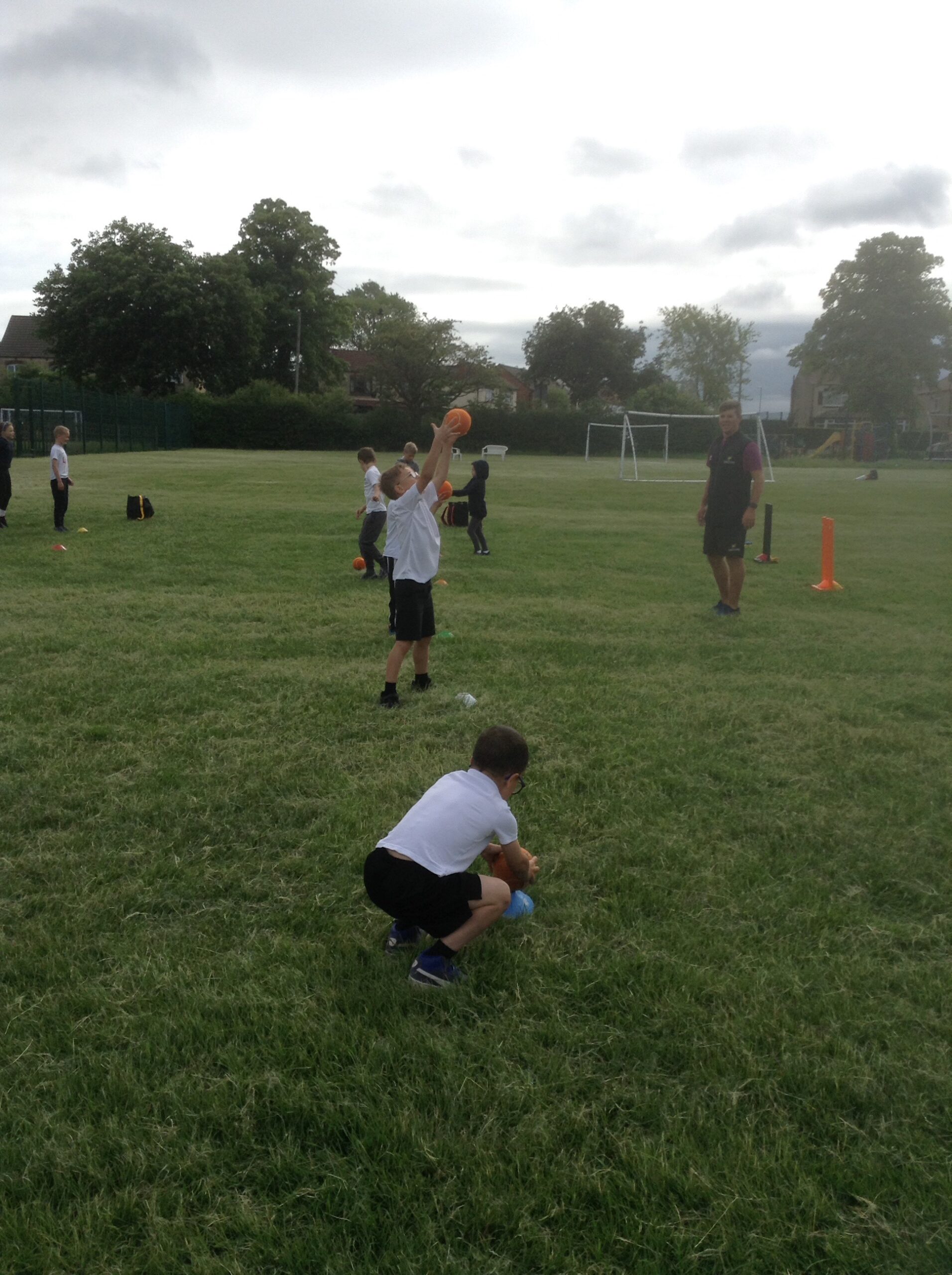 Scintillating Science
This half term, our Science learning is 'Animals Including Humans'.
In the coming weeks, we will be learning the following vocabulary:
mammals
amphibians
reptiles
birds
fish
carnivore
herbivore
omnivore
body parts
Watch these informative, funny videos from BBC Bitesize with your child and see how they get on with the quizzes, too.
We have already begun learning about how to classify animals.  Take a look at these AMAZING posters. We sorted all of the animals in groups, looking for features such as fur, beaks, gills, webbed feet and more.
NumBotters and TTRS of the week
Week one of the final half term this year has seen lots of great work from our NumBotters and Times Tables Rock Stars.
These nine players thoroughly deserve their recognition in this week's hall of fame. Well done, everyone.
Reading and writing
This week, we have been learning about Aesop's Fables. Our reading fluency text has been The Tortoise and the Hare.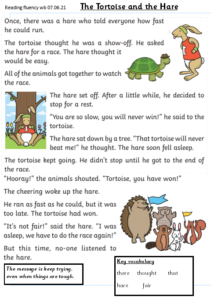 We talked about the message in the story and looked at some key vocabulary. Next week, the children will read and retell the story, draw a story map to help them remember the sequence of events and do some independent writing.
Help at home by asking your child if they can tell you the story of The Tortoise and the Hare.
Design Technology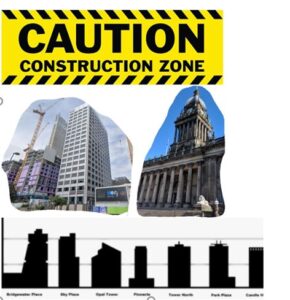 In this half term, we are starting our next topic which is all about Design technology.
During this topic,  we will be exploring and evaluating a range of existing products, designing functional and appealing products based on given design criteria and then make the product by selecting from a range of tools and equipment to perform practical tasks (eg cutting, shaping, joining and finishing).
Throughout the topic, we will look at key questions. What is a structure? Which design in the best? How can we make it stronger? Is it fit for purpose?
Here is a lost of some of the vocabulary that will be taught in the coming weeks.